The fallout from the harassment scandal in the Wallonia Parliament has deteriorated after the Parliamentary Oversight Committee suspended Frédéric Janssens for six months following allegations of staff harassment.
Janssens was exposed in Le Soir on Monday for his "authoritarian" running of the parliament and presiding over a "climate of terror."
Ahead of the committee meeting on Thursday, parliament staff voiced their anger in a joint letter about the lack of measures taken against Janssens. Of the 106 clerk staff of the Walloon Parliament, 52 statutory employees support this letter.
Others are said to have withheld from signing it for "fear of reprisals and intimidation from Mr Janssens." Yet the collective concerns were answered on Thursday as Janssens was suspended from his duties for a duration of six months, pending an investigation.
Decades of fear
On Monday, a harassment complaint was lodged against Janssens, with revelations indicating a culture of bullying, intimidation and aggression.
Several witnesses reported a high rate of burn-out, especially among department heads. In leaked audio obtained by Le Soir, Janssens can be heard threatening staff with violence, stating "You'll end up in the morgue by noon."
But the revelations also point to a wider culture of mismanagement of Wallonia's parliament in various fields, which raises a number of questions about how the institution functions.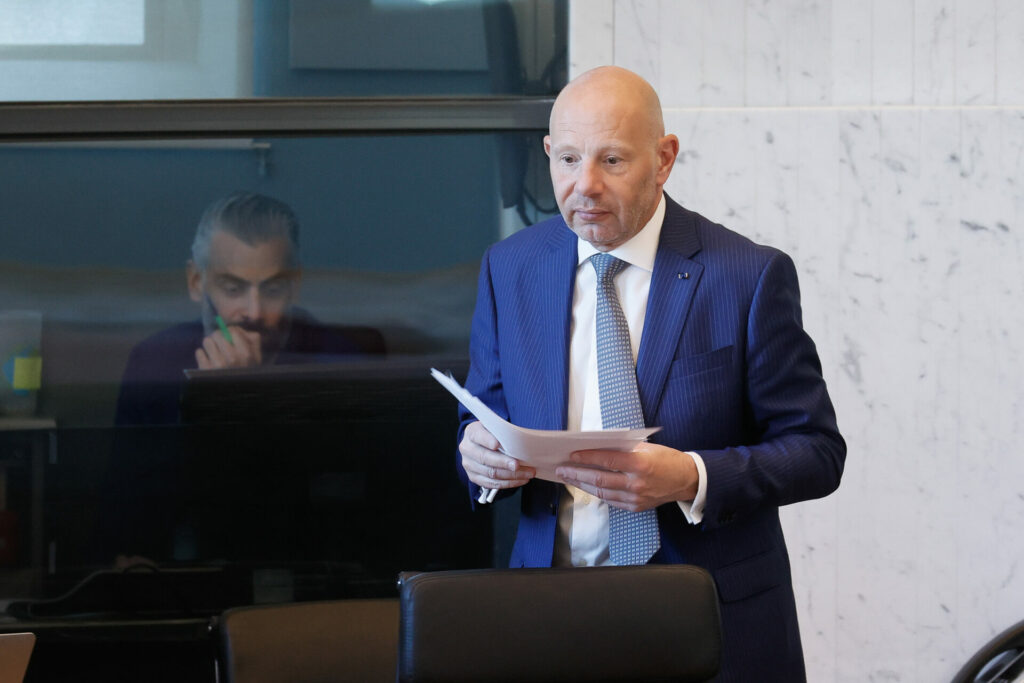 The case of harassment also implicates five parliamentarians, President Jean-Claude Marcourt (PS), Vice-Presidents Jacqueline Galant (MR) and Manu Disabato (Ecolo), and secretaries Sophie Pécrials (PS) and Sybille de Coster-Bauchau (MR).
In the letter, staff talk of an ongoing atmosphere of intimidation within the Walloon parliament, adding that it has festered for decades. In the letter, staff called for drastic action and highlighted their distress: "It is revolting that illegal actions go unpunished in the heart of democracy."
"The authoritarianism of Mr Janssens, his pressure, his threats, his anger, his insults, his humiliations as well as his psychological (and sometimes physical) violence have created a noxious atmosphere... which impacts our work in the service of parliamentarians and citizens and beyond that, our private lives as well as our psychological and physical health."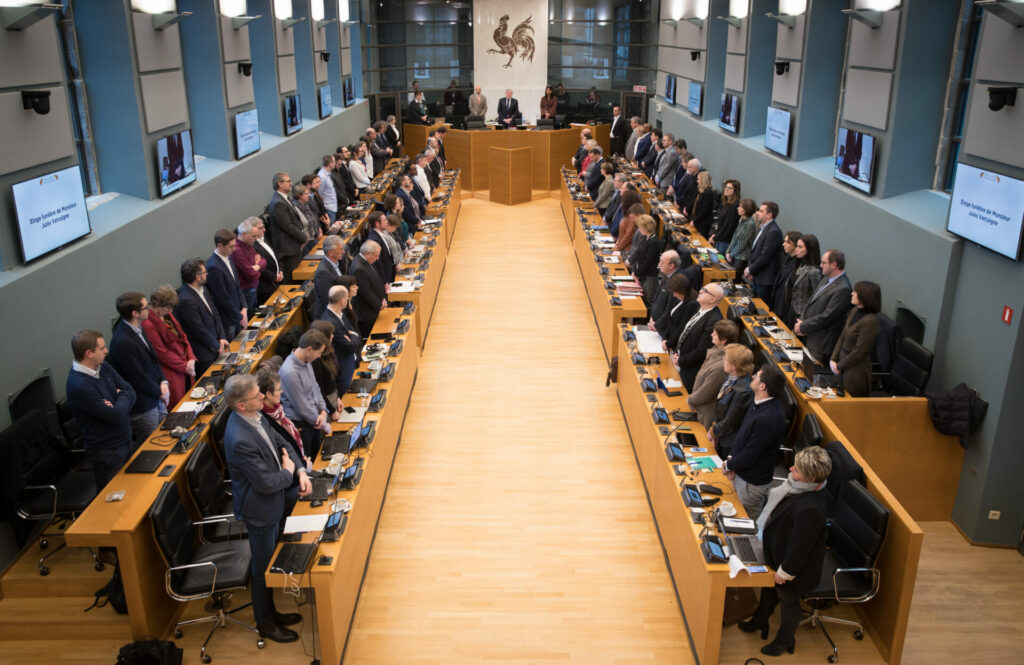 Staff members demanded that their voices be heard at once in the presence of an external and neutral mediator. Only then do they believe that they will be able to explain experience and detail Janssens' actions.
After Thursday's meeting, the Oversight Committee outlined in a press release their aim to "develop a dialogue with all the staff that will allow everyone to participate freely and transparently." The body also stated its intention "to establish a consultation programme." As the case progresses, the Committee will examine the possibility of involving an external body in the investigation.
Related News
As well as the serious allegations of abuse, as it has been revealed that parliamentary expenses have been mismanaged. Janssens allegedly spent €25,000 on roaming charges while on holiday in Costa Rica.
Furthermore, the Central Office Against Corruption (OCRC) has received several anonymous letters denouncing a public contract run by the Walloon parliament. The company that won the contract is suspected of having been given preferential treatment over other bidders.