Both Brussels sides were on the losing side of their Pro League matches this weekend, with Anderlecht's coach Felice Mazzù now under mounting pressure.
Anderlecht and Union Saint-Gilloise were bought back to earth this weekend after their victorious starts to their European campaigns, with both losing their respective league fixture 2-1.
Anderlecht will have been looking to build on their 1-0 victory in the European Conference League by improving on their recent one-point haul in their last four matches in the Belgian Pro League.
Related News
The team was on the road to Antwerp-based outfit Westerlo but came home with yet another loss, outplayed by the Flemish side which featured Nacer Chadl – architect of the Red Devils' World Cup victory against Japan in 2018.
The poor performance led club's CEO Wouter Vandenhaute to enter the dressing room and discuss the match with the players, with Anderlecht now sitting ninth in the league table on 10 points.
This has led to increased calls from fans to fire Felice Mazzù, who joined the side from city rivals Union Saint-Gilloise this summer, despite him winning Belgian football manager of the year on Saturday.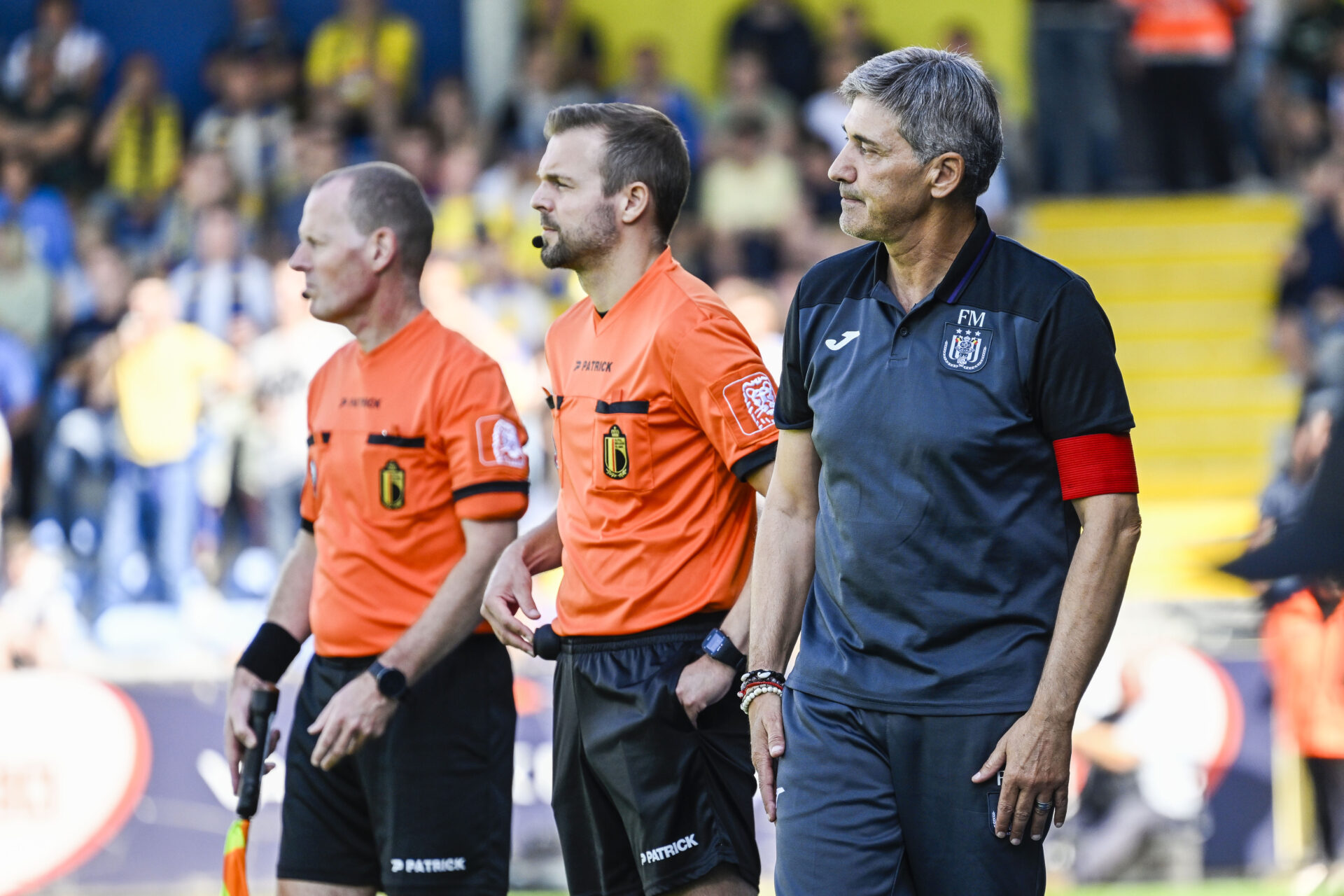 City rivals Union Saint-Gilloise didn't fare any better, losing to high-flying Genk who now sit in second place in the Belgian Pro League standings.
After falling behind in the 15th minute, Union managed to equalise through Madagascar international Loïc Lapoussin. However, all their hard work was undone after they conceded a last-minute goal, that gave the three points to their Flemish opponents.
Union Saint-Gilloise now sit seventh in the league table on 13 points.