Union Saint-Gilloise beat KAS Eupen 1-2 on the ninth day in the Jupiler Pro League –Belgian football's first division, thanks to an injury-time winner by Victor Boniface who stole all three points for the Brussels side.
The game tipped in favour of Union after a late goal in the 92nd minute of injury time after a balanced game which seemed destined to be heading towards a draw.
Union continued on the momentum from last week's win in the Europa League and opened the score after eight minutes, after a masterful tap – just onside according to a VAR check – from Simon Adingra to make 0-1.
Eupen needed the points more than ever given they are currently in the relegation battle – as they sit 15th in the league. Just after the eighteenth-minute mark, everything had to be redone for Union, when Eupen's Boris Lambert's equalised for the team from Belgium's German-speaking region to make it 1-1.
In a mediocre second half, the game appeared to be heading towards a stalemate. In added time, the home team had to continue with ten men after the sending off of Mubarak Wakaso.
The loss of a player was felt almost immediately when, in the 92nd minute, a long ball from Senne Lynen ended up at the feet of the on form Victor Boniface who towered over home goalkeeper and Moser slotting it past him for 1-2.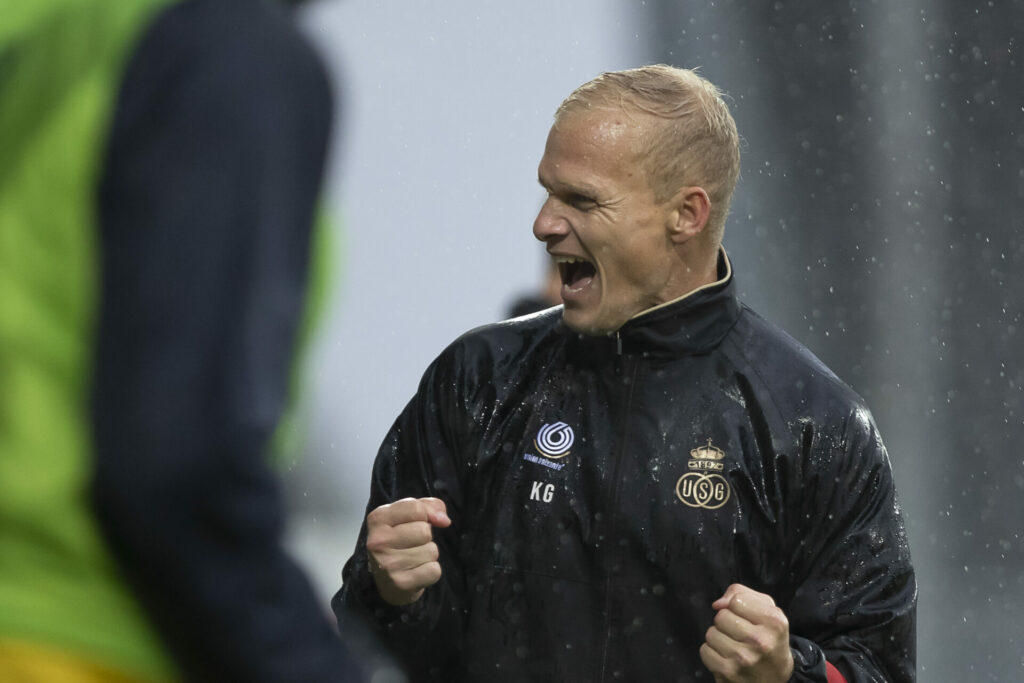 With sixteen points, Union is in fifth place, eleven points behind leader Antwerp. Eupen remains third last with six points.
RSC Anderlecht – the other Brussels side in the first division – beat K.V. Kortrijk 4-1 in a convincing display, sure to lift spirits in the club.