Union Saint-Gilloise resoundingly beat Racing Genk 3-0 on Sunday in the third round of the Jupiler Pro League championship playoffs. Union remain one point behind league leaders Antwerp.
A brace by British defender Christian Burgess (12th and 81st) and a penalty converted by club captain Teddy Teuma (68th) secured a convincing home win for Union at the Stade Joseph Marien in Brussels/
On Sunday, Karel Geraerts selected the same team that won against Club Brugge. For the Limburg side, Luca Oyen has replaced Mike Trésor and Carlos Cuesta has been replaced by Mujaid Sadick.
In a highly contested start, referee Jasper Vergoote issued a first yellow card to Mark McKenzie for a foul on Lazare Amani after only 4 minutes. Union started with more momentum, but after a poor clearance from Genk's Vandevoordt, Teuma saw his shot headed wide by Bilal El Kandouss (6th).
In the 12th minute, Union broke the deadlock. Burgess rose the highest from a corner to head the ball into the back of the net for 1-0. After the goal, the Brussels side continued to build on their momentum, putting every Genk player in possession immediately put under pressure.
Under pressure, Genk's manager Wouter Vrancken strengthened his attack by introducing Toluwalase Arokodare and Yira Sor to raplce Oyen and El Khannouss (46th).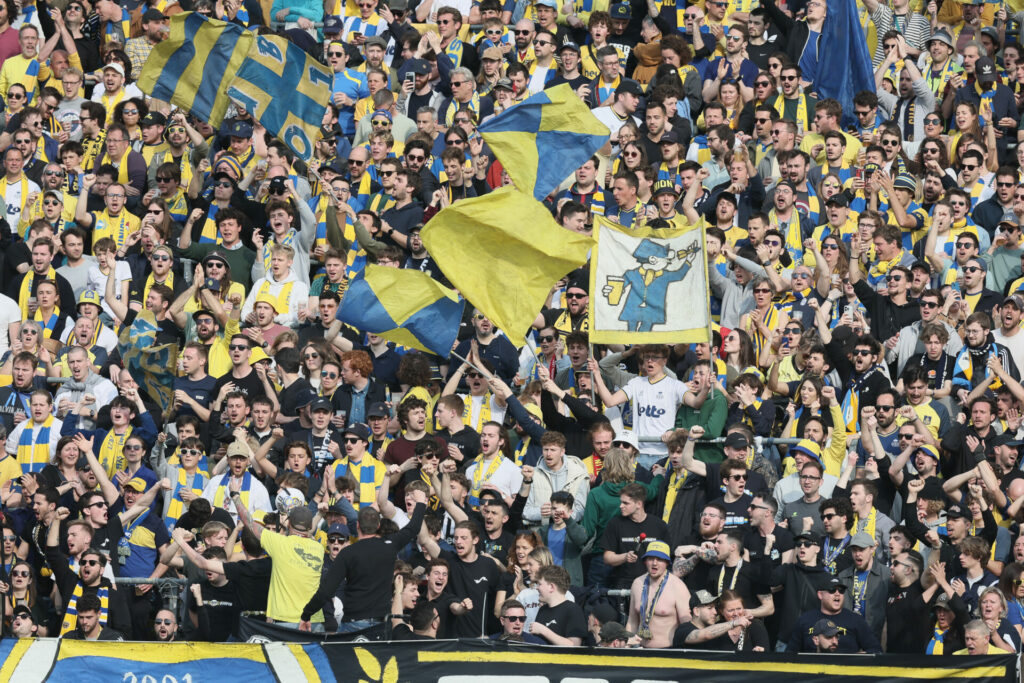 However, the move could not overturn the statistic that when Union lead at half-time, they do not lose, having won 29 and drawn one of the 30 matches in which they have led.
Related News
The second half started with less intensity. In the 65th, the referee booked Victor Boniface for diving in the penalty area after a collision with Genk's Daniel Munoz. But after the intervention of the VAR, the referee changed his mind and gave a penalty to Union. In 68th minute, captain Teuma coolly slotted the ball into the back of the net for 2-0.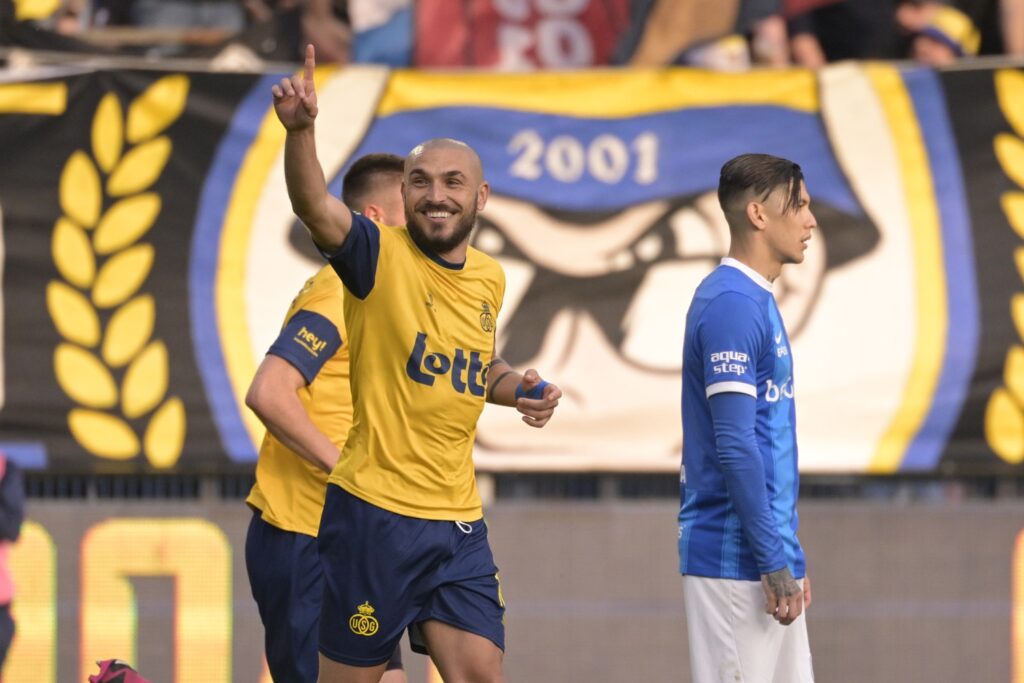 In the 81st, Union finished off the game definitively when Burgess once again headed the ball in from a corner to make it 3-0.
Union are second on 44 points and are currently tailing leaders Antwerp on 45 points. Genk, who have not won any of their last seven away games, are third on 41 points. The two teams meet again next Sunday at 18:30.
Antwerp in their game against Club Brugge completed a late comeback to win 3-2 and stay top of the play-off championship table. Club Brugge trail on 30 points, and are automatically out of the title race.