It's no secret that 2020 has been a tough year. Businesses globally have been forced to adjust to a shifting market and the safety of staff, customers, families and friends have become a key focus. With so much uncertainty, many have looked to technology and a range of unconventional solutions to enable work and life to continue under these new constraints.
Not surprisingly, the travel and hospitality sectors have been among the hardest hit. A decline in new bookings due to the travel bans, directives to work from home and a general nervousness around travel have been a big factor. Guests are more cautious and rightly so, when faced with the prospect of working and staying away from home. COVID-19 has shifted travel patterns.
With no vaccine or realistic short-term solution, we are living alongside the virus which means we need to adapt to live in a more managed environment. In line with these concerns, one option for business travellers which has seen a surge of renewed interest is the serviced apartment sector.
While there has been a concerted effort to move meetings online along with the introduction of virtual assignments, there is still a significant need in many industries for skilled workers and executives to physically be on location. These employees who do travel, appear to stay for longer periods but travel less often than in pre-pandemic times.
The challenge for many organisations remains how they manage this travel safely with both the employee's physical and mental health protected, this is where serviced apartments truly come into their own.
Looking at surveys, there does seem to be optimism that travel will increase again by Q2-Q3 2021, but time will tell. Serviced apartment providers have evaluated processes and procedures to ensure guest safety, security, and comfort. Customer priorities appear to have changed to requesting a more personal service, more extensive Covid-19 housekeeping regulations, enhanced sanitation, health and safety of the employee and flexible cancellation periods.
Serviced apartments offer a fully equipped kitchen and a spacious living room in the apartment so that the guest can feel comfortable 'at home' during their stay, especially if they must quarantine for 14 days. They also ensure greater social distancing, due to reduced social spaces and staff contact.
One global serviced apartment agent in particular has led this shift in corporate accommodation, proactively monitoring patterns and changes in guest needs and driving relevant changes. SITU are a long-standing ASAP Quality Accredited Agent Member and have actively adopted the ASAP Stay with Confidence scheme (ASAP's 9 standards highlighting the 'hygiene and cleaning standards') as a base to implement new processes during Covid-19. SITU's belief in serviced accommodation appears justified as it is increasingly being considered a viable and preferred alternative to hotel stays for periods longer than 7 nights.
"One of the biggest challenges the serviced apartment industry faces is ironically not competing with the hotel industry, rather it is being compared to products being offered by platforms like AirBnB. Serviced Apartments and in particular the properties being offered by SITU are professionally operated, insured, compliant hospitality venues with customer service and guest experience baked in." – Yolanda Blomjous – SITU Benelux .
SITU is working to support business travel in 2020 and beyond
Founded in 2008 with a vision to offer an alternative to hotels, today SITU is a global serviced apartment business focusing on delivering an easy to follow booking experience, through the mix of people, product and technology. SITU has over 450, 000 fully vetted serviced apartments across 116 locations and work with more than 10, 000 clients, including global blue-chip corporations across finance, construction, technology, oil and gas, relocations companies, travel management companies and the list goes on.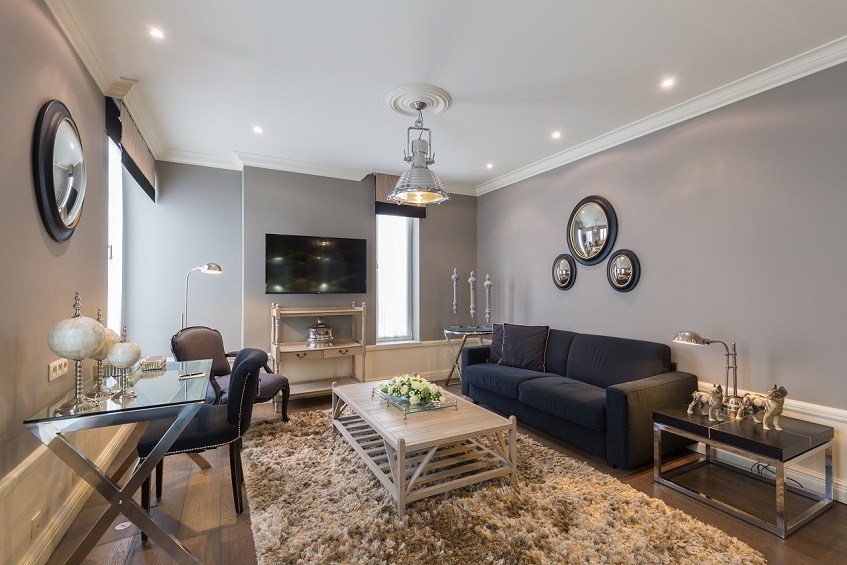 Understanding the reality of finding and booking serviced accommodation was overcomplicated and difficult, SITU has developed the technology to offer the right booking experience to all. This is a culmination of hard work to create technology that is ground-breaking and unlike anything else in the marketplace. However, SITU also never forgets their roots of putting people first. SITU's customers and clients, suppliers and employees are all part of the vital mix to deliver on their stated purpose "To make finding and booking serviced accommodation effortless." SITU offer a personal approach where clients are allocated an account manager, or through a bidding tool can book live online via the SITU website displaying the global live inventory.
Ensuring SITU are aligned with global Government regulations and thereby support guests with their needs remains paramount. One of the reasons serviced apartments are so perfectly suited to the current global climate is that the guests have their own kitchen to cook and living room in case of further lockdown or quarantine. As anyone who has had to stay beyond a week in a property with no kitchen and limited space will be aware, there are very real mental health and wellbeing concerns.
SITU continues to share up to date information regarding best practice across the industry, attending webinars and speaking to customers and suppliers alike ensuring continuous risk assessments are being done. Proudly taking the lead in the UK with offers of support being accepted by Government and Public services such as the NHS, Police and Fire Brigades.
SITU is committed to providing clients, guests and operators with regular communication, taking into account everything from work environments, safety and travel concerns to communicating with and reassuring suppliers and current guests with clear information on Covid-19 precautions and visible accessible information being posted on the SITU website
Despite the obvious difficulties facing travel, SITU has been productive and remain positive that serviced apartments offer a perfectly suited and well positioned, viable product for business travellers seeking accommodation during this challenging period and beyond.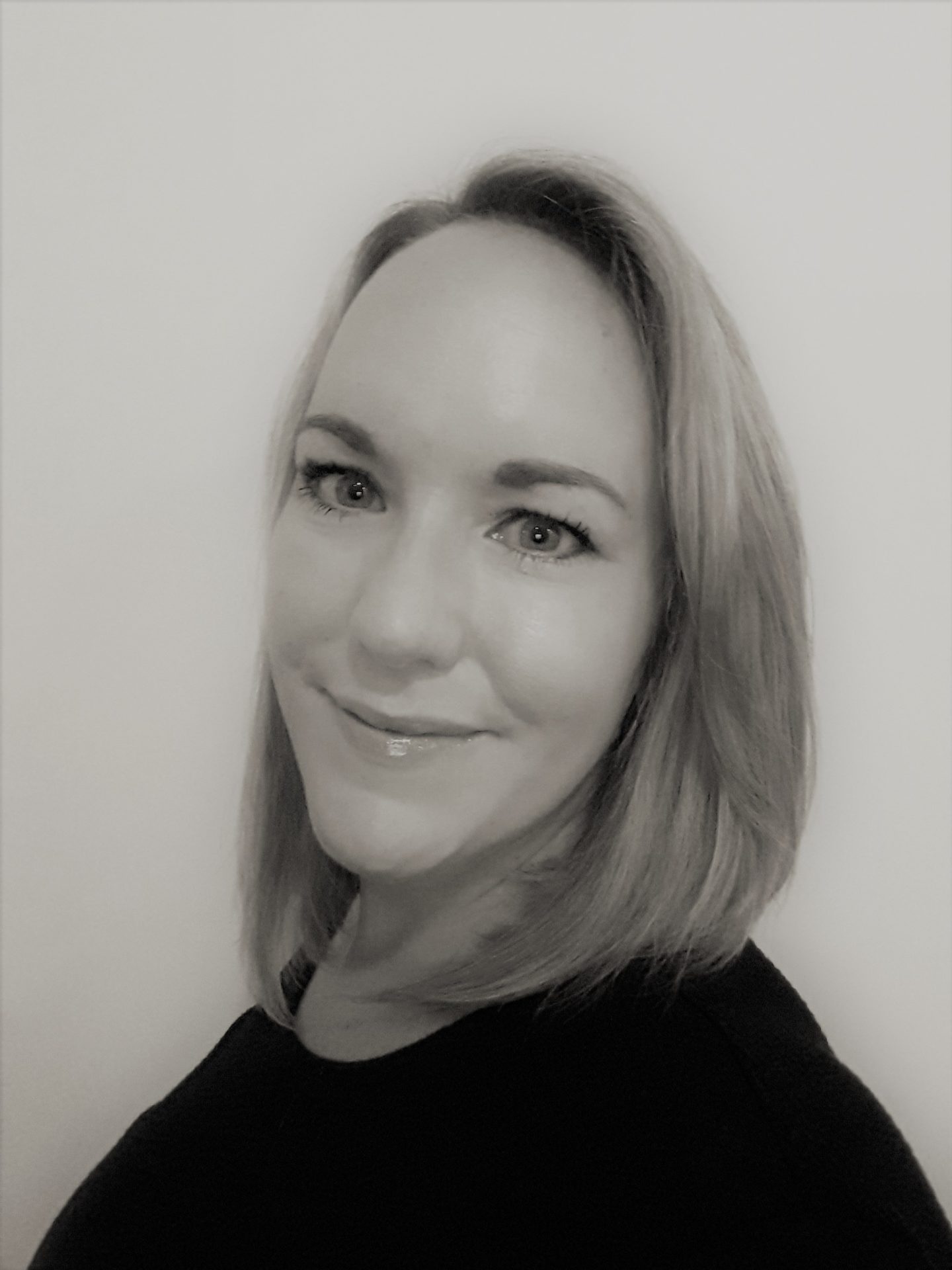 For further questions or any temporary serviced apartment enquiries from 7+ nights, you can contact SITU's Country Manager for Benelux, Yolanda Blomjous: yolanda.blomjous@situ.co.uk or call +31 228 798 825.
More information is available on their website or their LinkedIn page.