The likelihood of impending international travel severely impacting Belgium's improving coronavirus numbers is giving experts cause for concern, as the vast expat workforce begins to travel home for the holiday season.
As the start of December passes, and the flights home begin, the mass exodus seen every year to spend time with family and friends is posing some very real risks, virologist and interfederal Covid-19 spokesperson Steven Van Gucht told The Brussels Times.
"First of all, people travel to a country where the virus is circulating more. And secondly, they are going there specifically to meet people under conditions that Belgium considers not strict enough," he said, referring to the UK's 'Covid Christmas bubble' of up to three households, among others.
"The only countries currently doing better [than Belgium] are Finland, Norway, Iceland and Ireland," he said last week. According to the latest figures on Monday, Greece and France also have an incidence rate that's lower Belgium's. "In all the other countries in Europe, there is currently much more virus than here, up to 5 times more virus in some countries."
"So seeing family and friends is currently the biggest risk activity for infections," Van Gucht stressed.
On top of that, everyone will be going and returning at roughly the same time, he added. "That means that, potentially, in a short space of time, a great many new introductions of the virus will happen, essentially lighting the fuse."
"I am holding my breath for when they return, it is going to be a critical moment," he said. "I hope that we will get through it in one piece."
The Commission Bends The Rules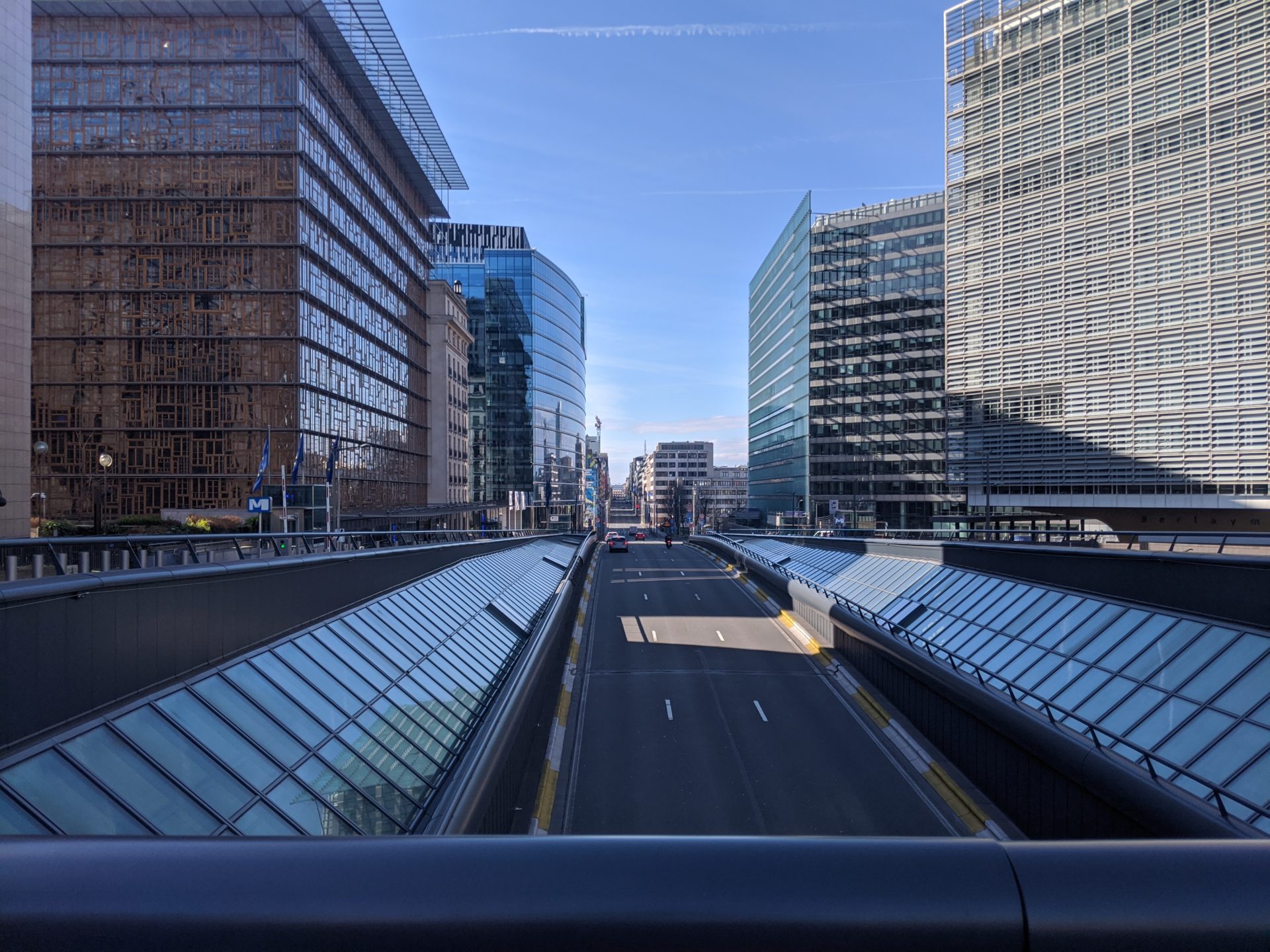 The European Commission, for its part, has said it "expects its staff to closely follow national sanitary measures (including regarding travel) introduced in the context of the coronavirus."
As one of the largest employers of an international workforce in Brussels, the burden of staff wishing to travel has also prompted a change to official rules, a Commission spokesperson explained to The Brussels Times.
Officially speaking, teleworking from outside of the place of employment, including from the place of origin, is in general forbidden by the Commission. "Only in exceptional circumstances, mainly due to arduous family conditions or obligatory quarantine measures, it may be allowed by the line manager for a limited period."
On a mass scale, however, this proved to not be enough.
"As an exceptional measure, and given that the vast majority of Commission staff live and work at a duty station outside their country of origin, the Commission will provide its personnel with the option of teleworking from outside their duty station for two weeks in the run-up to the Christmas period," he added.
Under this exceptional measure, staff can telework from 10 December and until the start of the end-of-year period of the Commission (24 December).
"This is due to the fact that those staff members that seek to spend the Christmas period outside their regular duty station (e.g. in their country of origin) would often want or need to self-isolate upon arrival in line with the applicable sanitary measures in-country. This measure will allow staff members concerned to clear national quarantine requirements or complete voluntary self-isolation before spending quality time with their loved ones."
For this, the Commission is relying on recent advice given by the European Centre for Disease Prevention and Control (ECDC) and the European Union Aviation Safety Agency (EASA), saying that people travelling during the pandemic should not automatically be considered high-risk, unless they have been in contact with a confirmed positive case.
Additionally, the EU also advised its Member States to extend school holidays - both for national and international schools - or to introduce a period of online learning as a "buffer period," to reduce the transmission risk of pupils return from a Christmas holiday, in the period following the festive season.
This deals with travelling out, but for Belgium, returning remains the bigger concern.
Importing The Virus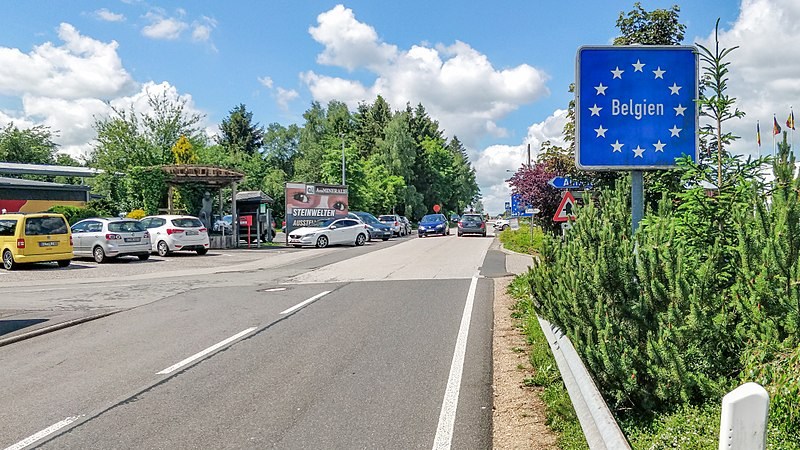 In simple terms, Belgium's current rules state that travelling to red zones - which is currently almost the whole of Europe - is strongly discouraged. If the trip was longer than 48 hours, people are asked to fill out the Passenger Locator Form (PLF) and a self-assessment upon return to Belgium.
"If you get a text message after returning from a red zone and filling out the PLF, you have to quarantine for at least seven days. On day 7, you can get tested," Karl Lagatie of the Foreign Affairs Ministry clarified. "If the test is negative, they are allowed out of quarantine."
Regardless, this mass influx has the potential to have a drastic effect, according to Van Gucht. "However, if everyone respects the quarantine measures, the imported virus will not spread further into the population," he explained.
"Even if most expats themselves are not so much at risk, they need to realise that the virus is going to lead a second, third and fourth life in so many people after them, and that could really have serious consequences," Van Gucht said.
Jules Johnston & Maïthé Chini
The Brussels Times