The waiting time to receive help in mental health care centres in Flanders has now risen to four months as the sector struggles to keep up with the rising demand.
People now have to wait an average of four months before receiving help from the region's Centres for Mental Health Care (CGG) – subsidised institutions that provide specialised care to people with serious mental problems.
In 14 of the 20 centres across Flanders, the waiting time for an initial interview is now between two and three months; to start therapeutic treatment this is generally four and a half months. In one-third of CGGs, the wait is six months.
"What we have noticed, particularly during the pandemic, is that those who already had mental health problems before the crisis see these issues getting more serious. This means that the counselling itself is taking longer," one CGG staff member told The Brussels Times.
This alone has already affected waiting lists, but that there are also many more requests for help.
Untreated issues become more serious
"The issues of people who could previously have received a more accessible form of assistance from a psychologist are becoming more serious, meaning that they are therefore calling on the CGG for help instead."
The fact that more people are worse-off financially as a result of the pandemic has also impacted the CGG waiting times: because the care is subsidised, it's more often accessed by lower-income people.
"There are many more people who can no longer afford private care and they also come to us, and that does have a big influence on these waiting times," the staff member explained.
Related News
Part of the increased demand for mental health care has to do with loneliness, which has been greatly amplified by the pandemic.
"It has a lot to do with the fact that people cannot talk about their problems, that they have no one around to share these things with – professionals or otherwise. As a result, these problems keep getting worse and they come to us instead."
Tip of the iceberg
Waiting times for mental health services have been increasing for years and the latest figures are just the tip of the iceberg, says Flemish MP Jeremie Vaneeckhout (Groen).
He called for structural efforts to address the issue and stressed that the "welfare of the population should be the number one priority for the Flemish government."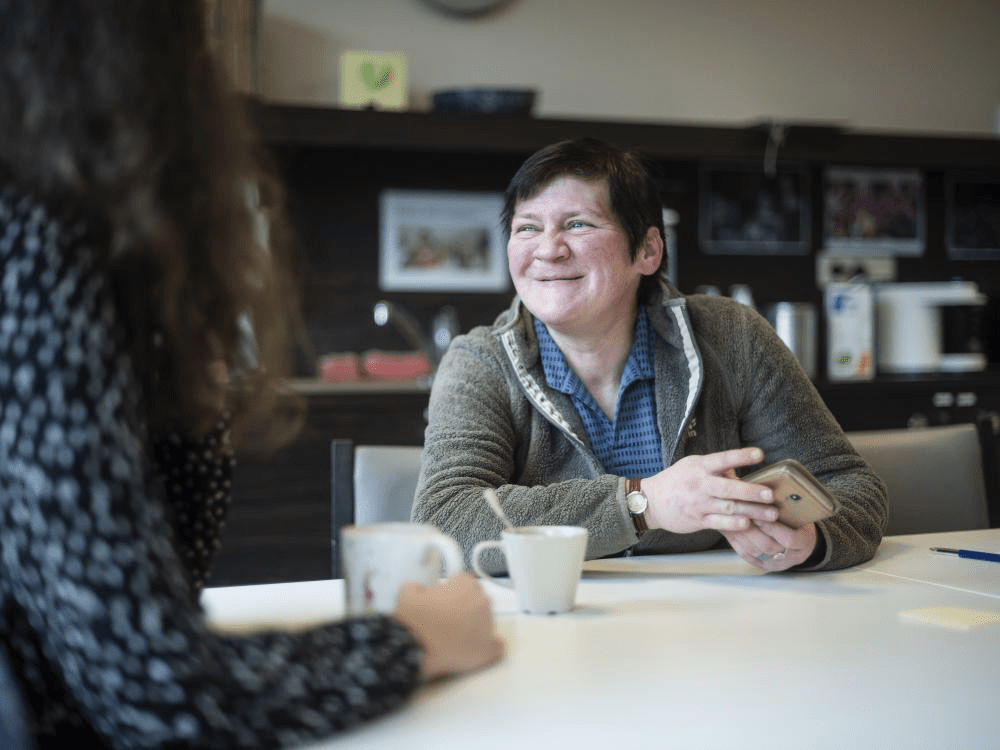 The Groen party has argued that by 2030, 10% of the health budget should be used for mental health care and asserted that "tackling mental health problems pays for itself."
The cabinet of Flemish Health minister Wouter Beke argued that the Flemish government has already made substantial investments in mental health care in 2021, and will continue to do so in the coming years – specifically when it comes to early detection and early intervention.
They have provided more than €72 million to ensure that the centres for mental health operate effectively. An additional €4.8 million will be spent annually to expand their basic activities; this will rise to €7 million from 2024.
"We are not only investing in specialised care but in all kinds of primary care, welfare and prevention to prevent people from developing psychological problems that are so serious that they require a treatment trajectory in a CGG," Beke's spokesperson told The Brussels Times.
Not only a public sector issue
Long waiting times has been an issue for the CGG for the last ten year, but now, the private sector is also becoming increasingly affected as well: requests for private help have increased dramatically in the last year.
"I've been working for the CGG for several years now, and even at the beginning there was a big problem with long waiting lists and longer waiting times," a staff member said.
"What is a more recent phenomenon is that waiting times for private assistance are also longer. We used to have long waiting lists, but people could turn to private psychologists or mental health care institutions quite quickly. Now, they too are hit by very long waiting times and waiting lists."