To quote a famous slacker from a bygone era:
"You're still here? It's over. Go home. Go."
Why? Well, because despite it being the time of the year when many people clock off, things still feel quite hectic. There is, of course, good reason for that.
Those planning to leave Belgium for festivities can hardly relax, with the already stressful process of getting everything ready made all the worse by the added tests, hoops, and looming changes to rules.
And whether going abroad or staying in Belgium, the country waits with bated breath to hear what Belgium will do next. Government ministers should make decisions in tomorrow's Consultative Committee and the outcome will have inevitable repercussions on many aspects of daily life. And obviously Christmas plans.
Stay or go, the pressure is on and the chance to kick back and chill out seems far-off. Silly things like Christmas parties and office festive brunches have been cancelled, for good reason, but it makes it difficult to bookend a year.
So how will you make the transition between work and a well-deserved break?
Let @johnstonjules know.
BUT WAIT, one last thing: Want news from The Brussels Times in your inbox every morning? Sign up for The Recap, a free daily newsletter containing all the stories you need to know from the day before. It goes great with your morning coffee.
Belgium in Brief is a free daily roundup of the top stories to get you through your lunch break conversations. To receive it straight to your inbox every day, sign up below:
Thousands of people voted on Flanders' Word of the Year 2021, which once again mirrors the desire for a normal life during coronavirus times, and reflects people's yearning to let loose. Read more.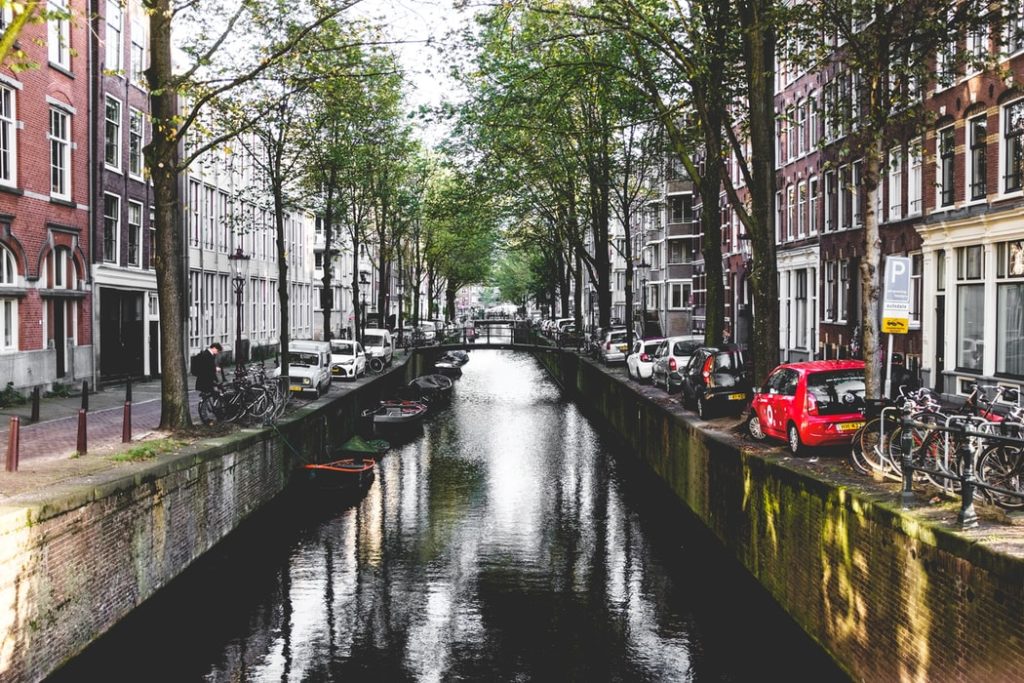 Now that the Netherlands has gone back into a full lockdown, the governor of Antwerp Cathy Berx is urging the Dutch not to cross the border to go Christmas shopping in Belgium. Read more.
While the Netherlands opted for a new full-blown lockdown "as a precaution" for the festivities, experts and politicians are divided on whether Belgium should follow its neighbour's example. Read more.
The launch of the large-scale campaign is planned for January 2022 when the vaccination rollout is expected to start in Belgium's other regions as well. A pilot phase held at the Pacheco vaccination centre near Botanique begins tomorrow, Wednesday 22 December. Read more.
On Christmas Day, Belgium will have mild and rainy weather with maxima of 5 to 10 degrees, and no chance at all of a white Christmas, according to the Royal Meteorological Institute (RMI). Read More.
As the temperatures are dropping, the risk of getting a false-positive result when taking a Covid-19 self-test increases, warned microbiologist Herman Goossens of the University of Antwerp. Read more.
You might think, no, Bruges is not for me. Too many tourists. But you just need to walk a few steps from the busy centre to find the secret spots that tourists rarely discover. Here's more.