On Monday, a fire in a three-storey building on Avenue Richard Neybergh in the Brussels neighbourhood of Laeken led to the evacuation of 13 residents.
No one died in the fire, but the building was rendered completely uninhabitable and the residents are now being sheltered elsewhere, Belga News Agency reports.
The Brussels fire brigade was notified at around 9:45 PM on Monday night and the fire was raging at the back of the building on the first floor when they arrived.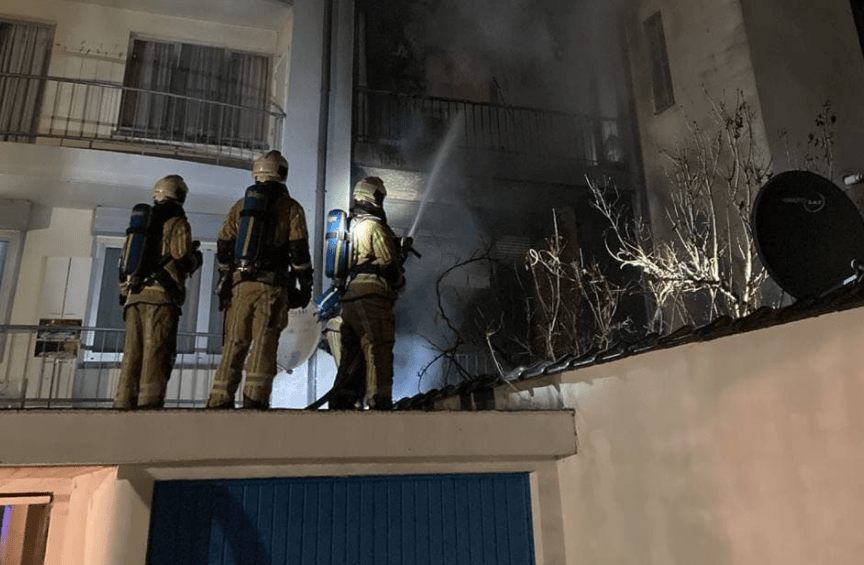 Firefighters gained access to the structure via the car park of another building. They managed to extinguish the blaze, which spread via the balconies to the upper floors.
A roof was partially demolished to avoid the fire restarting. This caused considerable damage to the building and has made it temporarily uninhabitable.
The cause of the fire was accidental, according to the fire service.