What's the worst Christmas gift you've ever been given?
Odd socks?
The banning of all indoor activities?
A BBQ kit despite not having a garden?
Back to shopping in pairs?
A mug from secret Santa?
Honestly, I've had some gifts so hopeless that I'd almost have preferred a gift card for 1 new measure.
But from 26 December, Belgium will be introducing quite a few measures in the hope of preventing surge in Omicron infections. We knew it was coming, but it still stings a little.
"We are monitoring the situation from day to day. Some countries already have more Omicron infections, so we are keeping a close eye on them," Prime Minister Alexander De Croo said. "If necessary, we will also take stricter measures. But only if necessary."
So, how are you feeling about the new rules? More of the same, or just another blow? Let @johnstonjules know.
BUT WAIT, one last thing: Want news from The Brussels Times in your inbox every morning? Sign up for The Recap, a free daily newsletter containing all the stories you need to know from the day before. It goes great with your morning coffee.
Belgium in Brief is a free daily roundup of the top stories to get you through your lunch break conversations. To receive it straight to your inbox every day, sign up below:
Three days before Christmas, Belgium is introducing new measures to slow the rapid spread of the coronavirus and the Omicron variant, announced Prime Minister Alexander De Croo during a press conference on Wednesday. Read more.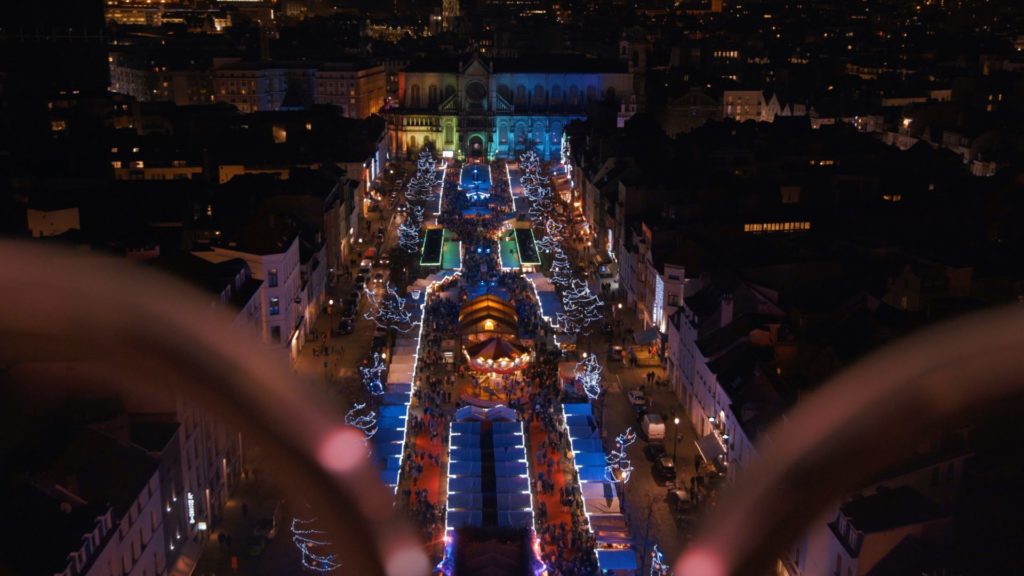 Belgium's chief virologist Marc Van Ranst criticised the Consultative Committee's decision to completely close the cultural sector while keeping the food and hospitality one open. Read more.
Belgium's trade union for the self-employed (SNI) has sharply criticised the strict new measures meant to control the spread of the coronavirus, asking whether the Consultative Committee that imposed them "wants the death of trade and leisure." Read more.
The average number of daily coronavirus infections in Belgium continues to fall, continuing a trend seen in previous days. Read more.
On Tuesday, Antwerp criminal court sentenced seven individuals for a large diamond fraud in the city. The fraudsters had targeted 11 businesses and caused millions of euros of damage between 2012 and 2016. Read More.
Twelve people of the Grobbendonk and Herentals regions in the province of Antwerp became infected with the bacterium legionella last month; another has died. Read more.
After 30 years as a music journalist, Bart Steenhaut set up a relaxed B&B in a grand townhouse in Antwerp's Zurenborg district. Read more.