The federal government plans to produce a package of measures aimed at reducing energy bills by the end of the week, and one option on the table involves taking some of the extra profits earned by Engie Electrabel and other energy providers.
Soaring energy prices have allowed Engie to take home an extra €2.6 billion in profits, reports De Standaard, and multiple political parties say this money can be used to "lighten the bills" of households across the country.
"Those surplus profits must flow back to the users," PS Chairman Paul Magnette and his Deputy Prime Minister Pierre-Yves Dermagne both said in the French-speaking media this weekend.
A question of legality
Some of the measures being considered include a one-off premium of €200 and the reduction of excise duty and VAT, but in order to pay for this, the government will need funding.
Engie, which controls Belgium's nuclear plants, has seen its income increase dramatically due to an ongoing surge in energy prices, while the production cost of nuclear energy has remained more or less the same.
Related News
Whether or not the government is allowed to take some of those extra profits and direct them back to consumers remains a question, with Energy Minister Tinne Van der Straeten (Groen) citing contract specifics that fix a legal maximum of 38%, in terms of how much profit the Belgian government can take.
Belgium's previous government struck a contract with Engie in which the annual contribution for the Tihange 1, Doel 1 and Doel 2 reactors was fixed at €20 million per year, regardless of profits– a concession to keep these reactors open for ten years longer.
Engie denies excess profits
While Minister Van der Straeten said she's investigating to what extent the government can break with its contracts in order to direct some of the profits back to consumers, Engie denies that the profits are "excess."
"The lower contribution for Tihange 1, Doel 1 and Doel 2 was necessary for the extra investments to keep them open longer," said spokesperson Nele Scheerlinck.
"Moreover, nuclear interest rises as the price increases, so the government also gets a higher contribution from profits."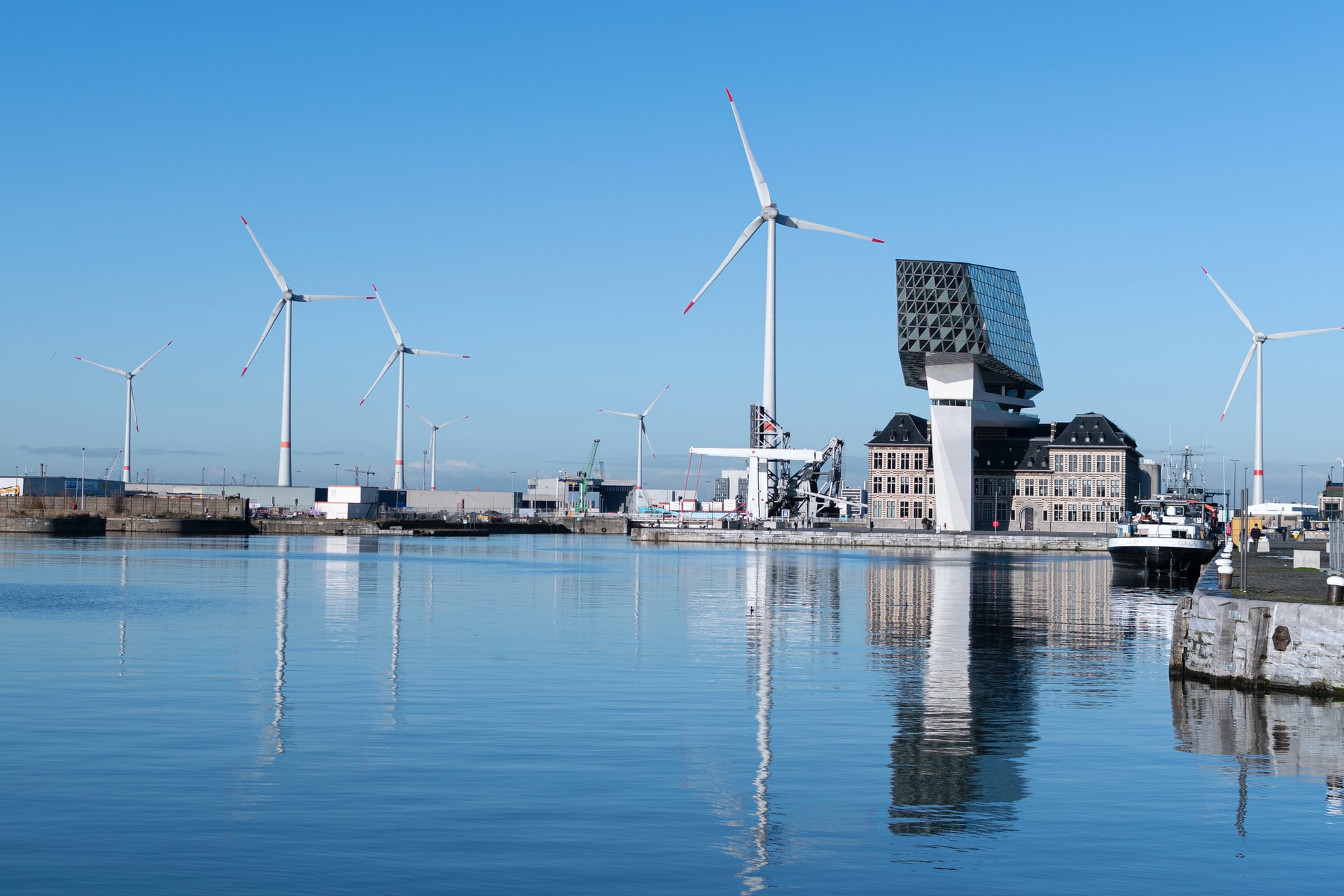 Relief for households struggling with high energy bills
Measures brainstormed by the federal government to help households handle the spike in energy prices would be short term.
Ministers are aiming for a combination of a general (temporary) price reduction and specific compensation for the people who are most affected.
For those, there would be a one-off cheque of an estimated €200 euros, which would go both to families with the lowest incomes, and also to people with a variable energy contract or whose supplier has gone bankrupt.
The VAT reduction from 21 to 6% is also still on the table, despite protests regarding its hefty price tag of €86 million per month.
Van der Straeten also wants to reduce the excise duty on electricity. Since 1 January, that excise duty has consisted of a bundle of all federal electricity levies. By lowering this tax, the Green Minister would also encourage consumers to switch from gas to electricity.