[video width="848" height="480" mp4="https://storage.googleapis.com/article-contents/media/2022/01/WhatsApp-Video-2022-01-17-at-11.42.29.mp4"][/video]
The Brussels North train station has fully reopened to commuters after the police had evacuated the area and closed down the Simon Bolivar Boulevard due to a gas leak on the public road on Monday around noon.
The gas leak on the public road was signalled at around 11:04, said spokesperson for the Brussels fire brigade Walter Derieuw. At around 13:30, the leak was sealed and public transport resumed.
While train passengers could already enter the building, buses and trams of STIB and De Lijn are now also operating as usual again, the companies confirmed on Twitter.
Einde #verstoring alle lijnen in Brussel-Noord in beide richtingen#Brussel #Ninove Gaslek te Brussel-Noord Opnieuw normale reisweg Bedankt voor uw begrip!#DeLijn https://t.co/D9c55p0BV2

— De Lijn (@delijn) January 17, 2022
On Monday morning around 11:00, the Brussels North station was temporarily evacuated due to the gas leak, a spokesperson for the Brussels North police zone confirmed to The Brussels Times.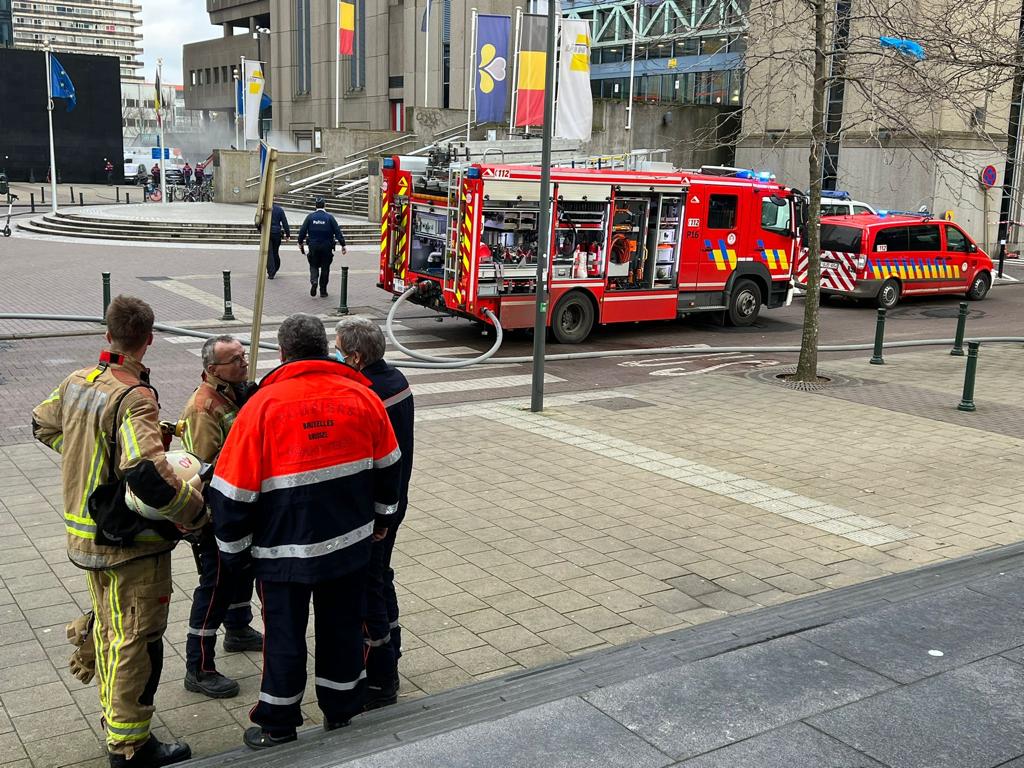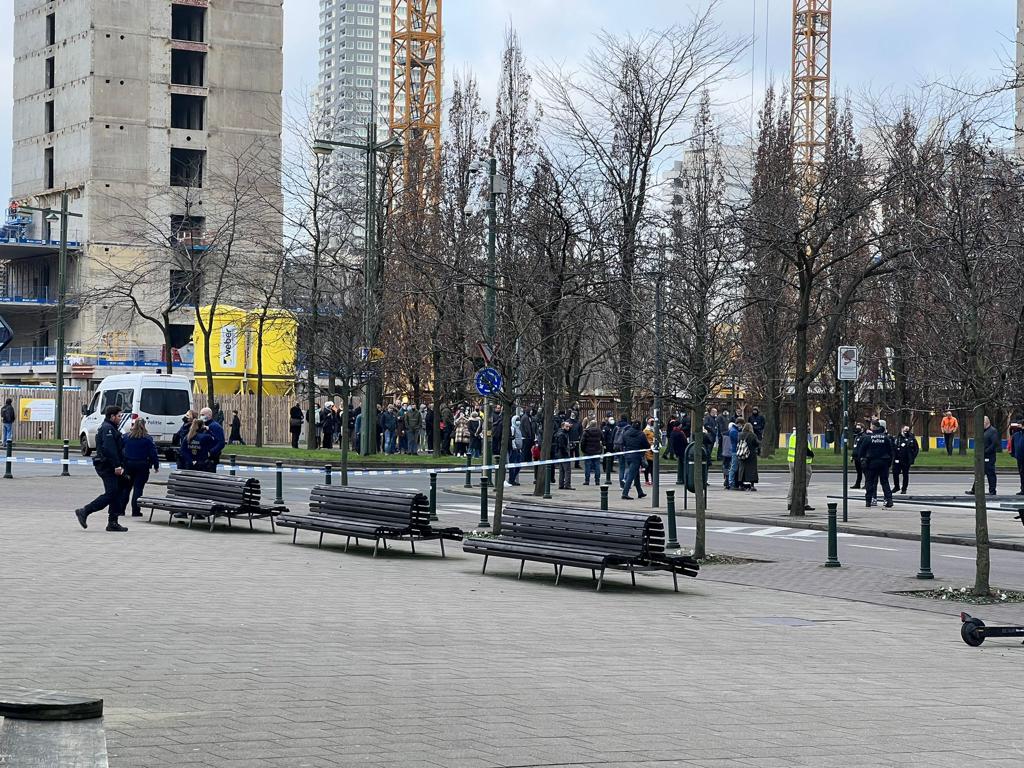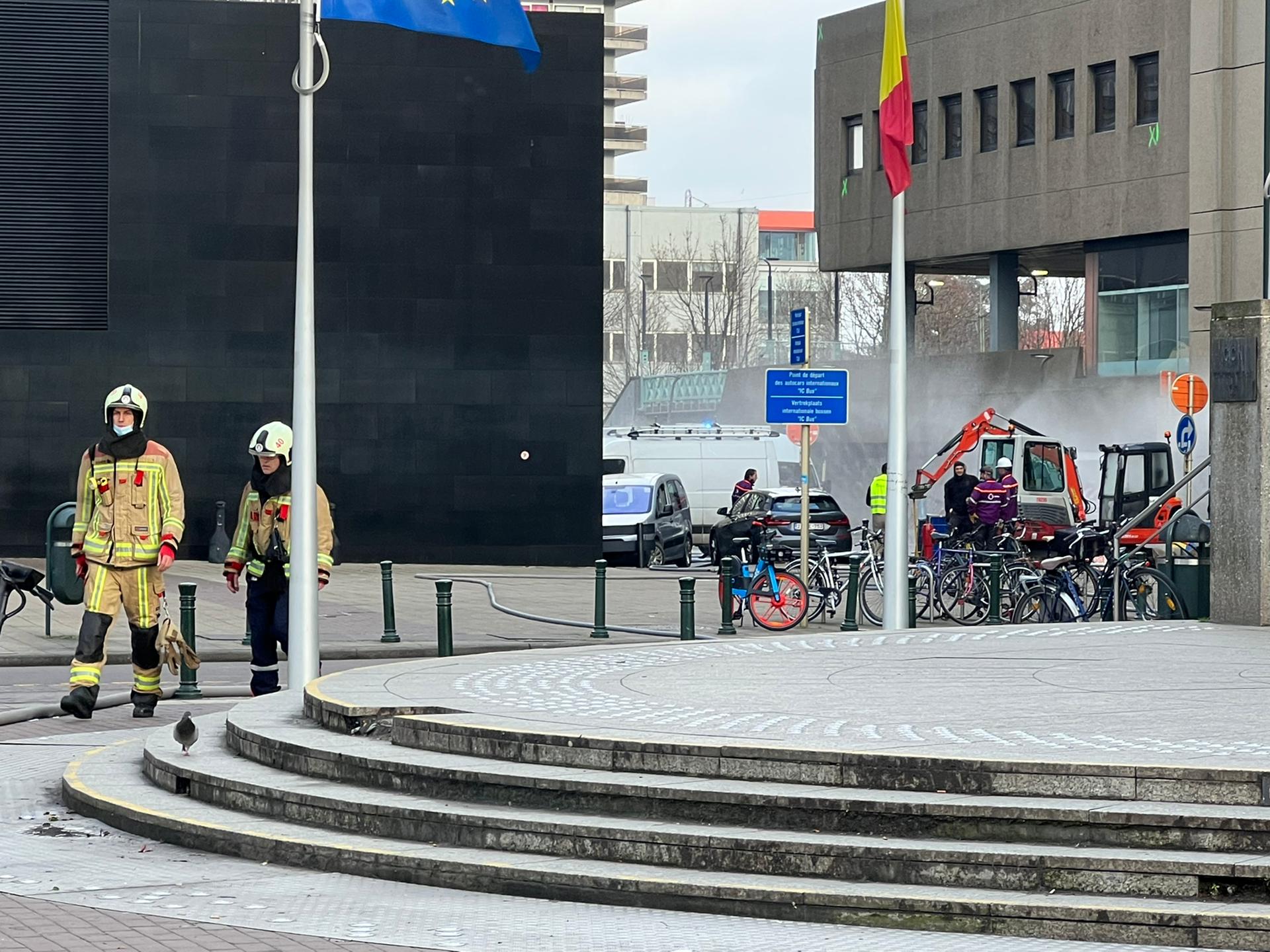 Update: This article was updated following confirmation that the gas leak has been closed.