Prices for petrol, diesel, oil and gas are skyrocketing in Belgium, and residents are feeling the effects in their energy bills.
Some of the most affected households are also the ones least able to bear the financial burden, reports Le Soir.
Today it costs almost €90 to fill up with petrol or diesel (50 litres), compared to €70 euros a year ago. It costs more than €1,660 to fill up a home's oil tank (2,000 litres), compared with just over €1,000 euros last year.
People looking to renew their electricity deals are finding that contracts currently on offer are 56% more expensive than last year. It's even worse for gas, where the rates are two and a half times higher than a year ago.
Related News
For a standard consumption of 23,260 kWh, a household could sign an annual contract in January 2021 for just over €1,100 euros. The same contract today costs €2,780 euros.
Big fluctuations over a short period of time
Energy prices fell sharply in the first months of the pandemic in 2020, making their rise all the more pronounced given they started at historically low values. Now the situation has been turned on its head, with record energy prices hitting providers and consumers alike.
And it isn't a problem peculiar to Belgium. French and German households pay a very similar gas rate to Belgium's: between €2,600 and €2,700 per year for a consumption of 23,260 kWh). The Dutch pay nearly twice that, with bills close to €4,400 euros for current contracts (for the same consumption).
By contrast, the English pay half as much as people in Belgium do.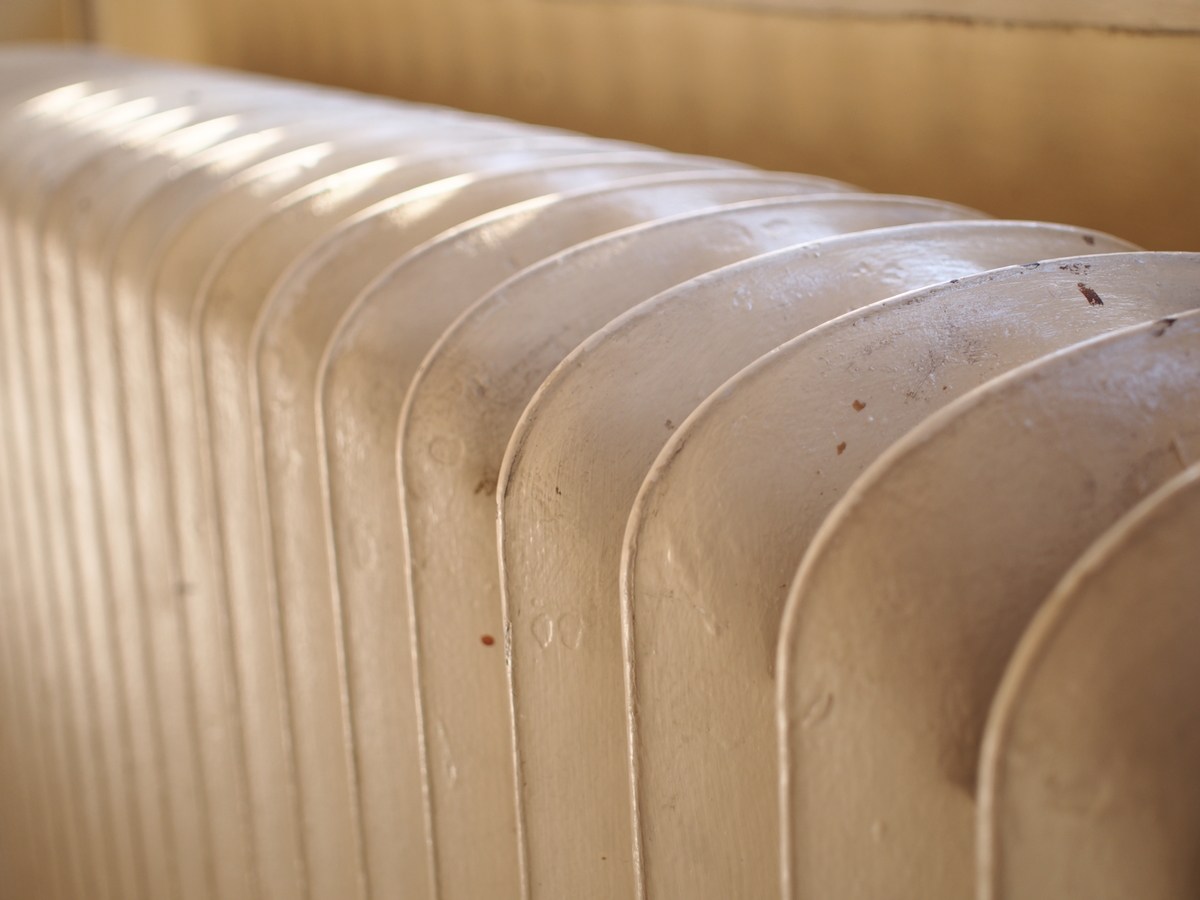 Demand is greater than supply
With households using more energy in winter and many spending more time at home due to teleworking regulations, increased demand for oil, gas, and electricity has been exacerbated by their short supply.
The lockdowns at the beginning of the pandemic slowed economies and market prices fell. Now that economic activity has picked up again, the reverse is occurring: demand now far outstrips supply.
Geopolitical tensions serve to further aggravate the situation – particularly in the field of gas where demand in Asia is growing, driving prices up in Europe. The strained Russia-Ukraine situation is fuelling further uncertainty given that Russia is Europe's biggest provider of natural gas.