From 7 February, Belgium is launching a redesigned international passport, with illustrations of Belgian comic book characters, Foreign Affairs Minister Sophie Wilmès announced on Thursday.
The new passport will be more secure than the previous one due to new security and personalisation techniques, and will also be recognisable thanks to the design honouring the Belgian culture on the inside.
"The Belgian passport is one of the best in the world, it is a source of pride for us, but also an object of desire for counterfeiters," Wilmès said during a press conference. "This is why we are constantly working to improve its security."
She underlined that the new passport is "an opportunity to highlight the 9th art, the comic strip, which is a central element of our culture and our influence abroad," thanking the publishers, authors and rights holders who took part in the project, allowing illustrations of Tintin's rocket, the Smurfs, Lucky Luke, Bob & Bobette and Marsupilami, among others.
(continues below photos)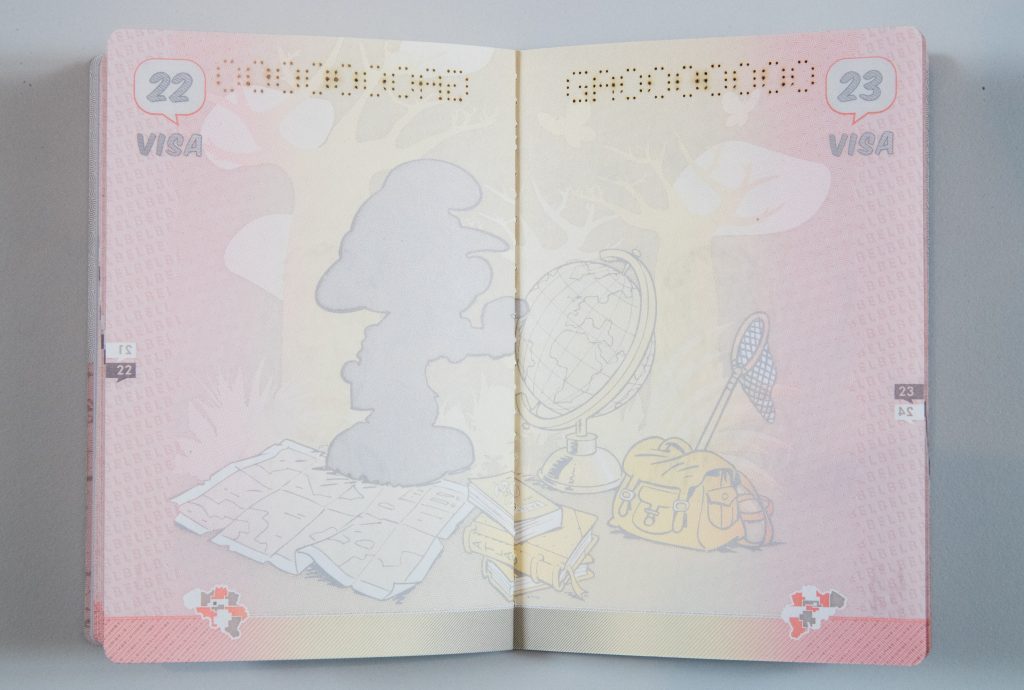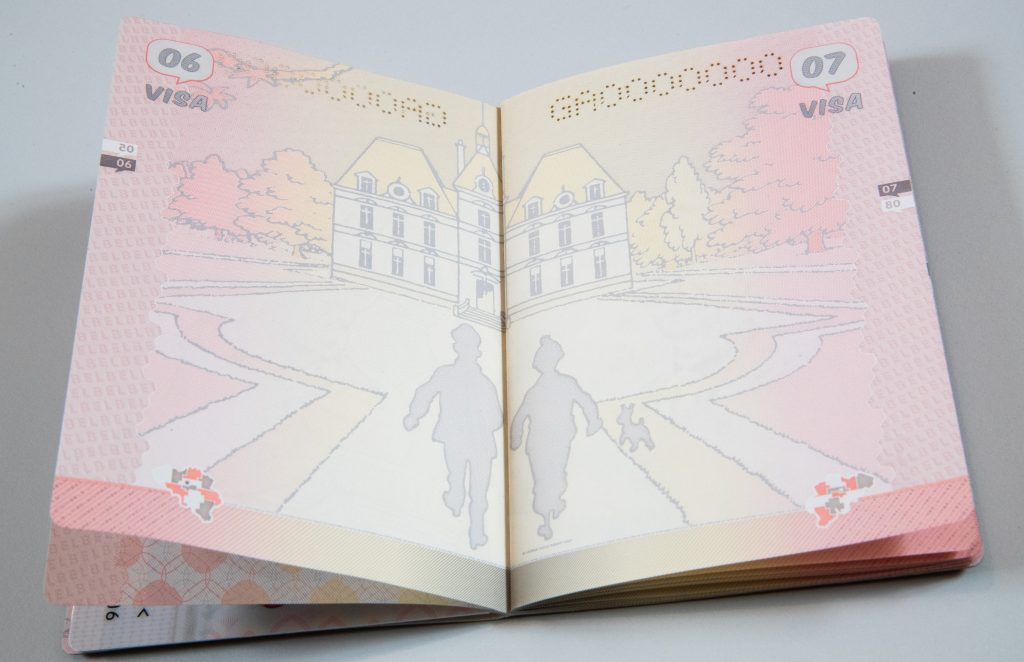 The old Belgian passport will remain valid until its expiry date, and the new one will be available from 7 February at the local municipality. The validity period will always be seven years for adults and five years for minors.
Related News
Wilmès stressed that the quality and security of the passport have been reinforced, but the price charged by the Foreign Affairs will not increase: €65 for adults and €35 for minors, for a regular 34-page passport requested under the standard procedure. "In a context of general price increases, this is a strong gesture that will be cost-beneficial for our citizens."
On the occasion of the launch of the new passport, a temporary exhibition on the history of the Belgian passport will be accessible at the Comics Art Museum in Brussels, from Friday 28 January until 6 March.
Currently, Belgium's passport allows citizens to travel to 149 countries, 110 of which are visa-free. More info can be found in the passport index here.