International School of Leuven (ISL) will soon relocate to a newly renovated, state of the art building at an ideal location in Leuven.
This impressive new ISL campus will be situated on Tervuursesteenweg in Heverlee, very close to Arenberg, IMEC and Gasthuisberg Hospital, with easy motorway access and local public transportation links.
"The new school building will allow the growth of ISL to continue and confirm its ongoing commitment to bringing outstanding English speaking, international education, to children aged 2.5 -12, for decades to come" Bart Hendrickx, Project Coordinator, renovation project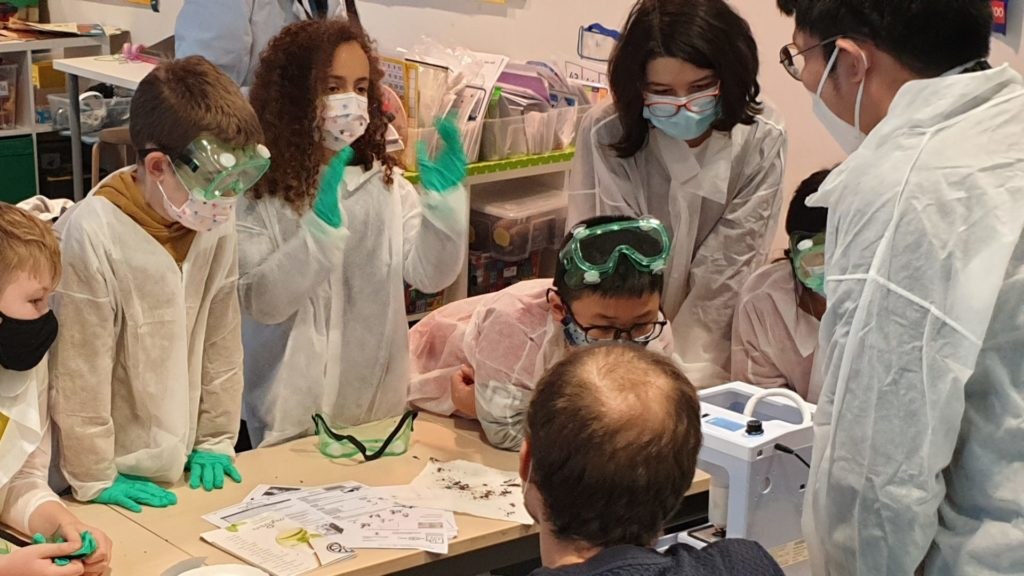 "Students now learn differently, they need opportunities to think, to create and to imagine. We give children a motivating reason to learn, communicate and share ideas, and apply their knowledge and skills to impactful projects. This new home will provide us with the rich, learning environment both inside and out needed to help our students grow and flourish" Carol Bancroft, Head of ISL
The new building will provide the dynamic learning environment needed for the school's future growth and will offer a permanent home to this much loved school.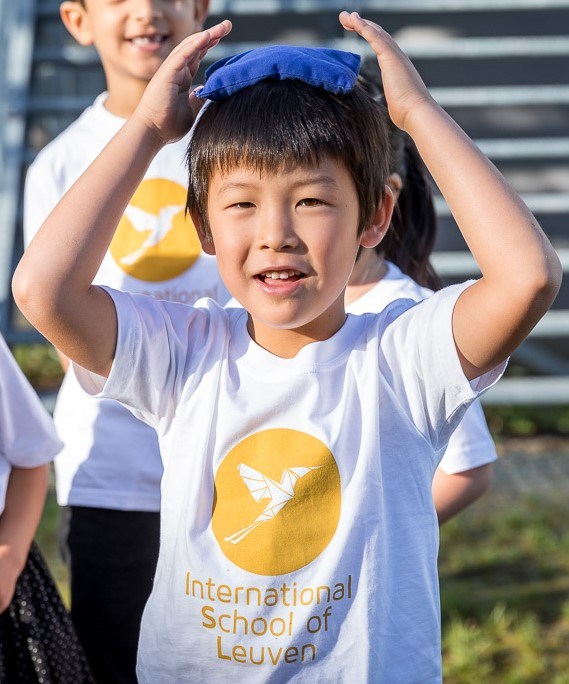 About International School of Leuven
ISL is a non-profit, English-speaking international school, situated at the heart of Belgium in Flanders. It provides a warm learning environment for its students, building confident, knowledgeable and caring global citizens. An inquiry based, English-language curriculum, challenges all students to develop academically, personally and creatively, offering students the transferable skills necessary for mobile families.
In collaboration with KU Leuven, the school aims to place innovation, engineering, technology and creativity high on the learning agenda and is now accepting applications for school year 2022/23. For further details, contact admissions@isleuven.org, or visit their website.
The renovation and relocation are made possible thanks to the dedicated support of its founding partners - KU Leuven, IMEC, VIB and the City of Leuven.