The five Brussels art house cinemas— Cinéma Galeries, Aventure, Vendôme, Palace and Kinograph— will be launching a joint cinema subscription pass somewhere between mid-April and the beginning of May.
For about €20 a month, pass holders will be able to enjoy unlimited visits to these cinemas, Bruzz reports, and the pass to be rolled out in the rest of Belgium a year later.
Responding to popular demand
The five arthouse cinemas launched a survey in the beginning of December to gauge the enthusiasm for such a pass, and more than 2,700 people filled it in, said Frédéric Cornet, director of Cinéma Galeries.
"90% of our visitors were in favour of the idea of a film subscription, as well as 70% of the general public. That's much more than we expected," Cornet said.
"Among our own visitors as well as the general public, there is a large group that likes Hollywood films as well as smaller, independent films. Our business plan was thus endorsed by the public."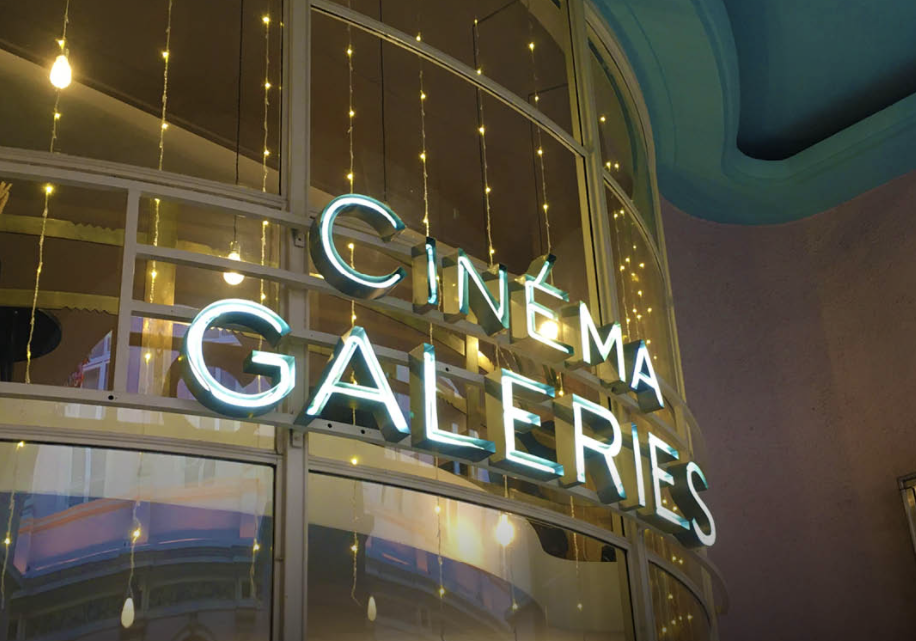 Cornet, who introduced the idea of a subscription pass, took cues from the independent film houses of the Netherlands, where around 50,000 people have a Cineville pass for unlimited regular screenings.
A study by the University of Amsterdam in 2011 showed that the visiting frequency doubles as soon as a pass is purchased, leading to higher numbers of visitors and higher revenues for the participating cinemas.
Sector is suffering after pandemic measures
The independent Belgian cinemas are strapped for revenue following the Covid-19 pandemic, which saw their operations shut down.
"Arthouse cinema in particular has suffered badly from the coronavirus crisis, and it was clear that we could only weather the storm together," said Cornet, who brought the other arthouses together to agree on the introduction of a subscription pass.
Palace, Kinograph, Vendôme and Aventure were immediately attracted to the idea, and received a subsidy from the Europa Cinemas network to finance the introduction of a pass.
The Brussels version of the pass will serve as a sort of pilot version of a broader one for the independent theatres of Belgium.
The cinemas will soon announce the name of the new subscription together on their websites and social media, along with the exact price, which is expected to be around €20.
"57% of the general public thought a price of €18 to €20, the amount we had in mind, was a fair price. There was also strong support among young people."
A Dutch Cineville pass currently costs €21, or €17.5 for anyone under 30. Its users visit the cinema on average three times a month.