Following reports of intoxications from the Netherlands and Germany, Belgium's Federal Food Agency (FAVV) has put out a warning about the possible presence of ecstasy (MDMA) in champagne bottles sold online.
A dozen people have been intoxicated in both countries and one person has died after drinking champagne of the brand "Moët & Chandon Ice Impérial" in three-litre format. FAVV said there are currently no indications that such bottles are on the Belgian market and no incidents have been reported in the country so far, but has still put out a warning.
"The 3-litre bottles in question have the lot number "LAJ7QAB6780004" and are believed to contain MDMA (ecstasy). The FAVV is closely monitoring the situation and is in close contact with the authorities and federations concerned," the agency wrote in a statement.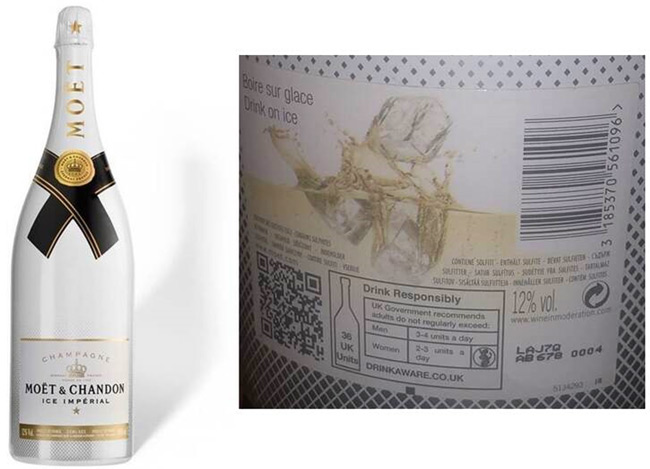 As the bottles are covered with a decorative slip, it is not possible to distinguish bottles filled with MDMA from bottles filled with champagne, however, FAVV stressed that, when poured, there is a clear difference.
The champagne with MDMA does not fizz, has a reddish-brown colour, that gets darker over time and reportedly has a different aniseed smell.
It is not yet known from which website the bottles were purchased, nor how the MDMA ended up in these bottles. Consumers who have purchased this product online have been asked to be extremely careful and not to consume it. A person who has swallowed the liquid, should call the poison control centre immediately on 070/245.245.
"At this stage of the investigation it cannot be excluded that other bottles of the same brand also contain MDMA, but FAVV is monitoring the situation closely and will keep consumers informed," a statement on its website read.