Located in the leafy Brussels suburb of Wezembeek-Oppem, the International German School Brussels (iDSB) is a German-language private school with a rich tradition. Founded in 1803, even before the founding of the Belgian state, it has been certified as an Excellent German School Abroad since 2014.
Students from more than 30 nationalities attend the school, so language diversity and intercultural dialogue are an important part of school life, and enrich the school's diverse everyday life. The school is a place of encounter and intercultural dialogue.
From the nursery to the Abitur, at the iDSB, every child finds his or her suitable path. In addition to the German International Baccalaureate, the specialized baccalaureate and the intermediate school leaving certificate can be acquired.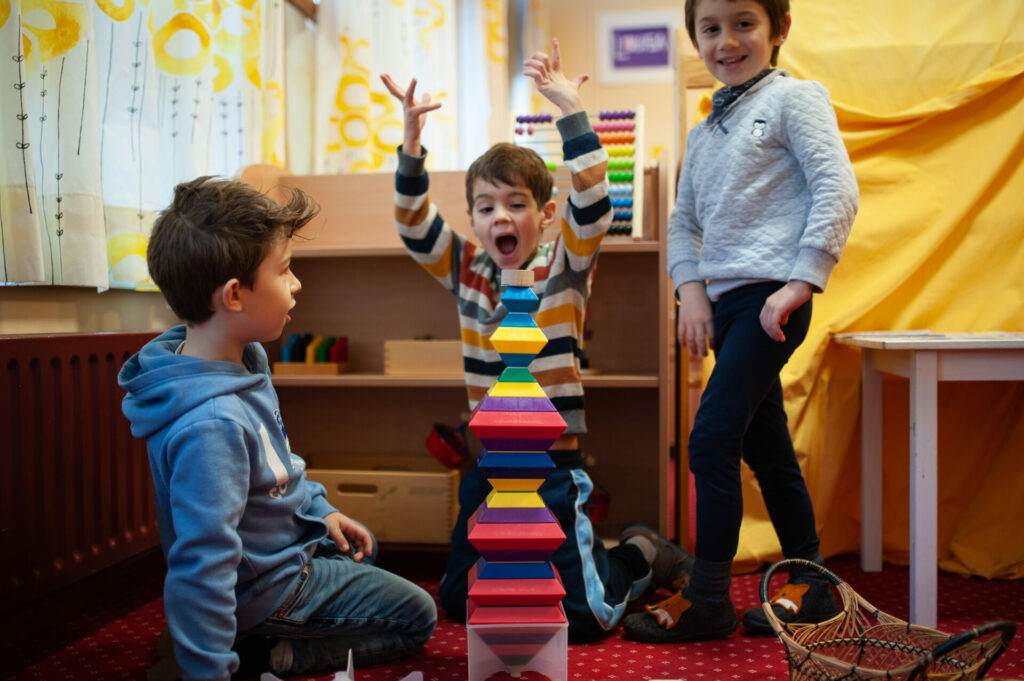 The youngest children can start in the crèche at just 3 months of age and transfer to the bilingual kindergarten with pre-school at the age of 3. In small groups, the children are lovingly cared for and individually supported. There is a choice between German-English speaking or German-French speaking groups. Also in the four-year elementary school great importance is attached to linguistic diversity. In addition to purely German-language instruction, students can choose between English and French as foreign languages.
To meet the increasing internationality, the iDSB offers a German language support program. The support lessons are geared to the individual needs of the child and are systematically structured according to language support aspects. The goal is to enable a successful career in the German school system.
In the high school, the program includes up to five languages, Science and Music/Art subjects. In addition to subject expertise, the iDSB places great emphasis on teaching methodological skills, independence and a strong school community that helps to promote a learning environment.
They offer students the opportunity to graduate from the school with exactly the degree they desire. Whether the German International 'Abitur', the General Technical University Entrance Qualification (Fachhochschulreife), the Realschule degree or the intermediate school leaving certificate (mittlerer Bildungsabschluss), they prepare the students for the diverse future.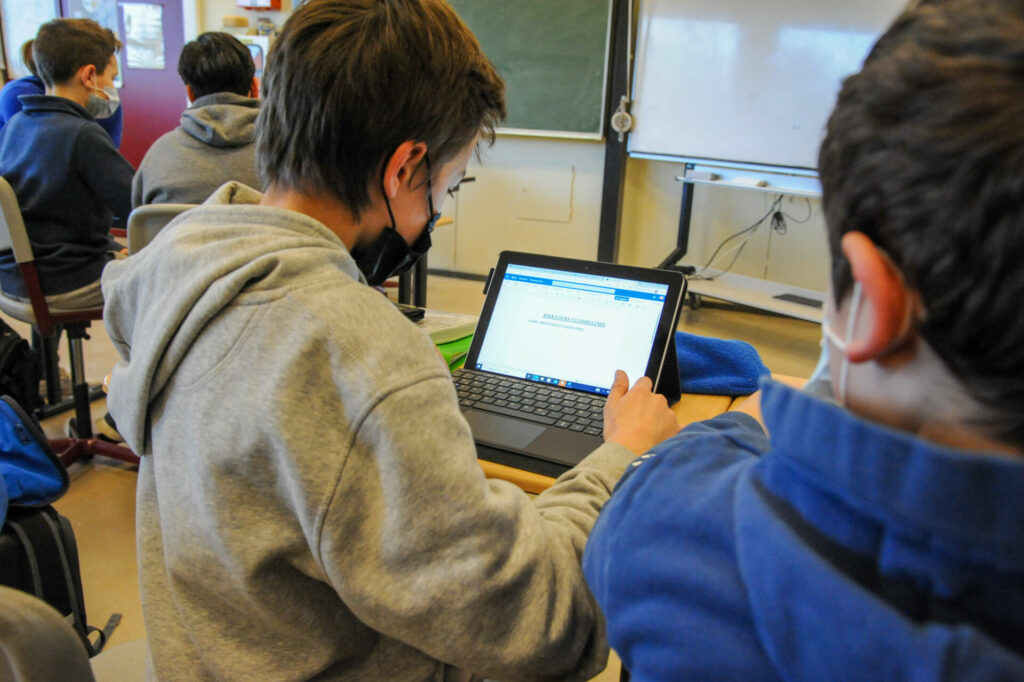 The colourful afternoon offerings include nearly 30 work groups in the areas of theater, music, sports, art and language development. In addition, students with special talents are given the opportunity to participate in national and international projects and competitions.
The iDSB is holding a virtual open day on March 23rd and 24th – if you are interested you can register here.
Families are also invited to attend a school tour, to make an appointment, contact the Welcome Office: aufnahme@idsb.eu