A new, permanent exhibition dedicated to the motorcars from the famous Belgian comic strip The Adventures of Tintin has opened in the Brussels' museum Autoworld.
The comic strips feature 79 different vehicles in 24 adventures, and Autoworld pays homage to many of them via eight window displays that exhibit scale models of the most iconic ones, along with two life-sized cars and a screen allows one to discover the making of a 3D scale model.
Some of the vehicles featured include the Model T Ford from 'Tintin in the Congo,' the Lincoln Torpedo Grand Sport featured in 'Cigars of the Pharaoh' and the Amilcar CGS from 'Tintin in the Land of the Soviets.'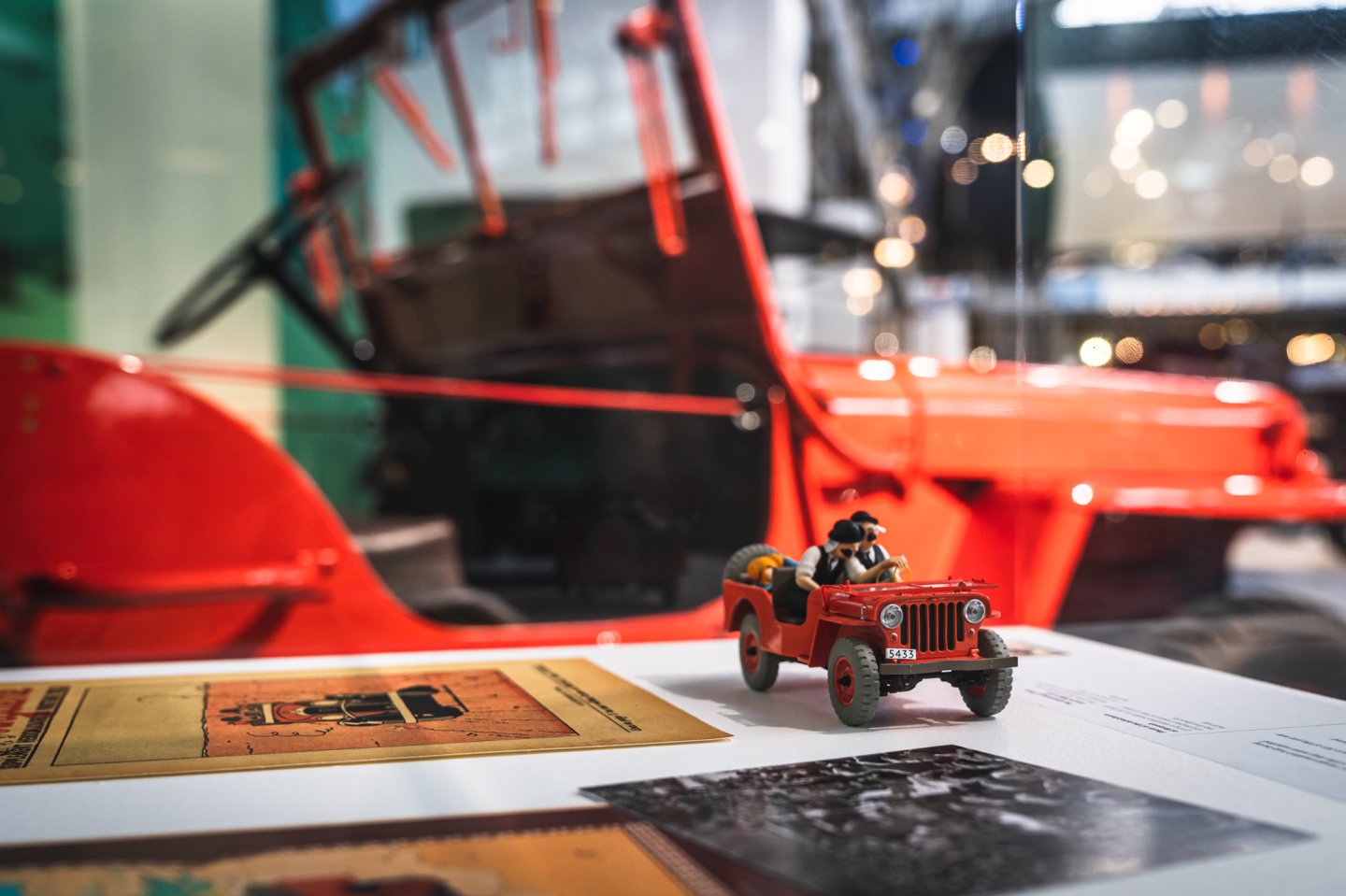 There's also the Opel Olympia of the Syldavian spies in 'King Ottokar's Sceptre,' which is actually a carbon copy of the first car Hergé bought in 1938.
Honouring an artist's fascination
Artist Hergé was genuinely fascinated by motorcars, the creators of the exhibition explain, saying that the motorcar was an integral part in the domain of his imaginary stories.
"He made it a point of honour, depicting them with great attention to realism. As such we come across motorcars in all of the Tintin adventures, whether the latter was a driver or passenger, free or a prisoner," the museum said in a statement.
Hergé himself owned four of the motorcars featured in his comics, while Tintin was rarely the owner of the vehicles he drove, with the exception of the Model T Ford and the Amilcar CGS.
Related News
Other cars in the exhibition include the Impéria TA-7 from 'The Crab with the Golden Claws,' Emir Ben Kalish Ezab's Lancia Aprilia from 'Land of Black Gold,' and Cutts the butcher's van plus the 2CV of Thompson and Thomson.
The new permanent collection was created with the support of the Loterie Nationale and the Région de Bruxelles-Capitale, in partnership with Moulinsart and the Studios Hergé.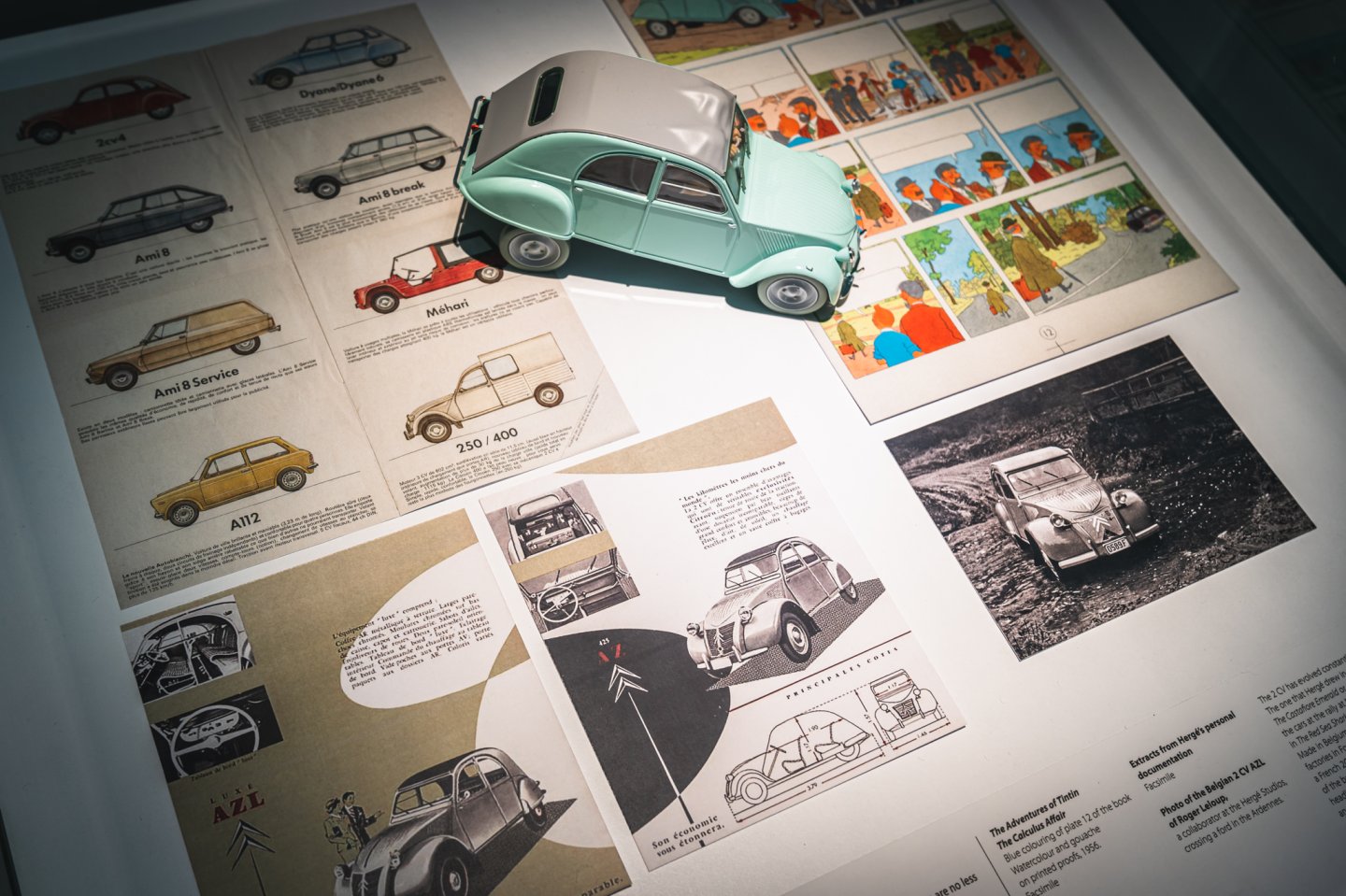 "The Loterie nationale supports hundreds of projects that their players set their hearts on. As such we are proud, thanks to our players, to be in a position to help Autoworld realise this novel initiative," said Loterie Nationale.
Access to the area featuring Tintin's motorcars is included in an admission ticket to the museum.