As the world recognises International Women's Day, one of the most pressing gender issues of 2022 is climate change, which has a disproportionate impact on women and girls, according to UN Women – the United Nations Entity for Gender Equality and the Empowerment of Women.
"Climate change isn't gender neutral," Dagmar Schumacher, Director of the UN Women Brussels Office, told The Brussels Times.
This year, UN Women is hoping to highlight the nexus of climate change and gender with the theme "gender equality today, for a sustainable tomorrow."
Schumacher points out that while climate change is one of the defining issues of this entire generation, the burden it places on women and girls in particular is immense, in part because women are disproportionately involved in agriculture and food production, and European women are more vulnerable to poverty than men.
"Women should be at the table when decisions are being made that have an effect on climate because very often they are the ones that bear the burden," Schumacher said.
Women are more vulnerable to energy poverty
Single-parent households are mostly headed by women and make up 14% of households in the EU. Along with elderly women, these households are extremely vulnerable to energy poverty amid soaring prices for gas and electricity, which have only worsened as war rages in Ukraine.
Overall, with the gender pay gap and gender pension gap, women's economic autonomy will be more vulnerable during the transition to renewable and clean energies. For this reason it is important to involve womens' groups in discussions surrounding EU Green Deal policies.
Related News
"Women and girls experience the greatest impact, but are also essential and effective leaders and changemakers who must be included in the design and implementation of climate action," Schumacher said. "While women and girls are very active in this area, their voices are undervalued and under-recognised."
Women in agriculture feel the consequences of climate change
As climate change brings catastrophic storms, severe droughts, as well as rising global temperatures and sea levels, women in agriculture are especially susceptible to its pressures.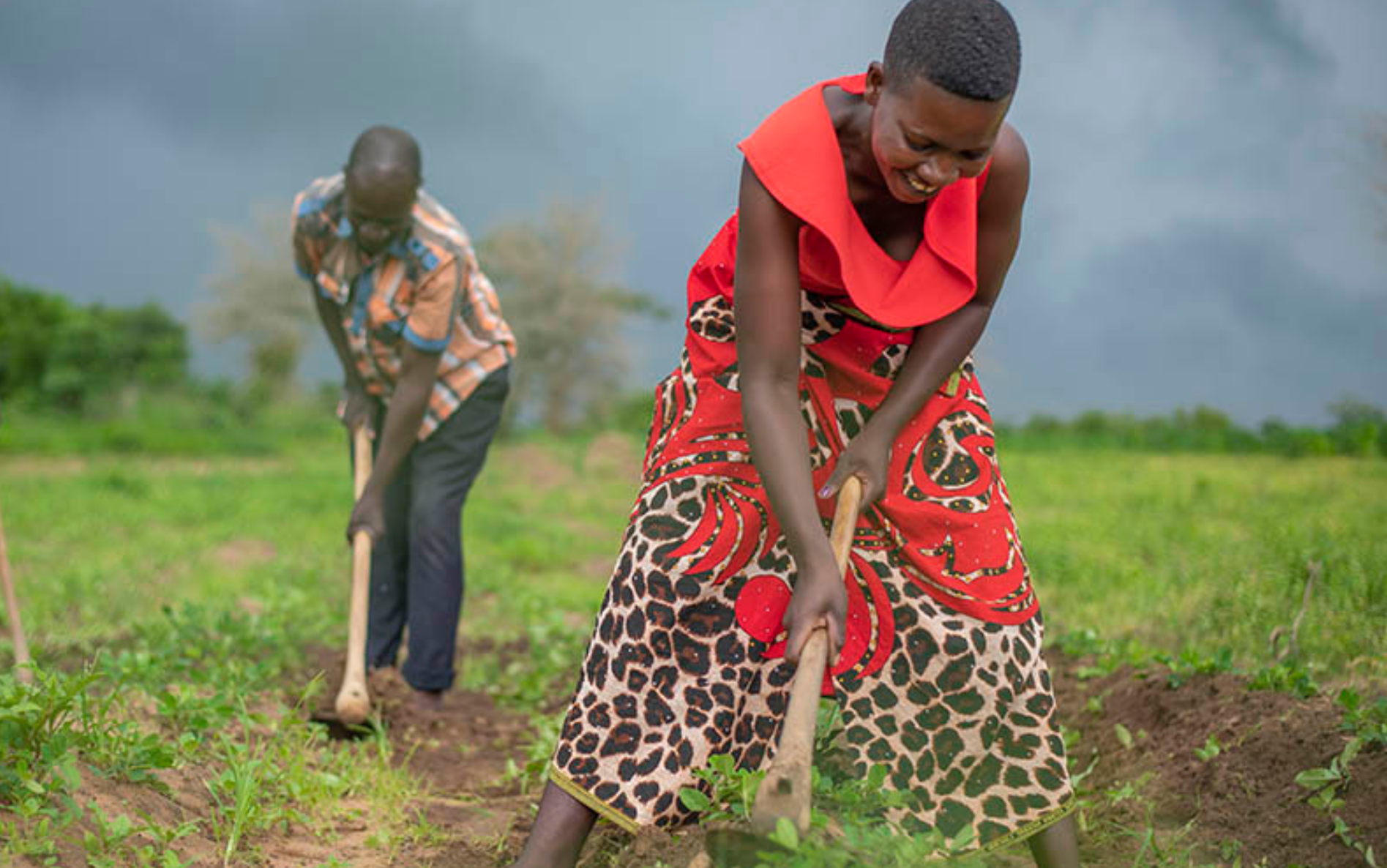 "Droughts are increasing and agriculture is going to be more difficult," said Schumacher. "Women are often at the forefront of trying to come up with mitigation measures."
But at the same time, women are still largely absent from decision-making roles in government, occupying only 25% of parliamentary seats around the world. While that figure represents significant progress since 1995, when it was just 11%, it still means that 75% of all seats are occupied by men, "who are then influencing the policy-making so much more than women."
Happy International Women's Day! 👩🏽🧕🏼 #IWD2022

This year's theme is "Gender equality today for a sustainable tomorrow".🌎 Women & girls are powerful change-makers for climate adaptation & mitigation. Follow us today as we highlight #womeninpeacekeeping taking #ClimateAction. pic.twitter.com/SC7PGRu6A4 — UN Peacekeeping (@UNPeacekeeping) March 8, 2022
Nevertheless, there are areas in which women are affecting major change in regards to climate action. "A lot of women are forerunners with solar technology," Schumacher said.
"Women are very much absent in STEM jobs, but at the same time we do see that women, particularly in developing countries, are pioneering new technologies and actors in the green economy."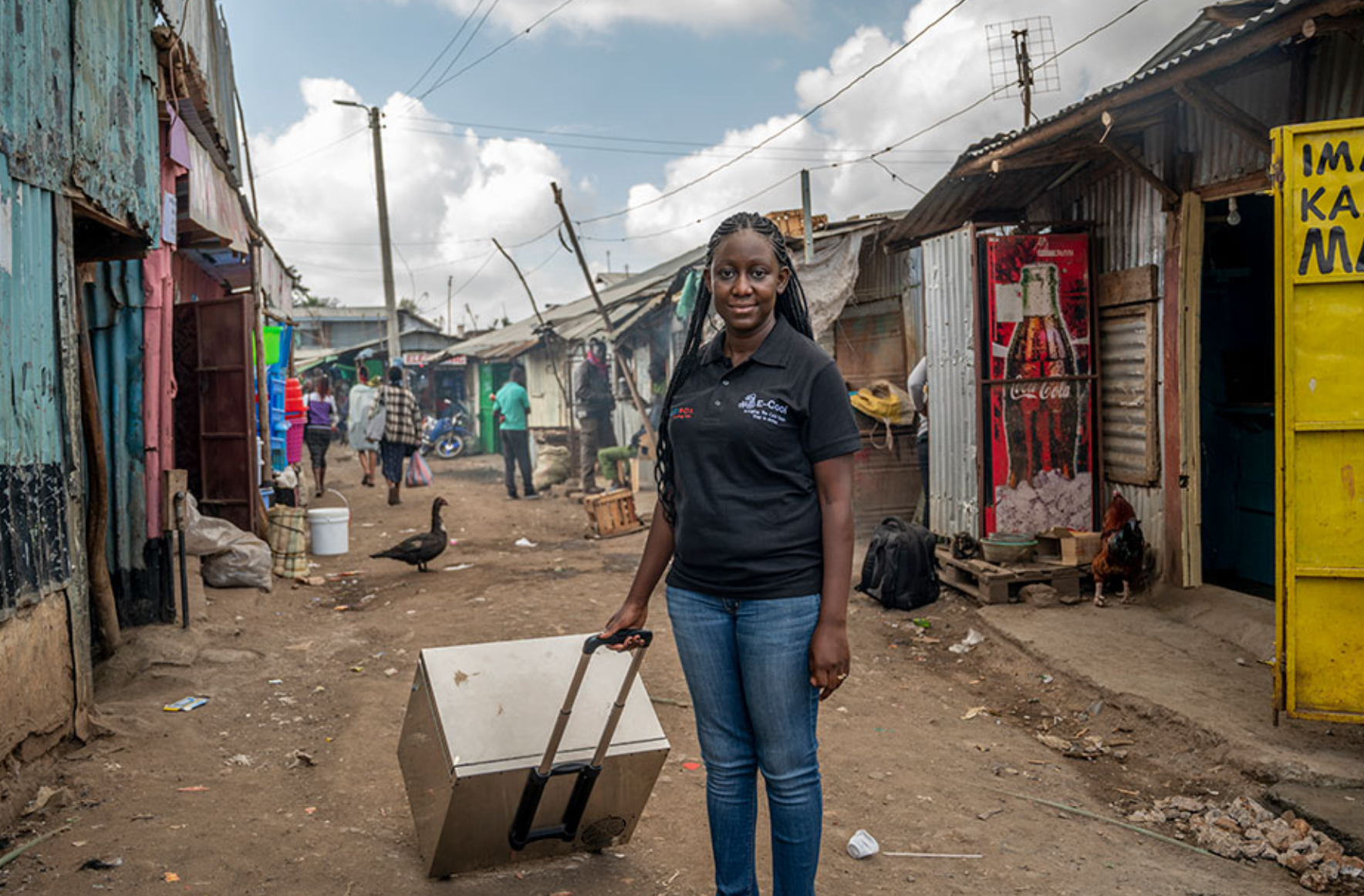 Despite progress, much work remains to be done
Despite gains that women have made in recent years when it comes to health and education in many parts of the world, progress has been overall slow and much work remains to be done.
"No country in the world has achieved gender equality. It's 2022. This is a major concern," said Schumacher. "On average, around 2.5 billion women are affected by discriminatory laws all over the world."
The pandemic has also further fueled inequality, bringing a rise in domestic violence and heavily impacting the care sector, whose workforce is two-thirds women.
Schumacher stresses the need to champion female perspectives when deciding future policy: "We need to really recognise the role of women as agents of change, as being the ones to focus on creative solutions. It's important not to see women as victims, but as the ones who can also bring the solutions."