European Council President Charles Michel called Ukraine "part of the European family" on Thursday night amid ongoing debate about Ukraine's accession to the European Union.
Belgium's ex-Prime Minister stressed that after a "very intense debate" with the 27 European heads of state and government that it will continue to put pressure on the Russian and Belarusian regimes with sanctions and that European support for Ukraine is "resolute and unshakeable."
"We will mobilise an additional €500 million to continue to support Ukraine with material support. It is clear Ukraine is part of the European family and we must support all efforts to in our ties with Ukraine," he said at the end of the first day of the informal EU summit in Versailles.
"… without delay, we will further strengthen our bonds and deepen our partnership to support Ukraine in pursuing its European path". #Ukraine️ #WeStandWithUkraine #EUCO https://t.co/tNsriqVPtK

— Charles Michel (@eucopresident) March 11, 2022
In a Council statement following the first day of the informal summit, the calls on Russia to "cease its military action" and withdraw "all forces and military equipment from Ukraine" were reiterated. The Council stressed that the EU continues to offer temporary protection to all war refugees from Ukraine.
Overall, the EU wants to strengthen ties with Ukraine. The Council statement confirmed that it had discussed Ukraine's request to join the European Union, which was filed against the backdrop of the Russian invasion, and its call for a special accelerated procedure.
"The Council acted swiftly and invited the Commission to submit its opinion on this application in accordance with the relevant provisions of the Treaties," the statement read, adding that, in the meantime, the EU will continue to "support Ukraine in pursuing its European path."
Conflicted opinions on EU accession
The Commission must deliver an opinion on the matter, after which Member States must decide unanimously whether to recognise the country as a candidate member. However, views were less than unanimous before the meeting began, according to Belga News Agency.
According to the Copenhagen criteria, candidates for EU membership must meet standards for matters of democracy and the rule of law, must have a functioning market economy, and must adopt tens of thousands of pages of European legislation.
Related News
Last week, Prime Minister Alexander De Croo already stated that Ukraine is part of the European family without being an EU member, but also referred to the Copenhagen criteria.
"EU member status assumes a higher level of obligation, for example in terms of anti-corruption legislation and internal market rules," he said.
A number of European leaders made it clear upon their arrival at Versailles that there could be no question of an accelerated procedure, with Dutch Prime Minister Mark Rutte saying he had told Ukrainian President Volodimir Zelensky that there is no such procedure.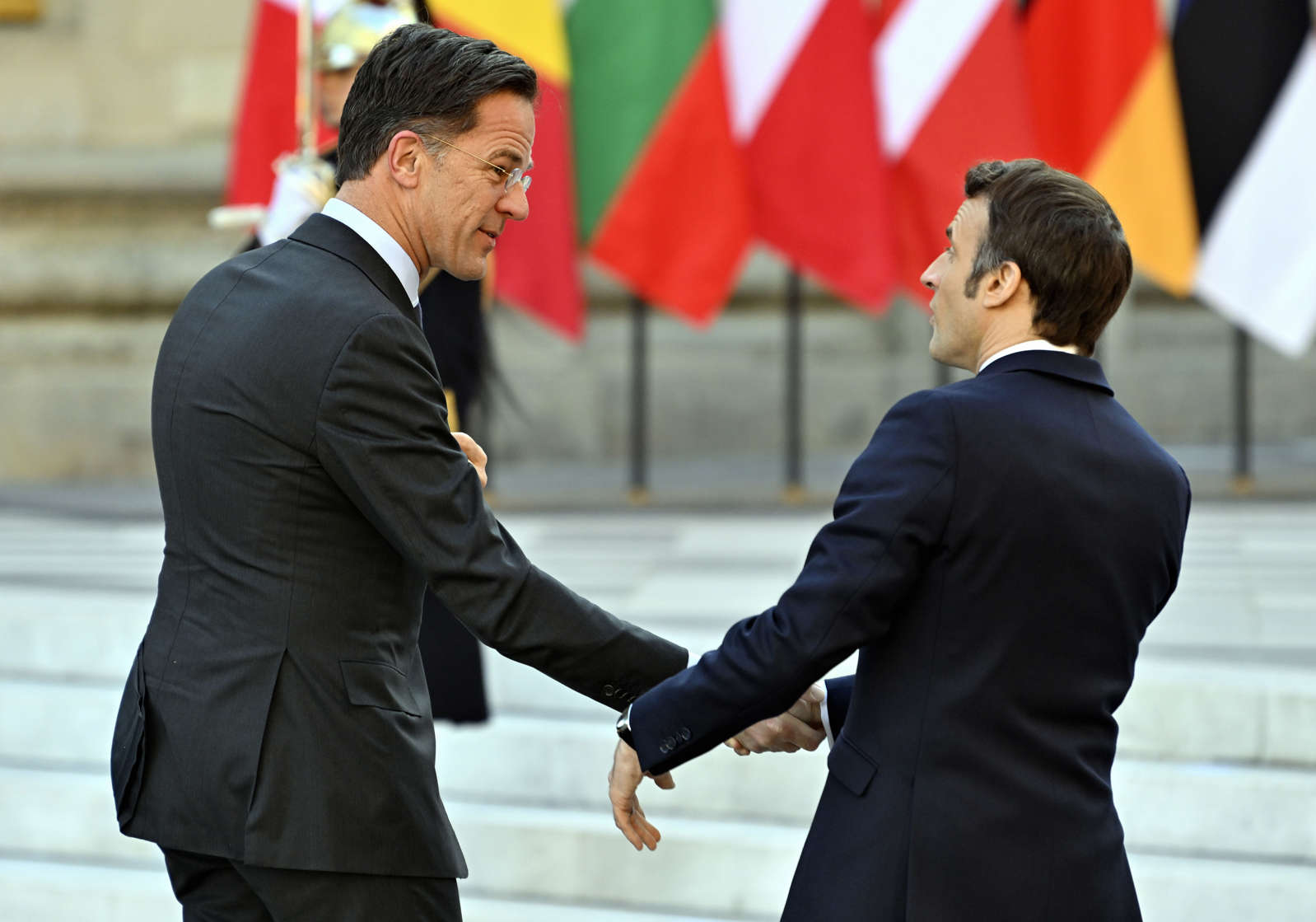 "Almost all the countries from western Europe that I speak to say you should not have an accelerated accession procedure," Rutte said, adding that "the procedure takes years. Now it is about the short term."
This was mirrored by Luxembourg's Prime Minister Xavier Bettel, who said the EU must not "give Ukrainians the impression that everything can be settled in one day."
However, both leaders argued that the EU must send a political signal for a further rapprochement with Ukraine, with more concrete cooperation in the short term, with Bettel saying a "creative solution" is needed.