Are you an expat looking for personalised support to choose the best health coverage and carry out the procedures related to Belgian social security? Business & Expats Health Insurance can offer you this service, tailored to your needs.
Throughout Belgium, Business & Expats Health Insurance is part of the Belgian Union of Independent Public Health Insurance Organisations, specialising in Belgian social security and international agreements.
They offer health insurance and tailored support to expats, as well as cross-border workers, organisations and companies working with staff from abroad.
Why take out health insurance as an expat?
You have recently arrived in Belgium to study, work or for other reasons. Whatever your profile and situation, it is important to register with a Belgian health insurance organisation, which will enable you to benefit from optimal healthcare protection. In the event of an accident, hospitalisation or when visiting a doctor or dentist, you will be able to deal with this without breaking the bank.
Thanks to Belgian compulsory insurance, you are reimbursed, in whole or in part, for your healthcare. And with Business & Expats Health Insurance, you can even benefit from additional reimbursements, such as joining a sports club, purchasing glasses or contact lenses, consultations with a psychologist, a dietician, a physiotherapist, an osteopath, etc. Not forgetting the range of specific insurance policies that provide reimbursement for hospitalisation costs or dental treatment.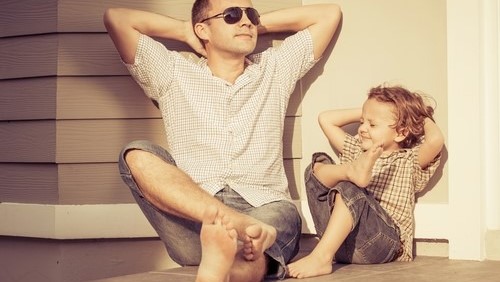 Why choose Business & Expats Health Insurance?
As an expat, you must be able to rely on a leading partner who offers you not only the best healthcare protection but also quality management.
With Business & Expats Health Insurance, you benefit from:
- a partner with over 10 years of experience with international agreements, they offer professional support to guide you through complex procedures
- a team of friendly and efficient trilingual advisors available to help you in French, Dutch and English
- a wide range of competitively-priced health insurance products
- simple and rapid reimbursement of your healthcare
- digital tools to enable you to keep track of your documentation and complete most procedures via your online account or via a mobile app
How to register with Business & Expats Health Insurance?
To register with Business & Expats Health Insurance, you have several options:
- you can make an appointment at the special branch dedicated to expats located at Rue Montoyer 40, in the European district of Brussels. An advisor will be available to welcome you and provide you with all the necessary information about what you have to do to benefit from health insurance
- if you don't have the time or are unable to drop in, you can also make an appointment at a time that suits you to meet with an advisor via video call here. Thanks to this system, you can register without leaving home and ask any questions you may have from your computer or tablet
- you can also register by calling +32 (02) 44 44 700 from Monday to Friday between 9am-5pm
You can find all the information about Business & Expats Health Insurance on their website here