The Belgian Customs Office dismantled an illegal cigarette factory and seized 40 million cigarettes, representing an estimated €20 million in evaded excise duties and VAT.
On Tuesday, Customs, with the support of Europol, dismantled an illegal cigarette factory in Arlon in the province of Luxembourg, which was the first time activities were terminated at such a factory in the province.
At this location, customs officers seized a large number of precursors, about two million cigarettes, 600 kg of cut tobacco and 4,000 kg of raw tobacco. Nine workers were also arrested on the spot.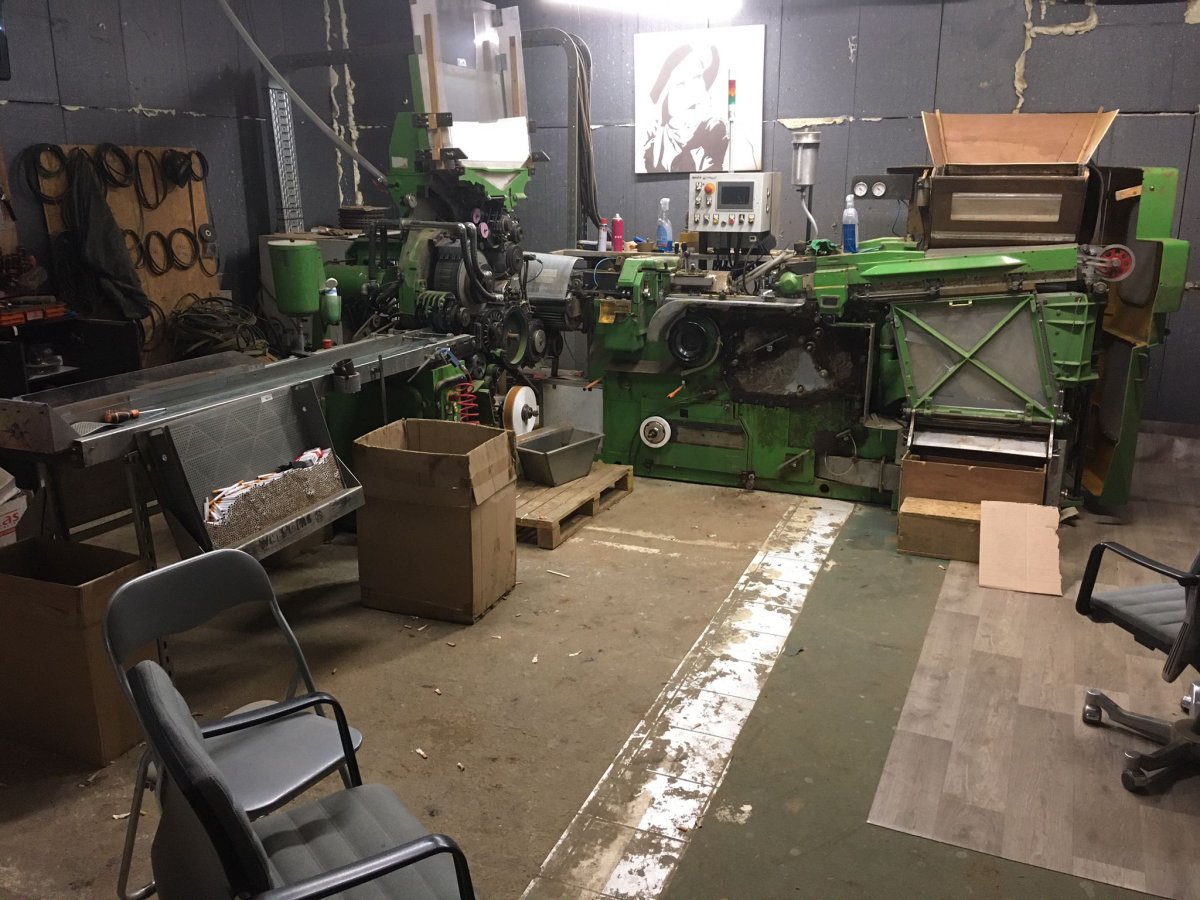 As part of the same investigation, officers seized five trailers containing about 40 million cigarettes in a warehouse in Duffel, in the province of Antwerp. The cigarettes are believed to have been produced in the factory in Arlon. Another five people were arrested on the spot here.
"In total, these seizures represent about EUR 20 million in evaded excise duties and VAT," a statement from Customs read.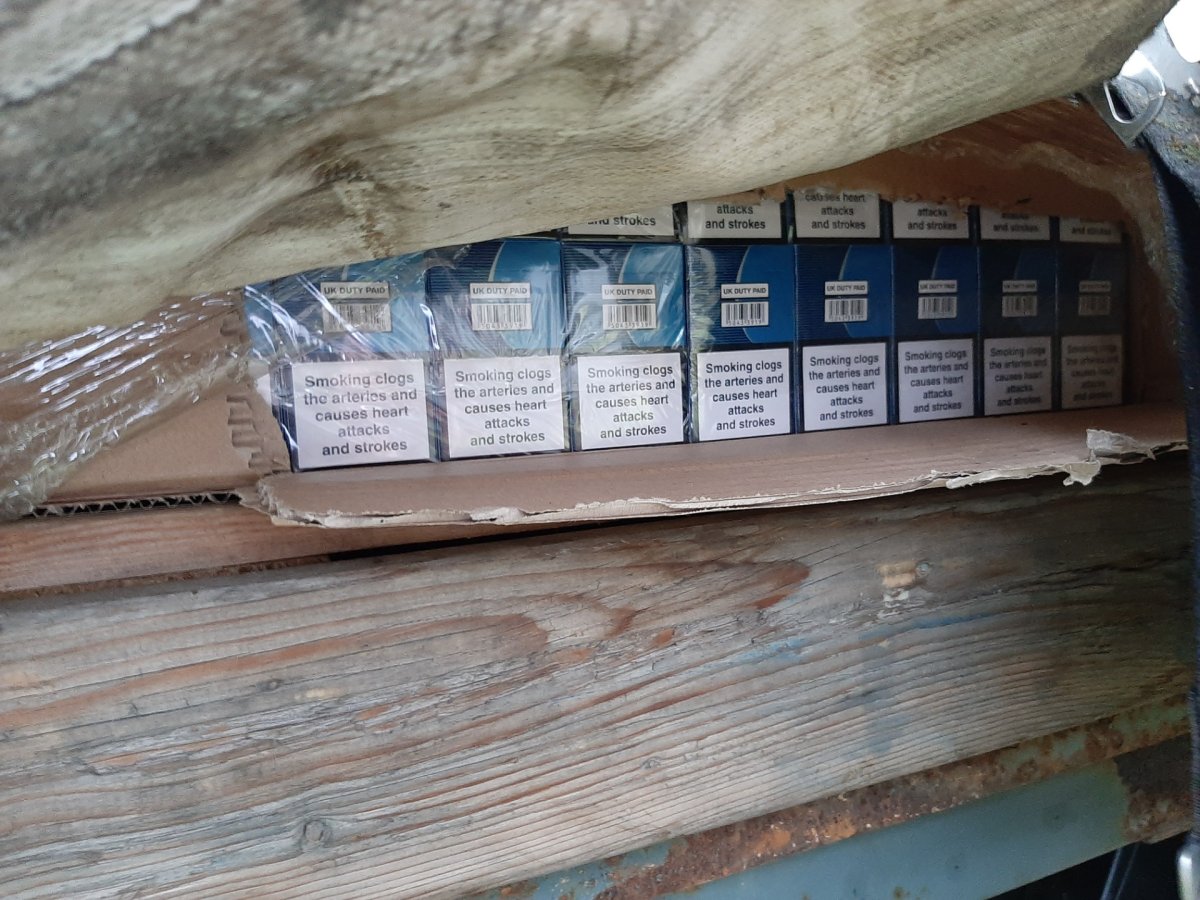 So far this year, the Customs Investigation Service seized more than 135 million cigarettes, including this latest haul, while during the previous year, the service seized 281 million cigarettes.