2022 is the year international comedy is finally returning and Live Comedy are bringing a huge line-up of English-speaking stand-up comedians to Belgium.
First on the comedy agenda is stand-up comedian Todd Barry on May 14th, performing at Zuiderpershuis in Antwerp. Tickets are now on sale on the Live Comedy website.
This will mark the first performance of Todd Barry in Belgium ever and he brings his 2022 Stadium Tour to Antwerp, a show undoubtedly filled with his characteristic dry wit and slightly absurdist style.
https://www.youtube.com/watch?v=N9yAJKcIVxk&feature=emb_imp_woyt
Liverpudlian John Bishop will also be in Belgium giving a rare performance on May 17th. The performance will simply be called 'John Bishop Live'.
He began performing in comedy in October 2000 and over his 20-year career, two million people have seen him perform live in the UK and Ireland, on acclaimed tours such as 'Winging It', 'Supersonic', 'Rollercoaster' and 'Sunshine'.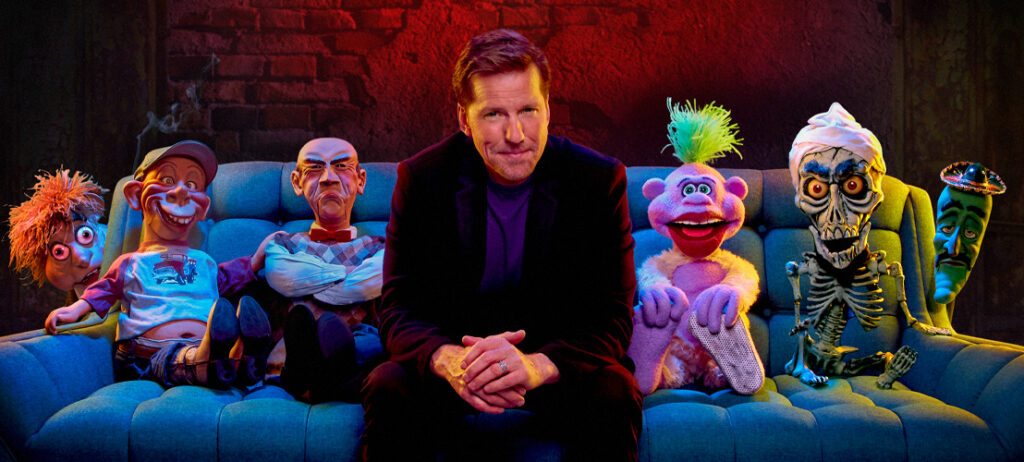 Jeff Dunham has announced the new dates for the European leg of his SERIOUSLY!? world tour and will be at Sportpaleis in Antwerp on May 30th.
For more than twelve years, Jeff and his delightfully irreverent cohorts, Peanut, Walter, José Jalapeño, Bubba J. and Achmed the Dead Terrorist, have filled arenas across the world with their multiple blockbuster tours. Now, they are setting out on their brand new international tour.
https://www.youtube.com/watch?v=3oj0O9aOHNI&feature=emb_imp_woyt
Irish comedian Dara Ó Briain is one of the UK and Ireland's most loved stand-up comedians and this year will return to Belgium for the third time.
He will be stopping not once, but twice in our country to play his brand new show "So… Where Were We?" at Cirque Royal Brussels on June 6th and Stadsschouwburg Antwerp on June 7th.
Tickets are on sale on the Live Comedy website.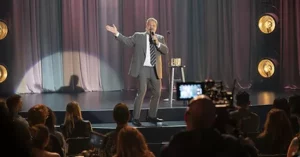 Next on the line-up for 2022 is Jeff Garlin, who includes writing, producing, directing, acting and performing stand-up comedy. He is known as the Executive Producer and co-star of the critically acclaimed "Curb Your Enthusiasm".
Jeff appears with his "No Device Connected" tour at Zuiderpershuis in Antwerp on June 8th.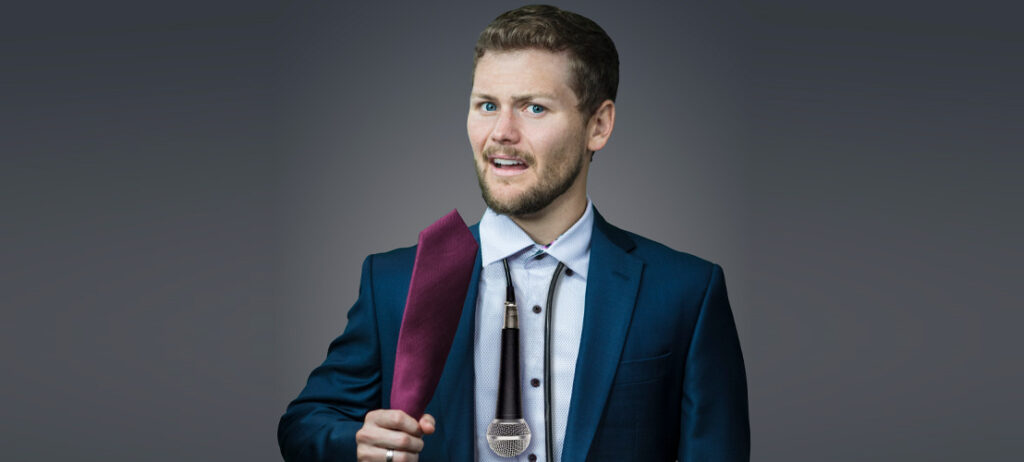 American stand-up comedian Drew Lynch will appear on September 13th at Zuiderpershuis in Antwerp. Famous for his stutter, the 28 year-old performer embarks on his aptly named 'Speech Therapy Tour'.
Lynch captured the attention of America when he appeared on America's Got Talent, he received the Golden Buzzer from Canadian comedian Howie Mandel and finished in second place.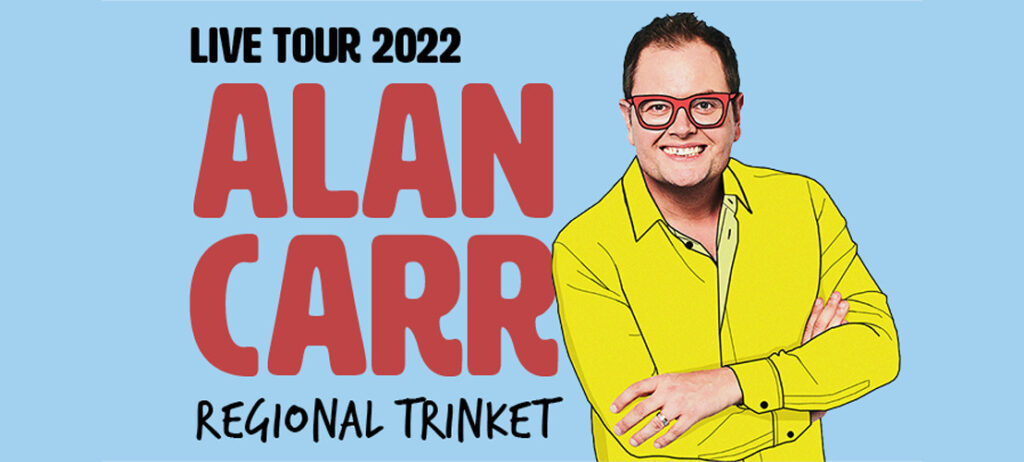 Finally, one of the most successful British contemporary comedians, Alan Carr, has announced he is doing a short tour on the European mainland. His ten-date tour includes his first ever stops in Belgium at Cirque Royal in Brussels on October 17th and Stadsschouwburg in Antwerp on October 18th.
Tickets for all these events are on sale through the Live Comedy website.