Flanders aims to make its vehicle fleet greener and more sustainable and is making a map of potential locations for charging infrastructure available to local authorities to do so more quickly.
Last year, Flemish Mobility Minister Lydia Peeters announced her ambition to launch an additional 35,000 charging equivalents (CPE) by 2025 and 100,000 (semi-) public charging equivalents in Flanders by 2030. Between the end of 2021 and March 2022, 640 new charging points were added in the region, bringing the total number to 12,559 (semi-) public charge points.
"With the potential maps, we want to make it easier for the centre cities, where the need is greatest, to install charging infrastructure on their territory," Peeters said in a statement.
Ideal locations based on infrastructure
These maps bring together all the main factors needed to install a public charging station, such as charging requirement, electricity grid and others in order to speed up the process.
Peeters explained that the maps will help local authorities that want to roll out their own charging station to quickly and easily decide where there should be a charging infrastructure and where the ideal locations are.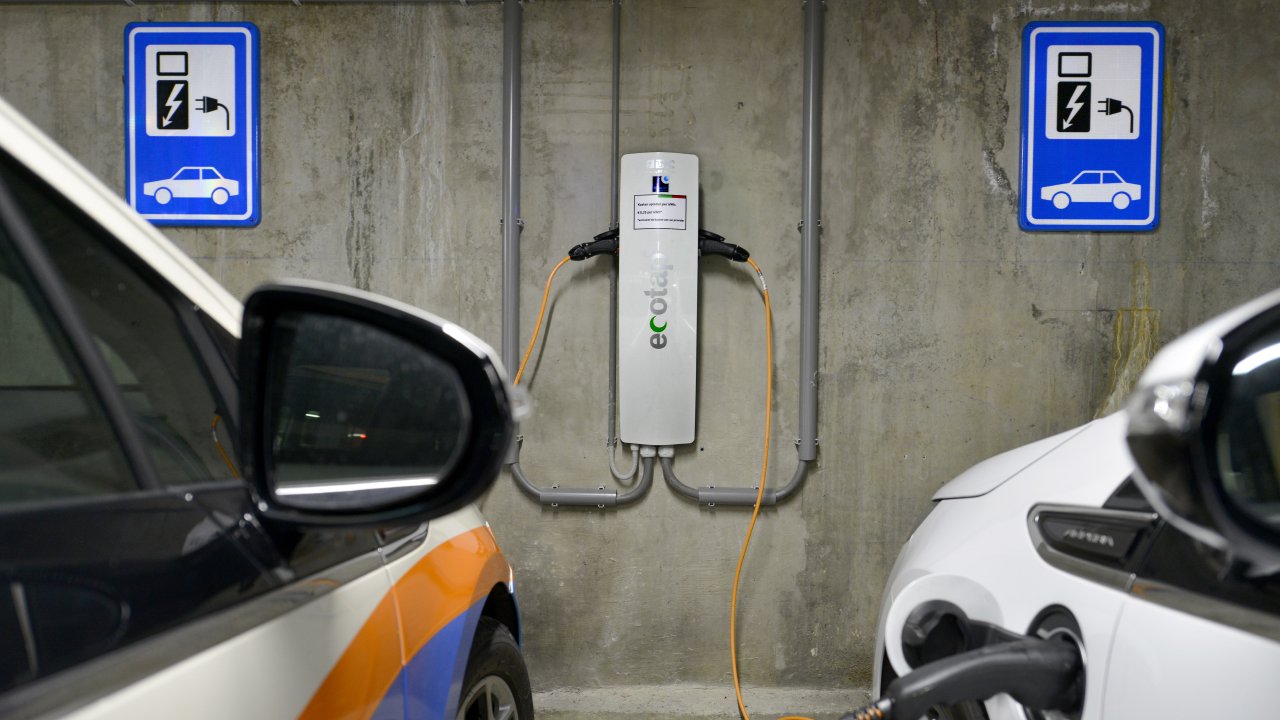 Municipalities can then ask the charge point operator (CPO), a new system employing companies that install and manage charging stations that have been designated per region, to place the charging infrastructure.
Peeters stressed that, overall, the procedure to install such public charging stations needs to be simplified to shorten the time it takes for them to be activated. When an existing charging point on the map is used frequently, additional points can be added more easily too.
Mapping out needs
The future need for charging infrastructure per city or municipality for all local governments have also been mapped out based on a needs analysis carried out per municipality or city (with a view to the target of 35,000 CPE by 2025), taking into account the number of inhabitants, number of detached houses with a driveway/garage, transport habits, among others.
Meanwhile, Peeters announced at the end of last year that people living in Flanders who drive a fully electric car but don't have the capacity to install their own charging point can request a public property charging point nearby.
The local municipality will be in charge of placing the point, which must be located within 250 metres from the person's home. A single Flemish digital desk will be set up where citizens can submit their requests for charging infrastructure, and based on the potential maps, a location can quickly be found.
"When a citizen applies for a charging infrastructure via the digital service point, the most opportune location (at most 250 metres from the home) can immediately be checked on the potential maps. In short: it will be easier and faster for both local authorities and citizens," Peeters said.