If you are looking for that perfect summer stay with breakfast at an affordable price, you will be interested to hear about a new hotel that is now open in the heart of Brussels.
Holiday Inn Express Grand-Place is the first Holiday Inn Express within the heart of the city and it has now opened on Rue du Cypres, offering 117 guest rooms and providing the perfect base for both leisure and business travellers to explore the city.
The hotel is located in the best area to explore Brussels and to delve into its vast history. It is situated next to the lively Place Sainte-Catherine, with its famous seafood restaurants and many bars and coffee shops nearby. Close-by are many shopping districts and the capital's landmarks and attractions.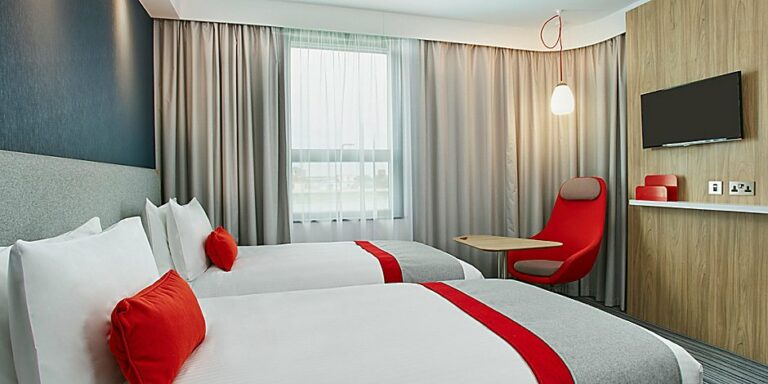 The hotel is also within walking distance of major transport links such as Central Station, along with metro, tram and bus connections nearby. Just a 20-minute drive from Brussels Airport, and minutes away from major convention centres such as Brussels Expo as well as Brussels' major convention center, The Square.
Anna Kostanyan, General Manager said:
"It's fantastic to open the new Holiday Inn Express Grand-Place here in the city, marking a positive step forward for the city's tourism and leisure market after what has been an incredibly difficult year. We're also delighted to be the first city centre Holiday Inn Express which is a real milestone for the brand, we can't wait to welcome in our first guests and provide the perfect base for them to explore our wonderful city."
The Brussels Times also asked what is special about the new hotel:
"The hotel is brand new, in a very lively central location, close to many bars, restaurants and coffee shops. There are many local events taking place in this area such as the Christmas market and it's very close to Grand-Place and many iconic statues such as Manneken Pis."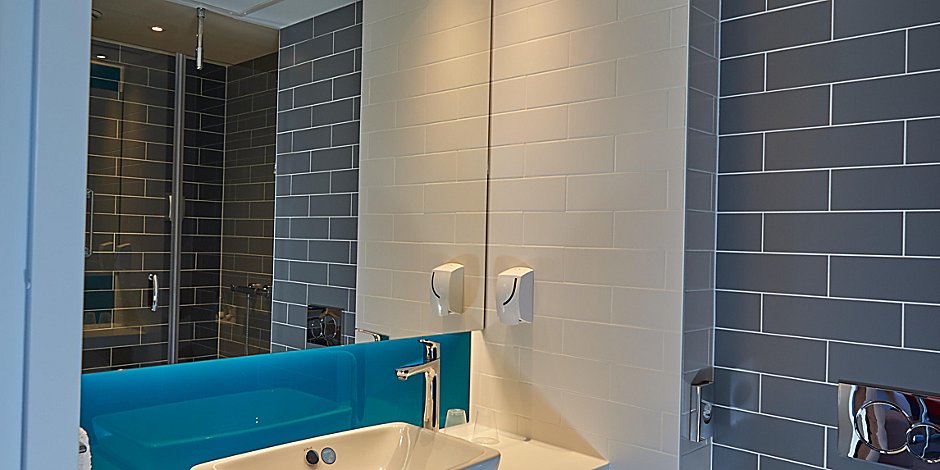 At the Holiday Inn Express Grand-Place, you will be welcomed and receive a unique and memorable experience, whether for business, leisure or a little bit of both, including:
- A complimentary Express Start continental breakfast buffet is included in the room rate, offering both continental and hot items.
- The hotel also houses a bar and a 24/7 snack menu.
- A great night's sleep, with both firm and soft pillows on every bed, a plush duvet and plenty of bedside power outlets.
- Efficient, seamless experiences for guests with speedy check-in, power showers and complimentary Wi-Fi.