The European School of Mol will be having an Open Day today between 2-6pm and you are invited!
The school is unique in many ways and is the only European school in Belgium that is open to all students, with a leafy 20-hectare campus, 60-year history, three language sections and an extraordinary all-female leadership team.
There is a school bus service to Eindhoven and Antwerp with a view to adding an additional line to the Leuven area in the near future.
The school was established in 1960 and is located in the Flemish town of Mol, and the vibrant school community includes expats, locals and families working for European institutions. In fact, ES Mol is a true melting pot of languages and cultures with a wonderful family feel.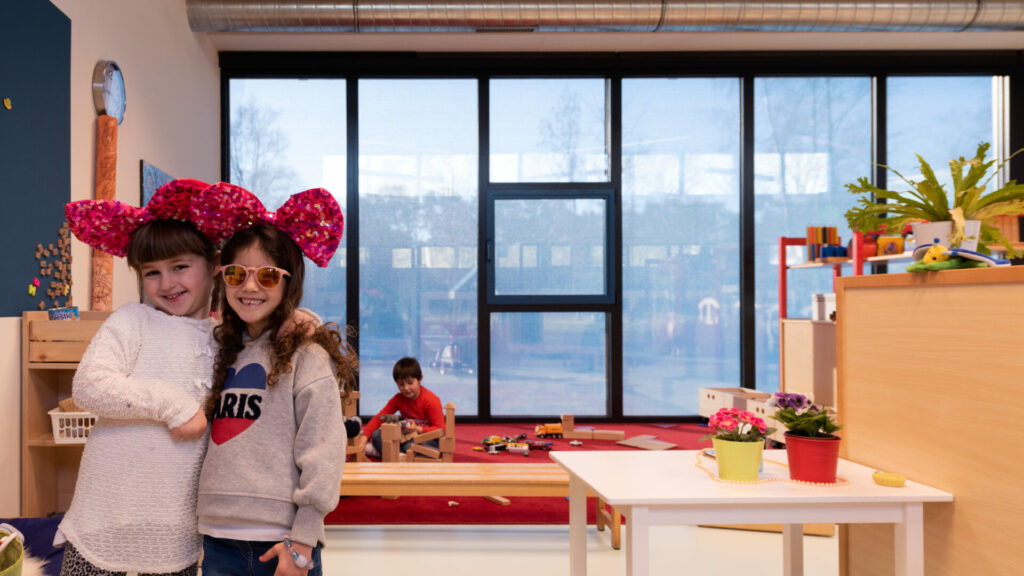 The school has three language sections, English, Dutch and French. Students are taught in their mother tongue or language section of their choice, and learn a second or even a third language as early as Primary School. The school is divided into Nursery School for ages 3-6, Primary School for ages 6-11 and Secondary for ages 12-18. There is also an affiliated creche on campus for babies and toddlers.
As in all other European schools, students graduate with an internationally recognised European Baccalaureate that is a springboard to the world, and ES Mol alumni are successful in many sectors from entrepreneurship to business, law, medicine, academia, the arts and beyond.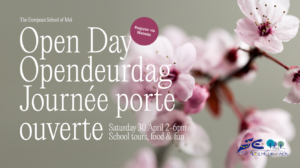 You are welcome to come along and take a tour of the school at their Open Day between 2-6pm and the exciting programme will include the following:
2-4pm: Tours of the school in EN/NL/FR
4-6pm: International food market
To register for the event please fill in this form here and you can find out more about the school here.