The property market in Belgium experienced a boom in the wake of the first lockdown that sent prices skyrocketing. Yet global and economic instability has seen activity cool down in recent weeks.
In the first quarter of 2022, real estate transactions increased by 2.2% compared to the same period in 2021, with January the busiest month (+8.9%), according to the latest figures from the Federation of Notaries (Fednot).
February saw little change in market activity compared to the year previous but by March, the effects of economic uncertainty – driven by domestic and external factors – led to a 1.5% decrease.
"Consumer confidence took a huge hit in March and high energy prices are also shrinking the available budget of buyers. Moreover, interest rates are rising," Bart van Opstal, spokesperson for Notaris.be, said.
Brussels takes a hit
Although the average price of a house in Belgium continued to rise last month, flat prices flatlined. Taking into account inflation, many prices even decreased.
The average price of a residential property in Belgium is now €315,984 – an increase of 7.1% compared to the annual average in 2021. However, taking into account the inflation rate at the time, in real terms this was only a 0.6% increase, bringing an average additional cost of €2,000.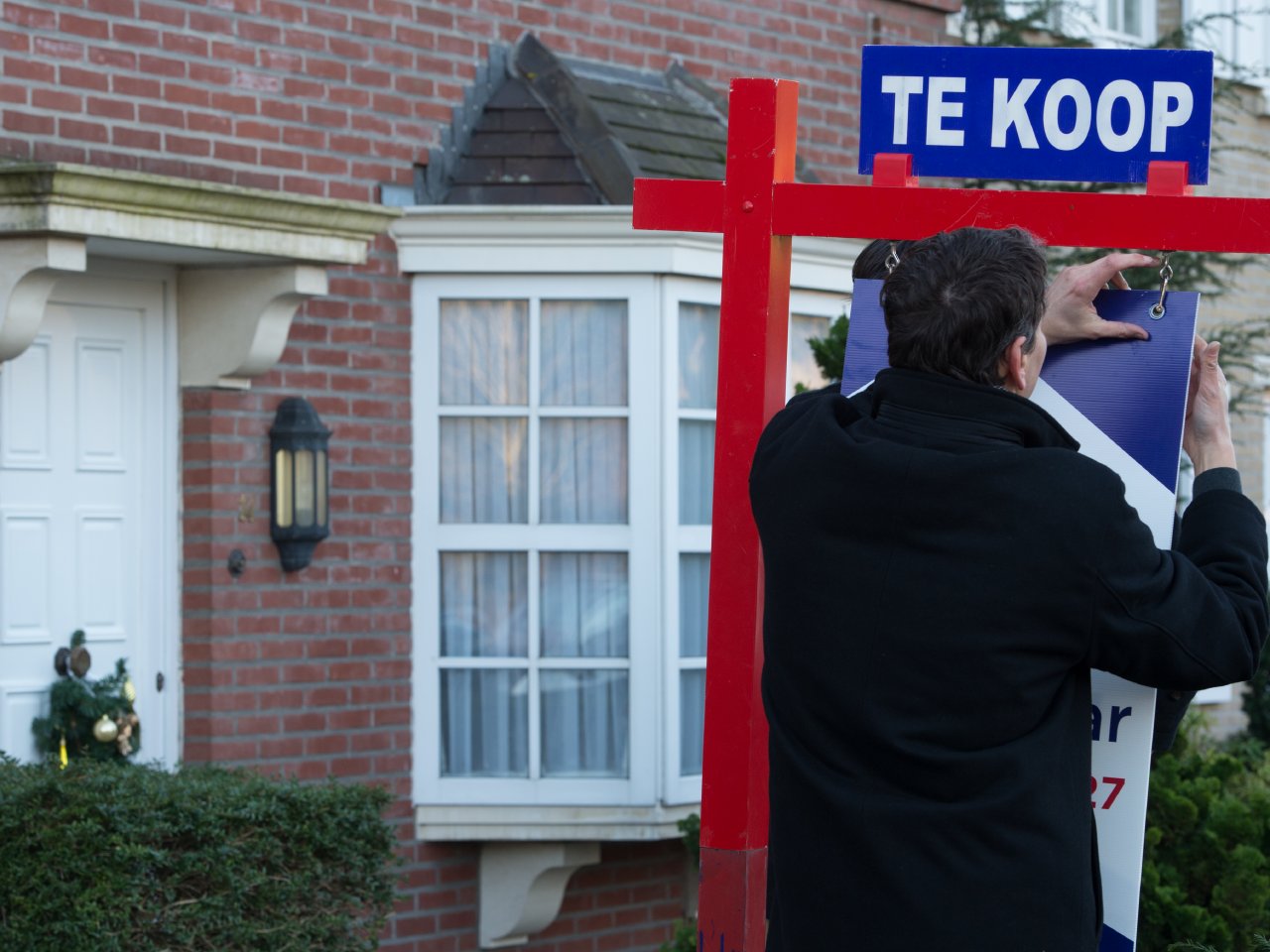 In Flanders, the average price remained more or less stable. "On average, buyers had to pay about €1,000 more in absolute terms compared to the annual average in 2021," van Opstal said.
In the Capital Region, the price for a house fell to €532,885 (-8.5% in real terms). This equated to an average of €46,000 less in real terms. In Wallonia, the price of a house remained the cheapest at €227,496 – down 4.4% in real terms compared to the annual average in 2021. A house here became approximately €10,000 cheaper.
New build vs old
The average price of a flat in Belgium was €253,690. Taking inflation into account, prices fell by 5.4% and there was a loss of €14,000.
In actual terms, prices fell by 5.7% in Flanders (€15,000); in Brussels, prices remained stable. In Wallonia, they slightly rose.
Related News
For the first time, Fednot also analysed the flat market with a focus on new versus existing real estate; it found that the price difference between an existing and a new flat in 2021 was smaller than in previous years, despite the rising construction costs.
"In 2021, a new-build flat was on average 22.6% more expensive than an existing flat. In absolute value, a new-build flat costs on average €55,000 more than an existing flat. Before the pandemic, the price difference was greater: around 26 – 28%," van Opstal noted.