French sporting-goods chain Decathlon is introducing rental options for its Belgian customers, mainly targeting seasonal sports equipment which the retailer says often go unused.
"Belgians have on average more than €160 worth of unused sports equipment," the company said in a press release.
"One Belgian in three has sports equipment that is no longer used, and for people who exercise more often, this rises to 41%."
The figures come from a large-scale survey of more than 1,000 Belgians commissioned by Decathlon, which was used to inform their decision to offer rental options to customers.
In a first phase, this will involve material for cycling and water sports, fitness, camping, hiking and winter sports. Later this year, Decathlon will expand the range further.
Making new sports more accessible
In addition to fitting into Decathlon's circular economy strategy, the company hopes the initiative will make trying new sports accessible for more people.
For around 26% of people surveyed, the purchase of sports equipment is a barrier to start exercising, with 18% saying they would exercise more if they could rent sports equipment.
"With our rental service, we are aiming at both the beginner and the keen sportsman, but we also want to give people who are struggling financially the chance to play sports or try out new sports without having to immediately make an expensive purchase," explained Quentin Goffart, responsible for the renting programme with Decathlon Belgium.
Related News
It's also intended to help people discover a new sport without the risk of investing in expensive equipment only to learn they dislike the activity.
"Sometimes people want to try out a sport, buy the equipment and in the end it turns out not to be for them. In our opinion, this can and must change," said Goffart.
"Why should you be able to rent tools and machines for odd jobs but not for sports equipment? Especially in a world that is increasingly under pressure from overconsumption, this is a necessary step towards the circular economy."
Belgium as the "testing laboratory" for rental concept
Decathlon Belgium has already conducted several tests in its Belgian stores and reported success.
Customers are able to rent equipment for time periods ranging from a day to three months by making a reservation online 72 hours in advance. They can then pick up the equipment in-store, or have larger equipment delivered to their home.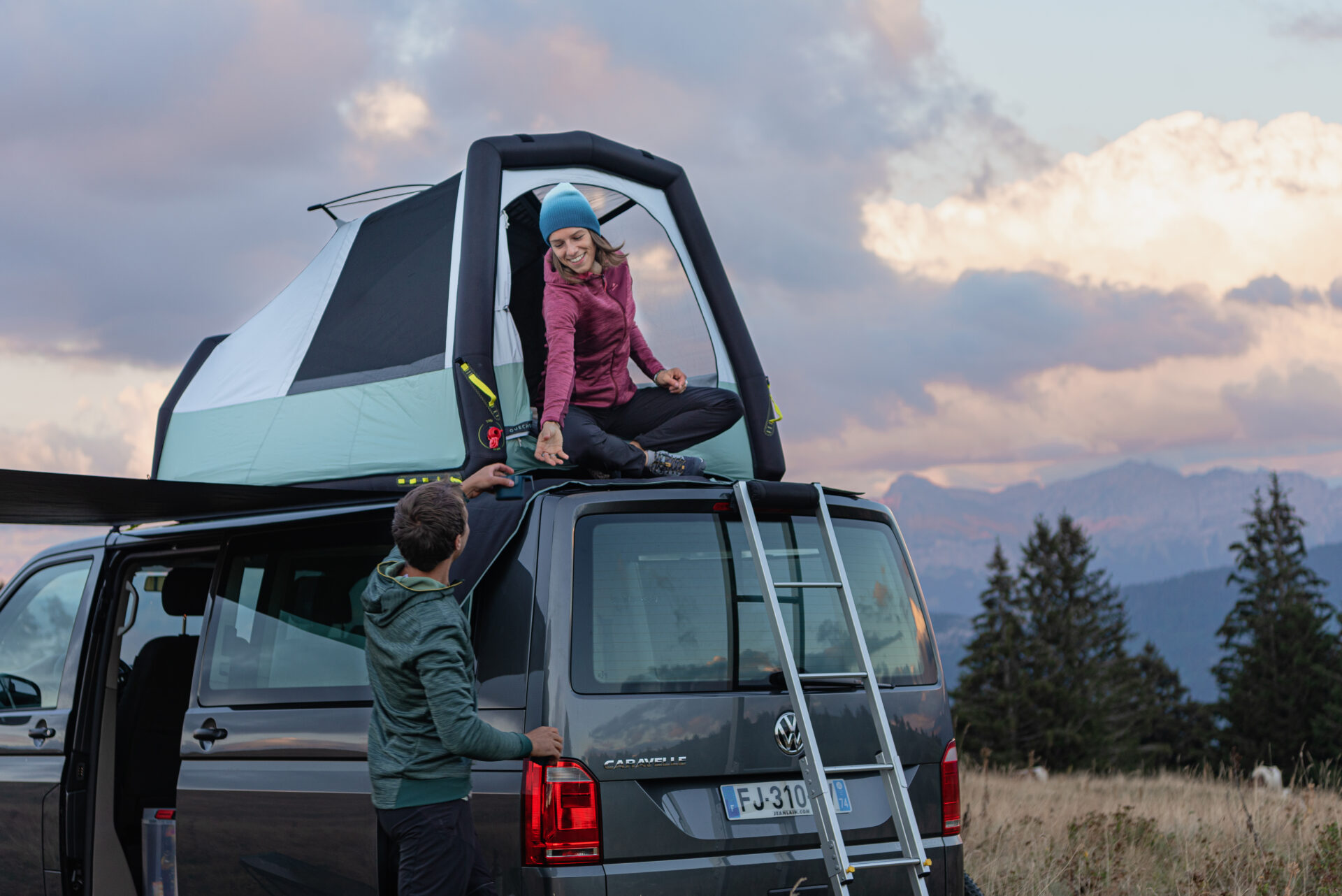 Rental rates are about 2-10% of the purchase price for almost all products, with discounts for longer rentals.
At present, Decathlon has 150 types and 3,000 products on offer, with plans to increase options at a later stage and add in subscription options.