The Toys Discovery Museum will open its doors to the public on 21 May in Brussels' Tour & Taxis, showcasing its collection of more than 14,000 toys, comics, and other novelties.
The exhibition was created by French-born journalist Richard Blin, who grew up in a family of collectors. As a child, he treasured his toys with a passion, Tour & Taxis says. Since then his collection has expanded massively.
250 metres of shelves and 135 display cases deal with toys from four key themes: Adventure, history, culture, science, and fashion.
In an interview with Belgian broadcaster RTBF, Blin stated that he viewed his collection as archiving the past.
"Over 20 years, I no longer collect as a collector, but as an archivist. I looked for pieces, especially related to the Cold War and the two great wars," Blin explained.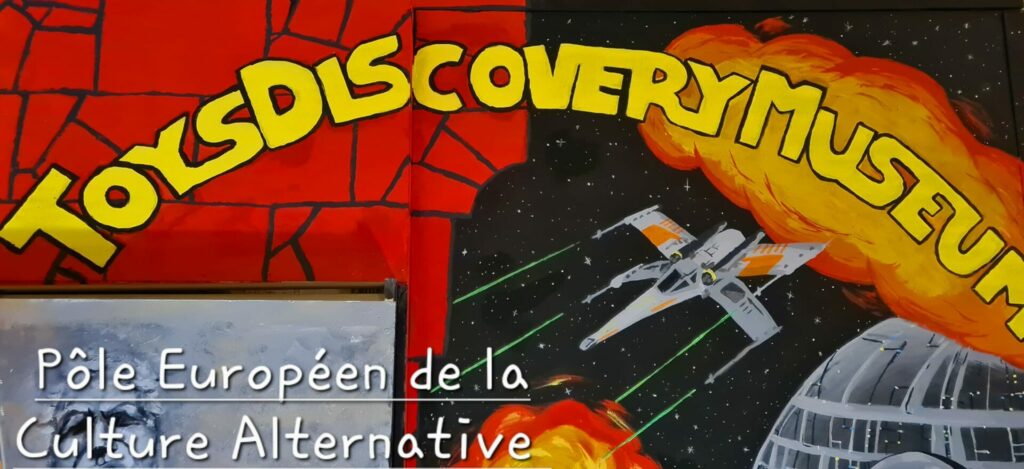 Blin states that he has always been collecting toys along his travels, enjoying the "hunt" of finding interesting toys, rather than items themselves.
Related News
For Brussels locals, this new museum will serve as a replacement for the former Brussels Toy Museum, which was located near Botanique until 2020. Following the death of its creator, André Raemdonck, the museum has closed due to the poor condition of the building.
This new museum will serve as a new must-see for fans of retro and pop-culture, as well as a child-friendly spot for family visits.