Never-seen-before pictures have been released by the European-American space probe that orbits the Sun, detailing its first close encounter with the only star in our solar system, taken with a camera that was built in Belgium.
On 26 March, NASA and the European Space Agency (ESA)'s sun-observing satellite, the Solar Orbiter, flew at its closest point past the sun so far, at about 50 million kilometres, three times closer than the distance between the Earth and the Sun.
"Although the heat shield on the space probe had to endure about 500°C at that moment, all the instruments onboard continued to work perfectly," an ESA statement read.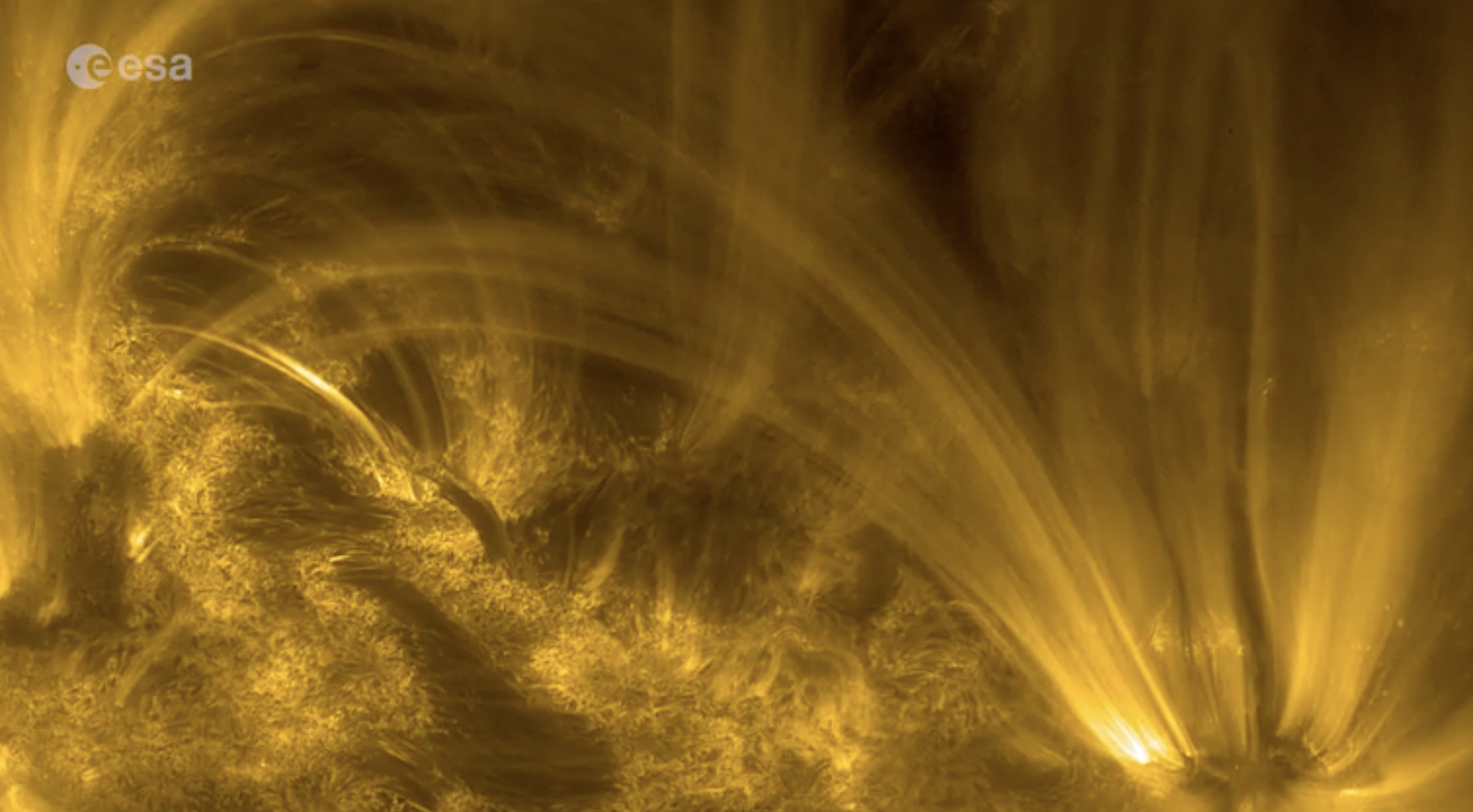 The organisation released movies showing the activity in the solar atmosphere, which reveal a variety of features, including so-called "hedgehogs," an occurence when spikes of hot gas reach out in all directions.
Belgian technology
The Extreme Ultraviolet Imager (EUI), is one of the ten scientific instruments onboard the Solar Orbiter, and was created at the Royal Observatory in Belgium.
It takes images of the solar chromosphere, transition region and corona, allowing scientists to investigate the mysterious heating processes that take effect in this region.
For the first time, all the Solar Orbiter's science instruments were working together, both looking at the Sun and measuring the environment around the spacecraft.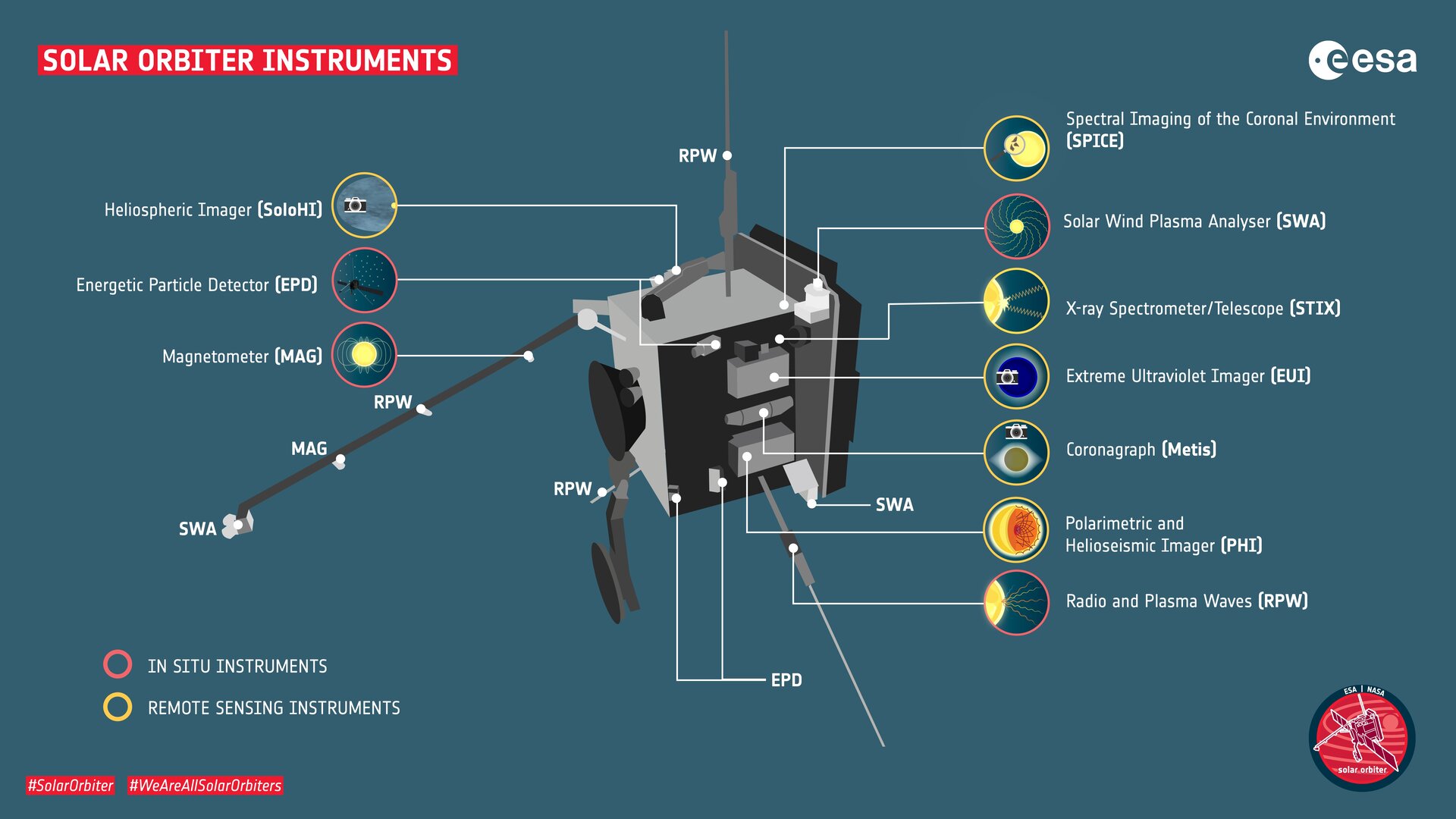 "In the weeks around the close approach, Solar Orbiter also observed several flares and even a coronal mass ejection, providing a taste of space weather forecasting," a statement from ESA read.
"It is the first time that a space probe with a telescope on board has come so close to the sun, allowing us to take much sharper images," David Berghmans of the Royal Observatory of Belgium and EUI Principal Investigator, told VRT News.
Related News
He added that no one has ever seen the corona (the area that is the hot atmosphere around the sun) in such detail. "Every time we upload images, it is the first time we see something on that scale. It happens that I sit staring at my screen for hours. It is really addictive."
Scientists across Europe – and ESA's partners around the world – are working to interpret the vast amount of information that the Solar Orbiter is sending back. "Even if Solar Orbiter stops collecting data tomorrow, it will still take years to analyse everything," Berghmans said.
See some of the best pictures and how they are taken in the video below.