It's no secret: dealing with Brussels administration is a painful and inevitably long-winded affair. Whether it's registering with a commune or paying a parking fine, the process is never straightforward.
For all the city's highlights, municipal authorities are more often a cause for bated breath than celebration. Blunders like poorly-maintained tunnels endangering public health in 2015 and 2016 or unjustified fines from parking.brussels have made headlines. More recently, it transpired that rent allowances have not been paid to the city's most vulnerable households for eight years.
And while it may be easy to put the issues down to senseless bureaucracy, investigations by Bruzz reveal the complexity of the problem, with a combination of factors making the Brussels administrative services known for all the wrong reasons.
The decentralisation of departments has come at a cost to efficiency, while huge staff shortages have been exacerbated by structural flaws.
Decentralisation
With its public institutions subject to years-long criticism, recent regional changes have sought to remedy the issues.
The city's central administration was slimmed down and smaller, more specialised institutions were added in the name of efficiency gains. Among them, parking.brussels, urban.brussels and Brussels Prevention & Safety.
Some became institutions of public interest while others remained within the central administration and were granted a more autonomous function instead.
Yet the decentralisation process has still not brought the promised performance gains.
Related News
Staff shortages
After the unsafe bridges came to light in 2015 and 2016, then-Minister of Mobility Pascal Smet requested insight into the institution's staff shortages. It turned out that Brussels Mobility lacked a total of 103 employees.
Despite assurances that the issue would be solved, the staff shortage is now even worse. Brussels Mobility is currently looking for 131 new employees, mainly for technical roles such as engineers. This means the department is understaffed by about 25%.
Pressure on existing employees is now so high that many staff struggle to continue working in such a stressful environment. Consequently, projects are abandoned and delays become the norm.
Similarly, Brussels Housing struggles with an acute lack of inspectors.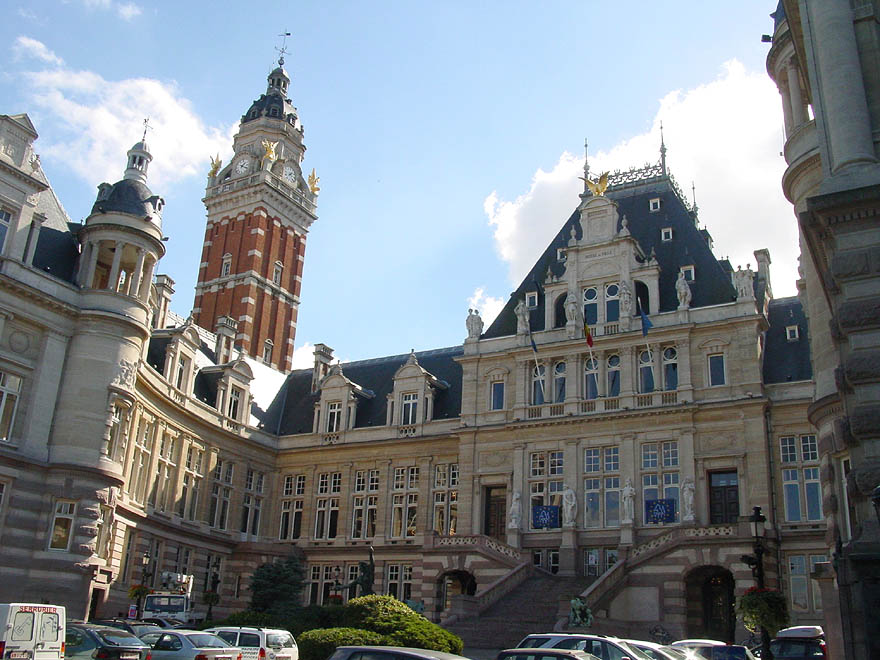 In character with the administration in general, filling vacancies is a long-winded affair that in recent years can take up to nine months.
In an effort to fix the issue, talent.brussels was created. But so far the changes have been fruitless, officials admitted to Bruzz. Often applications take so long to process that promising candidates have already moved on by the time recruitment teams select their profile.
Ironically, talent.brussels itself faces a staff shortage: "When I became deputy general manager here in 2019, only 55 people were employed out of a cadre of 92 people," says deputy director Cédric Verschooten.
"We could only make 121 recruitments that year" – far short of the 600 annual appointments needed to keep public institutions fully staffed.
Blocking cooperation
The decentralisation process may actually have cost more than having one single administration, says former CEO of the central Brussels administration Christian Lamouline.
"I have the impression that the extra money that has been earmarked for the decentralisation now fails to meet real personnel needs. This deserves a thorough evaluation and perhaps a new reform with more cooperation."
Others agree with the need for more cooperation. A source at perspective.brussels argued that "coordination today depends much more on the personality of executives in other institutions than before".
In many cases, the city's services have been separated in different buildings. "Even if we are in the same building we are not allowed on each other's floors," said an employee. "Insane, isn't it?"
"It's a bit of a shame that politicians are deciding on how the administration is organised," a source told Bruzz. "Constantly changing priorities wears people out."