After a two-year absence, Belgian Pride made its long-awaited comeback to Brussels this year, with over 120,000 people flocking to the capital to participate in the Parade this weekend.
The official parade through the city started at Mont des Arts at 14:30 on Saturday. From there, the participants made a loop around the centre to end up back at the start, where a podium and several food stands were set up.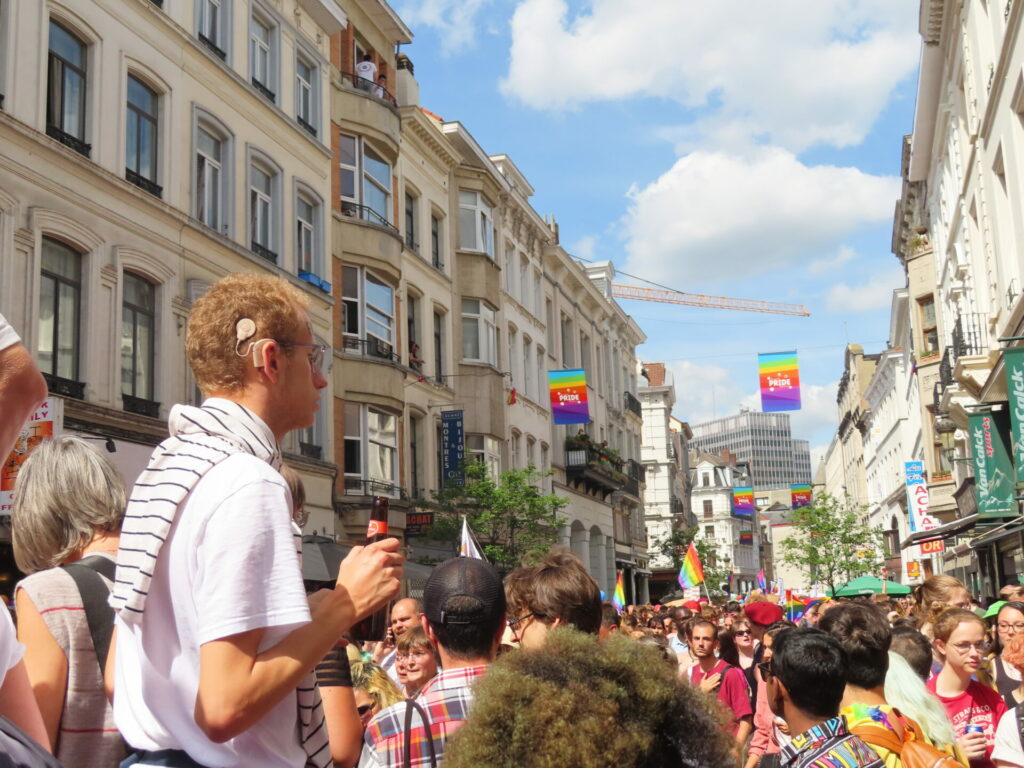 "It was an opportunity for those taking part to share their message and their demands in a joyful and good-humoured atmosphere," the organisation said in a press release. "It is a call for more inclusion, diversity, respect and equality for LGBTQ people."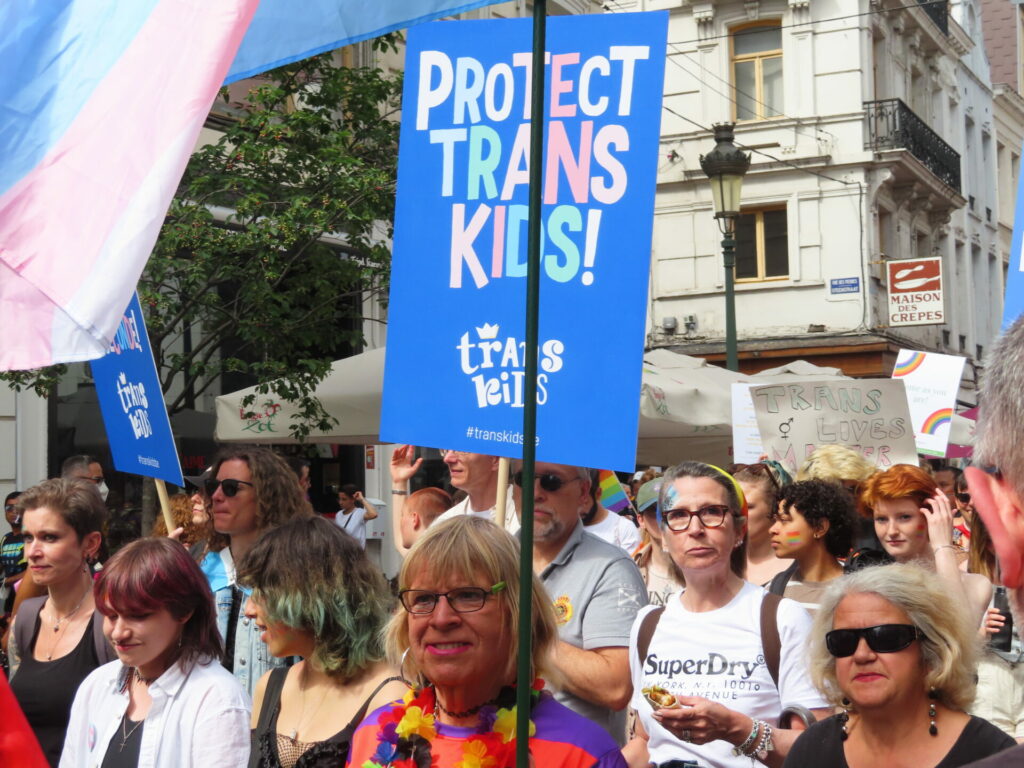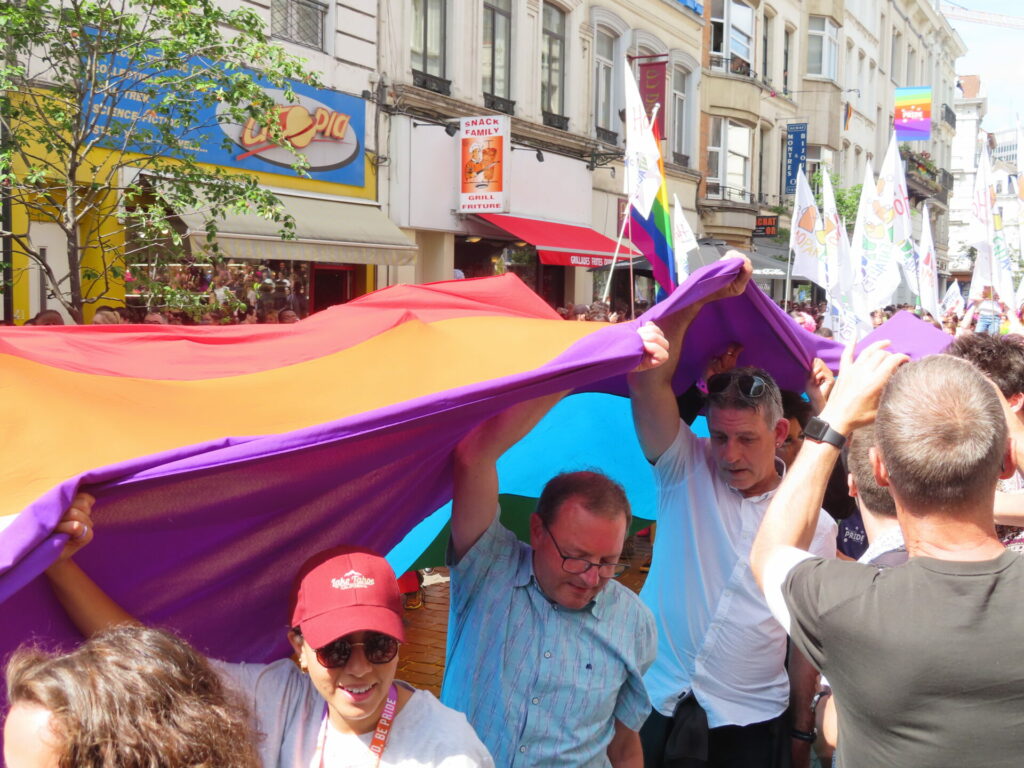 This year's theme, "open," aimed to draw extra attention to inclusion – supported by an awareness and communication campaign, training for volunteers and organisers, as well as a Safe Zone and a Health Village.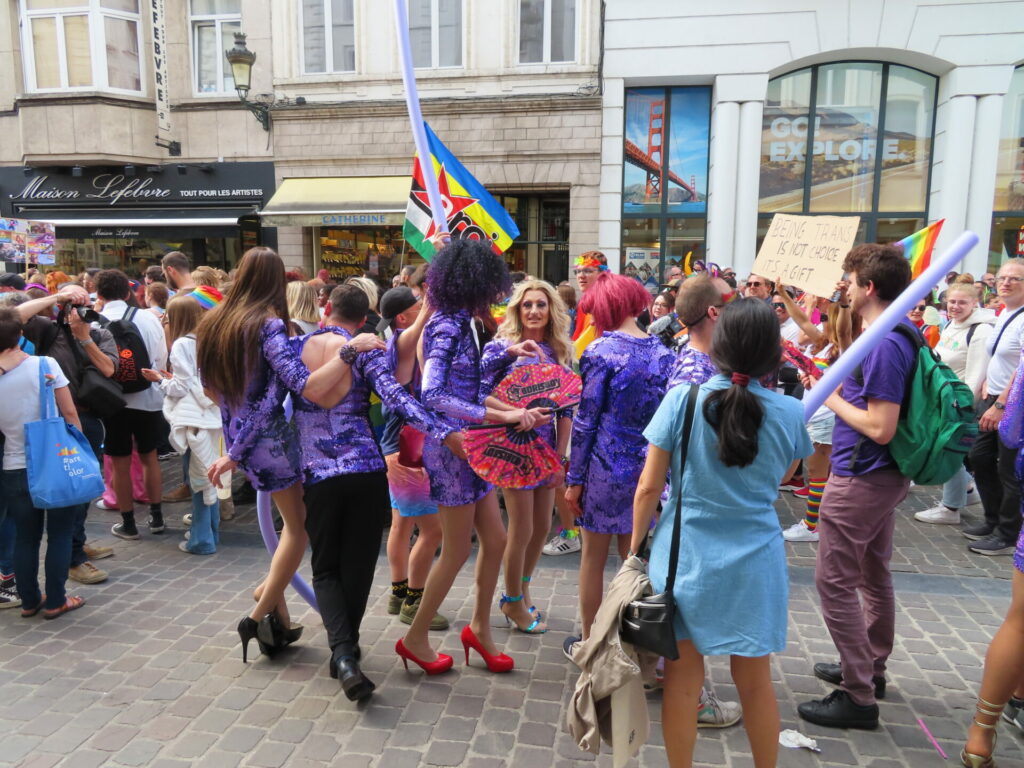 In an interview with The Brussels Times before the weekend, the President of Belgian Pride Laurent Mallet said that the organisation wants "people to feel free and comfortable to tell other people about their sexual orientation or their gender, without any taboos."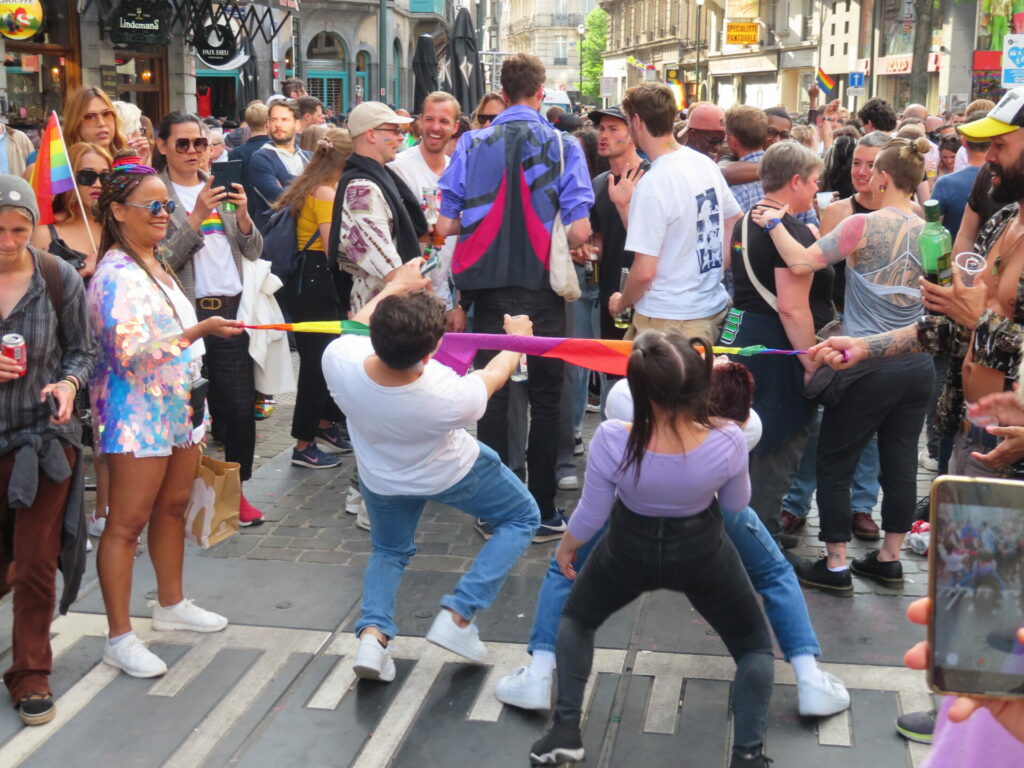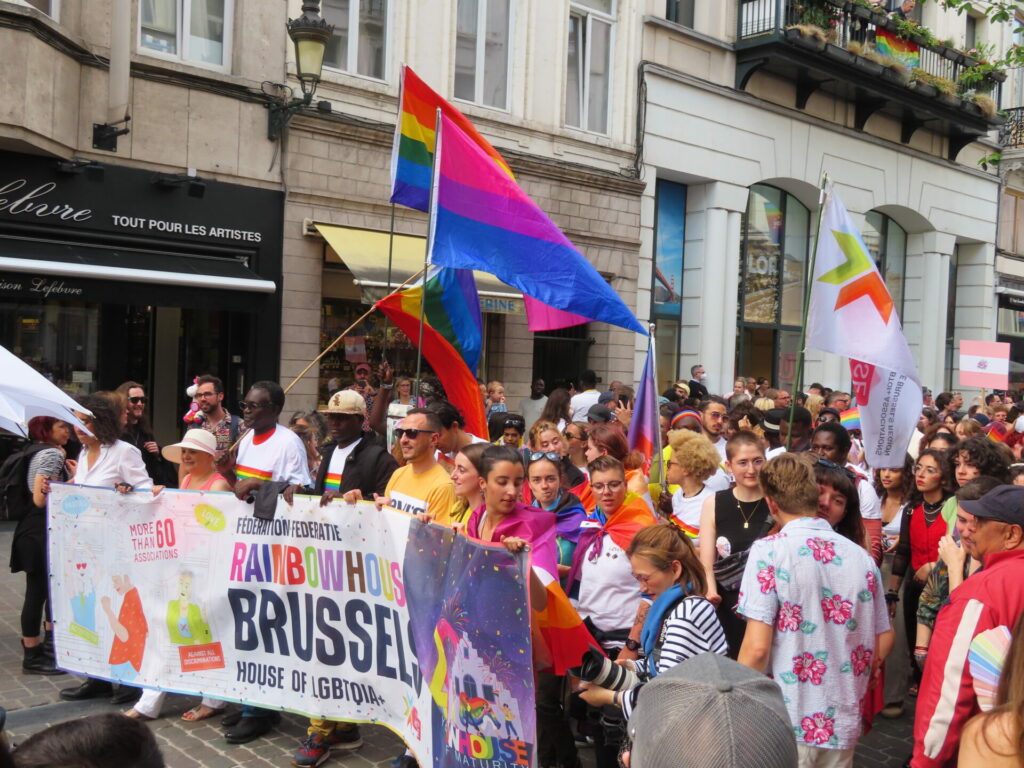 This year, a number of artists committed to the cause also performed after the parade, and also highlighted the political aspect of the event.
"Belgian Pride is an opportunity to celebrate diversity but also to defend and assert LGBTQ rights, with the aim of making society more equal and inclusive," the organisation said. "Beyond its festive dimension, Pride is an opportunity to highlight the rights and demands of the community and stimulate political reflection."