Expat Management Group is a dynamic corporate group of recognised legal and relocation experts with offices in Brussels and Amsterdam. They offer specialised services in all professional aspects of expat mobility management.
The Amsterdam office first opened in 2014 and in 2019, their Brussels office opened which also specialises in immigration in Luxembourg, making them a fully fletched Benelux firm.
Expat Management Group specialises in all aspects of corporate immigration and the relocation of employees and individuals. The company has the stability and experience of a large firm while still providing the flexibility of a smaller service provider. They can offer immigration and relocation services all over the world, due to their collaboration with immigration and relocation partners worldwide. With an in-house immigration and relocation team working closely together, they are able to prioritise smooth and prompt communication, both between their teams and with their clients.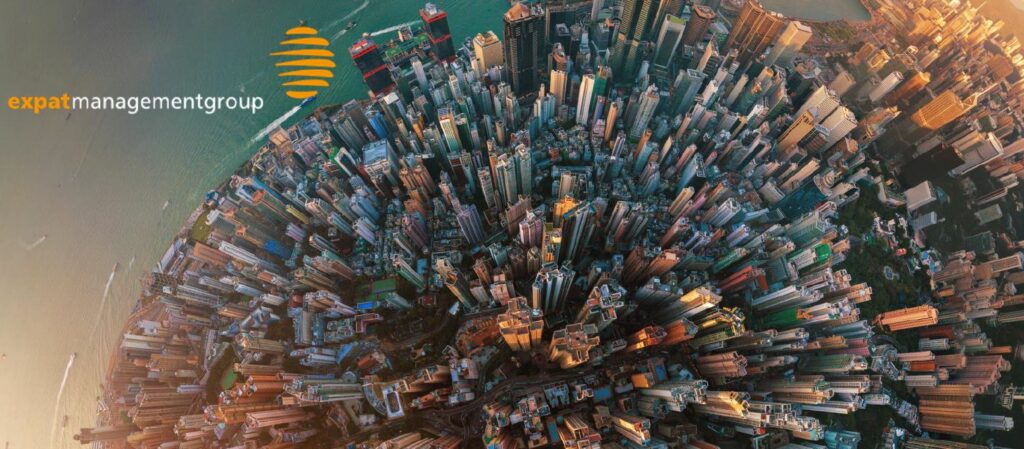 Their group of experts work closely together in the field of immigration and relocation as well as tax based on a coordination model with full services, which allows them to service clients with comprehensive mobility solutions.
Their solutions are aimed to ensure full compliance with local immigration laws and regulations and they work to maximise operational efficiency, to offer to-the-point and practical services in line with clients' requirements and needs.
Clients will benefit from recognised experts in each field: immigration professionals, senior relocation consultants and legal assistants with unmatched experience from international corporate immigration firms and professional expat service providers.
Their passion and aim in assisting with relocation services is to fully understand both the corporate client, as well as the employees' needs. Make the best start by realistically managing everyone's expectations and ensuring a transparent and smooth process of the transfer. With empathy, flexibility and knowledge of the local market, both the offices team and professional field consultants will do their utmost to make the best contribution to a happy stay in Belgium, the Netherlands or Luxembourg.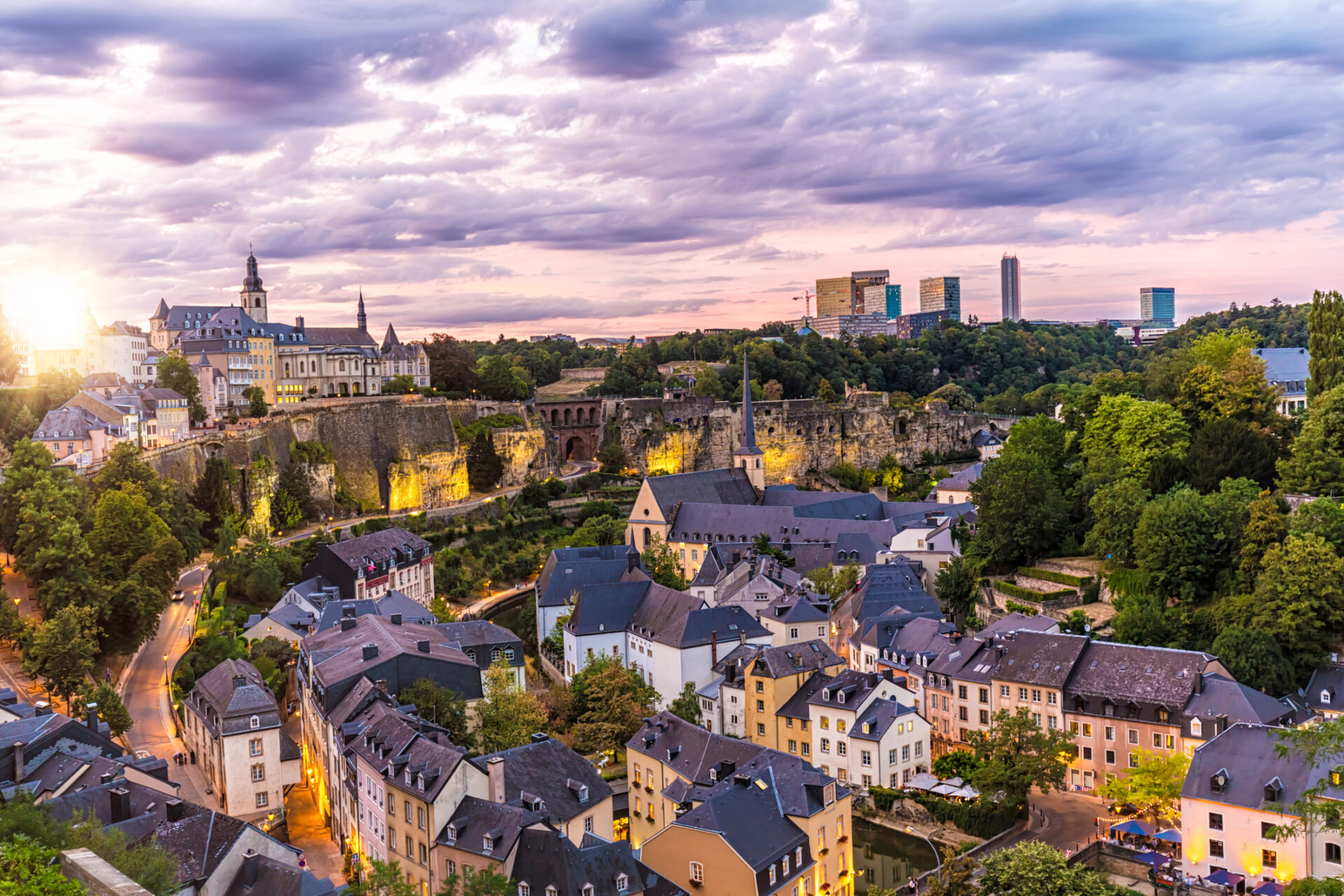 Brussels office
Rue des Colonies 56, 1000 Brussels, Belgium
Phone: +32 (2)2316 1026
E-mail: info@expatmanagementgroup.com
Amsterdam office
Herengracht 168, 1016 BP Amsterdam, Netherlands
Phone: +31 (0)20 70 70 551
E-mail: info@expatmanagementgroup.com