After over two years of Covid-19 restrictions in place in Belgium, the last of them have been lifted today.
No more face masks on buses, trams, metros or trains. No more paperwork hoops to jump through when you want to travel outside the EU. No more coronavirus barometer.
While many people in Brussels already started leaving their masks at home before taking public transport several weeks ago, they will not even be breaking the law when they do it from now on.
The only places people are still required to wear them are in hospitals, doctor's offices and pharmacies – a precaution that only seems reasonable, to be honest.
However, it is less clear what will happen with the Covid Safe Ticket (CST). While Federal Health Minister Frank Vandenbroucke wanted to make sure the tool could be used in case the pandemic worsens again, the Consultative Committee did not extend the legal framework.
Instead, Belgium's health ministers have been tasked with further investigating the epidemiological added value of the CST, and its place in the coronavirus barometer.
What do you think? Let @Maajtee know.
Belgium in Brief is a free daily roundup of the top stories to get you through your lunch break conversations. To receive it straight to your inbox every day, sign up below:
As the Consultative Committee decided to deactivate Belgium's coronavirus barometer from today, most of the last remaining Covid-19 restrictions in the country are being lifted. Here's what changes today.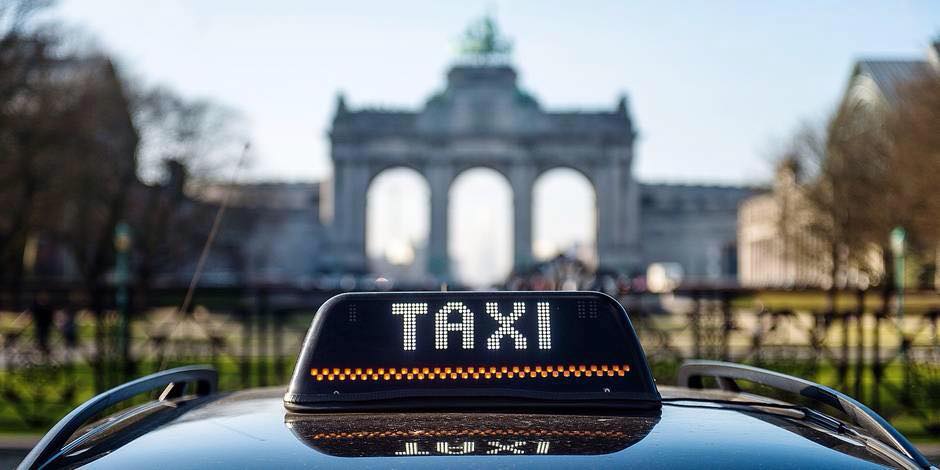 The revelation of the long-awaited Brussels Taxi Plan has blindsided ride-hailing companies like Uber in the Belgian capital, the company says. Read more.
From Sweden's laissez-fair response to China's ongoing restrictions, the management of the Covid-19 pandemic has varied across the world. One Belgian researcher argues that neoliberal policies are at the heart of mistakes that were made in western countries. Read more.
After a two-year absence, Belgian Pride made its long-awaited comeback to Brussels this year, with over 120,000 people flocking to the capital to participate in the Parade this weekend. Read more.
New research has found regional differences in median salaries across Belgium, with the highest median salaries for full-time blue-collar workers can be found in Limburg and the highest white-collar wages in Brussels. Read more.
The growing diversity of bicycles on the nation's cycle paths is leading to frustration and even confrontation between faster and slower users, according to the Flemish Fietsersbond cycling association and the national road safety institute Vias. Read more.
After the success of the Limburg province's first project – Cycling in the Water – it came up with Cycling in the Trees (Fietsen door de bomen) in 2019. Read more.