Mixed-race people who were affected by Belgium's colonial past in the Democratic Republic of Congo (DRC), known in French and Dutch as métis, could soon have full access to the Belgian State Archives to trace their family history and ancestries, after a legislative proposal from the francophone Socialist Party (PS).
Métis people are often the sons and daughters of Belgian colonisers who had children with local Congolese, Burundian and Rwandan women. Around the time of Congo's independence, these children were systematically abducted and forced to move to Belgium, or placed and segregated in colonial mission posts in Central Africa, often run by Catholic missionaries.
Under the current system, métis people have limited access to the extensive State Archives of Belgium's colonial past. Those seeking to find out information on their lost relatives must currently have the explicit consent of those same people they are researching. However, in most cases, the people in question have either died or are untraceable.
Without access to this ancestral link, people cannot hope to find their lost sisters, brothers, nieces or uncles, according to the Member of the Belgian Parliament, Malik Ben Achour, whose legislative bill aims to open up State Archives as part of a wider reconciliation effort.
The parliamentary work on colonial legacies is a result of Belgium's efforts to acknowledge the suffering that was caused by colonialism, with certain legacies still visible today. In 2018, a resolution from the Belgian parliament recognised the segregation suffered by mixed-race people.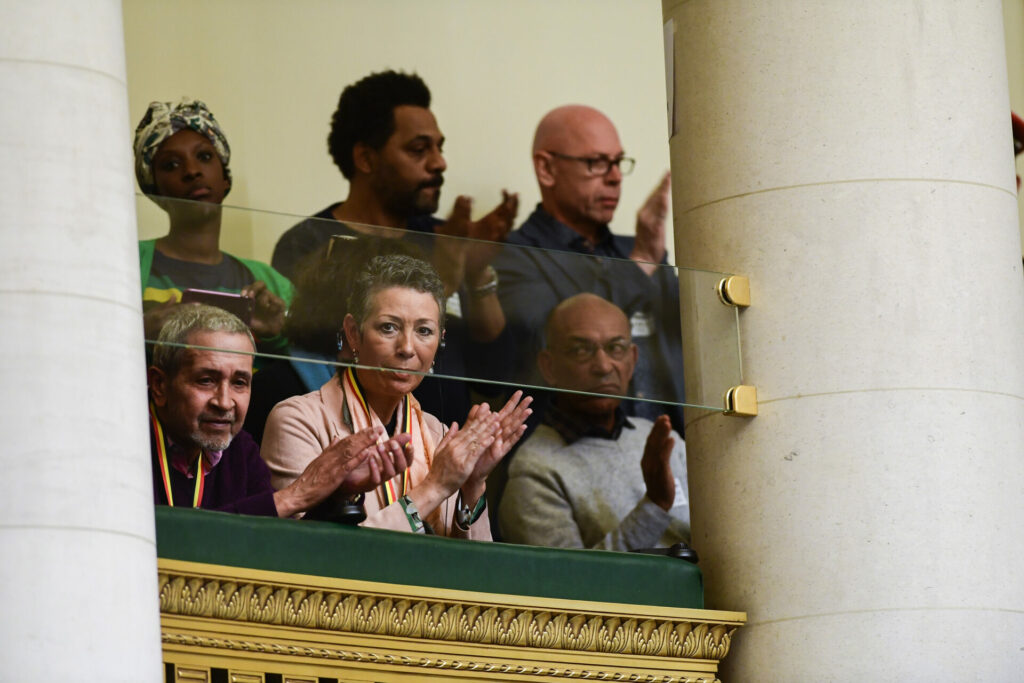 In 2019, the Federal Government issued an official apology to all métis children whose futures had been torn apart by Belgium's colonial practices. A new research unit was then set up in Belgium's State Archives to begin gathering and filing all the relevant documents and files that would allow people to trace their family history.
Related News
This initiative, however, came up against the Data Protection Act (GDPR), which required the state research unit to not disclose the identity of people without their explicit consent. Given that there was no provision made for métis people who were trying to retrace their roots, many of them found their requests for answers from the Belgian state refused.
The PS's new legislative proposal would create a legal basis, as is required by the GDPR, to grant access to the archives for métis people who were separated from their parents or relatives, and therefore give them the ability to identify and contact them.
Systematic abductions
In the run-up to Congo's independence from its Belgian colonisers in 1960, between 14,000 and 20,000 mixed-race children were born to white men stationed in Congo and Ruanda-Urundi (later Rwanda-Burundi), with many Congolese, Rwandan or Burundian mothers taken from their families and forcibly moved to Belgium.
The Belgian State arranged to bring everything that was Belgian back to Europe, which also included children born to a black African mother and a white Belgian father. These children were declared property of the Belgian state and forcibly taken from their mothers to be sent to Belgium, where they often ended up in orphanages or foster families.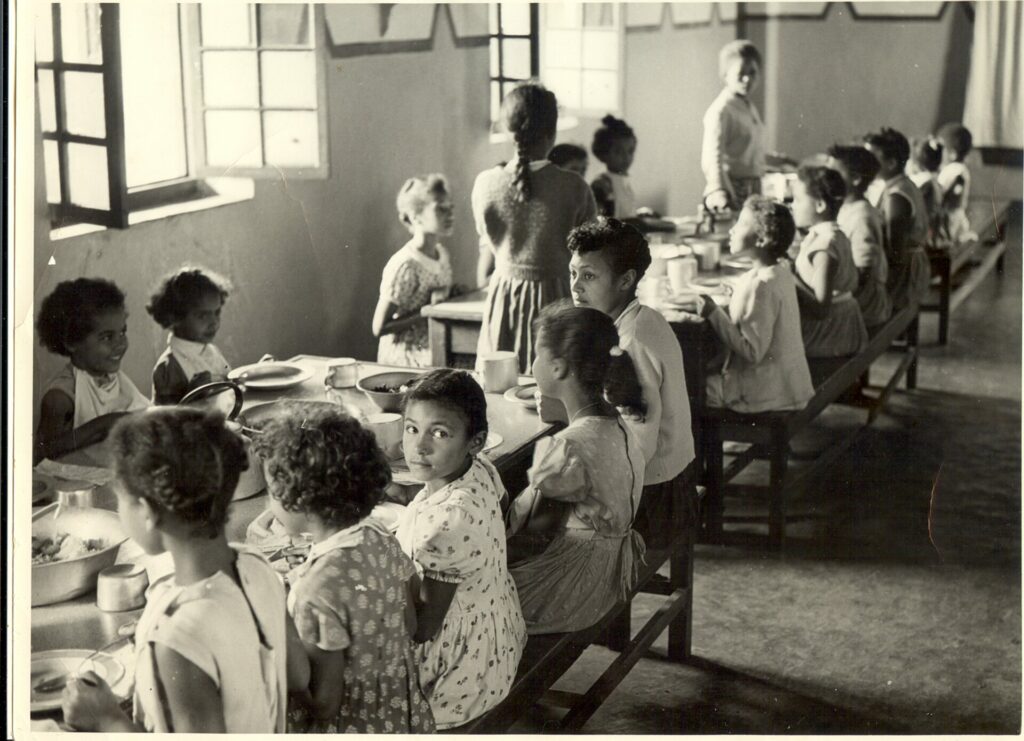 Inter-racial relations were not only disapproved of by the Belgian colonisers, but often also sanctioned, which was one of the reasons many Belgian fathers did not acknowledge their mixed-race children.
Seen as not white enough but also not black enough, mixed-race children were not tolerated in colonised Congo and Ruanda-Urundi. Black people were made to live completely separate from their white colonisers, and these mixed-race children – known then as 'half-bloods' – were visible proof of the disrupted colonial order and had to be removed from sight.
The abduction of these mixed-race children was an institutionalised practice. It was often supported by Catholic missionaries who at the time stated that "when you meet a mixed-race child in the street, or in a village, you take them to the mission." The system was indeed designed and sustained by the State.
In December 2021, a Brussels court acquitted the Belgian state on charges of crimes against humanity for the systematic abduction of mixed-race children, on the grounds that they were placed in religious institutions.