How far would you go to save on your shopping? As we well know, cost is generally the primary factor in deciding where people shop. Supermarket brands tend to advertise their low prices before making an effort to attract customers with their quality.
And though city residents might not mind making a trip out of the centre to the larger stores, some people travel much further in the search for lower prices. For those living close to the border, this could even mean shopping abroad to benefit from prices that are simply unbeatable at home.
This is nothing new, Brits abroad used to make a final stop in Calais wine superstores before crossing the Channel with boots full of booze. And though Brexit has put far stricter limits on UK–EU purchases (famously with one trucker's ham sandwich confiscated by Dutch customs officials), Belgium has not chosen to impose such austere measures on itself making cross-border shopping an uncomplicated affair.
But though Belgians might get more bang for their buck in neighbouring supermarkets, the cost to the Belgian economy in lost revenue is a little less encouraging. In fact, trade federation Comeos has put the cost at €2.65 billion per year and warns that it comes at the expense of 15,000 Belgian jobs.
Comeos highlighted Dutch stores Jumbo and Albert Heijn as being favourites among Belgian shoppers and key players in cross-border competition, which in turn drives down prices here. Analysts were also at pains to stress that the savings are generally much smaller than they might first appear, once fuel costs have been factored in.
But for some, the experience of shopping in another country – even if actually very close to home – has a certain pull that Belgian stores just don't. Granted, they're an unconventional tourist destination, but sometimes the novelty of a foreign supermarket has an unparalleled appeal.
Do you shop abroad? Let @Orlando_tbt know.
Belgium in Brief is a free daily roundup of the top stories to get you through your lunch break conversations. To receive it straight to your inbox every day, sign up below:
As prices are significantly increasing amidst high inflation, citizens living near Belgium's borders often head into neighbouring countries to save money on shopping, which experts believe is taking its toll on the Belgian economy. Read more.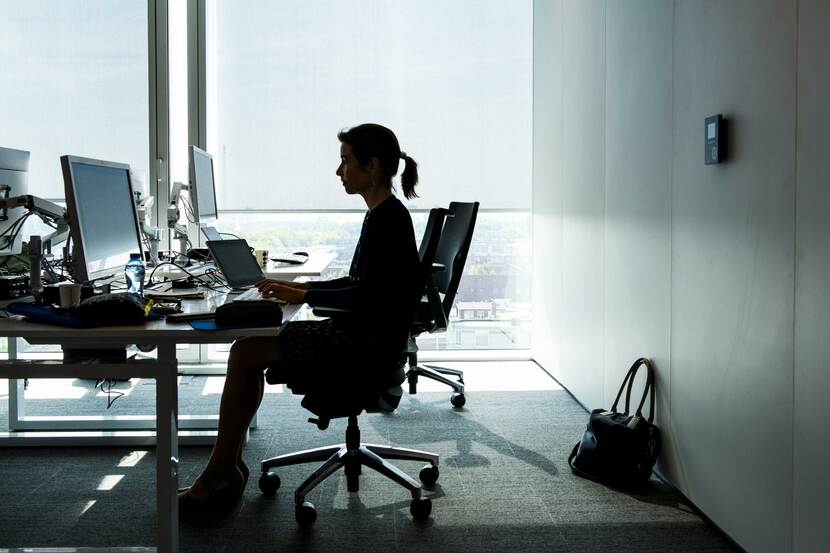 Belgium is looking to tackle the chronic labour market shortage by making it easier for more non-Belgians from outside the EU who are already legally residing in the country to find work. Read more.
Belgians' tax return on paper, as well as the amendment of the "proposal of simplified declaration" via the paper form, must be received by the authorities by 30 June 2022 (next Thursday) at the latest. Read more.
Employees in Belgium need 16 days off from work to recharge their batteries; just over half are able to take holidays when they need a break. Read more.
In recent years, Brussels' city centre has undergone various transformations, especially around Boulevard Anspach, which has become largely car-free. This pedestrian-friendly zone will now be further extended to Rogier. Read more.
Increasing numbers of people feel unsafe on the roads due to e-scooters. Now, new regulations will enter into force on Friday 1 July, according to the Federal Mobility Minister Georges Gilkinet. Read more.
It's worth hunting out this urban food lovers' spot hidden down a quiet side street near Charleroi Sud station. Read more.