A new night train service from Amsterdam to Barcelona is potentially in the making, with Belgian stops in Antwerp and Brussels.
With this announcement, the Dutch-Belgian initiative behind upcoming night trains to Berlin and Prague, called European Sleeper, is expanding its offer to include the south of Europe
As this plan follows a recent announcement of night trains to French ski resorts and the Mediterranean coast, European Sleeper – the Dutch-Belgian initiative behind upcoming night trains to Berlin and Prague – is seemingly looking to expand its offer to the south of Europe.
To start, the train will run three times a week, but this could be expanded to a daily service, depending on the availability of trains.
While the launch date of the sleeper train service has not yet been determined, it could be operational next year or even "much earlier if possible practically," said co-initiator of European Sleeper Chris Engelsman. "The sooner the rollout, the better."
Would you take a night train to go on holiday? Let @Maajtee know.
Belgium in Brief is a free daily roundup of the top stories to get you through your lunch break conversations. To receive it straight to your inbox every day, sign up below:
The new mobile players on the Belgian market, which both bought 5G frequency licences, will open the door to lower telecom prices as well as new business applications, said Federal Telecom Minister Petra De Sutter. Read more.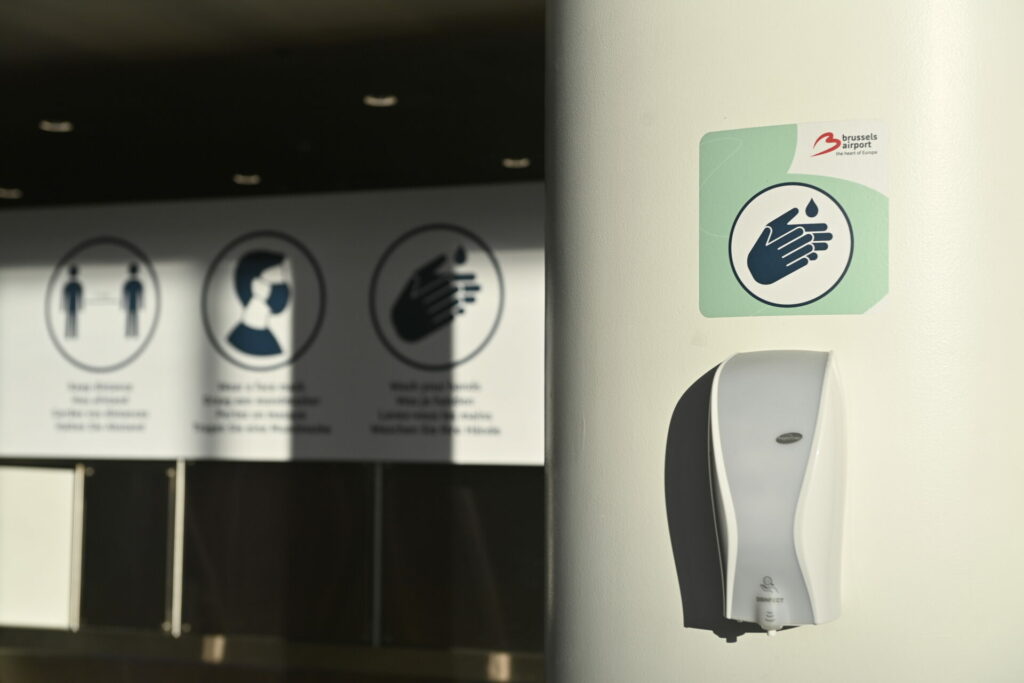 The latest Omicron sub-variant of the coronavirus, BA.5, is now dominant in Belgium and its share continues to grow rapidly with rising Covid-19 figures as a result. This is what we know about BA.5. Read more.
The European Sleeper, a Dutch-Belgian initiative behind upcoming night trains to Berlin and Prague, is also looking to operate a service to Barcelona, with stops planned in Antwerp and Brussels. Read more.
Doctors have refused to perform a life-saving abortion on an American woman vacationing in Malta, despite the fetus having a "zero chance" of survival. Read more.
The jury is still out on where Eurovision will be held next year, as the war in Ukraine means the situation is too uncertain to host the event in Kyiv in 2023. The organisation is now considering other cities to host the show. Read more.
When having to make a long car journey for holidays, six out of ten Belgians choose to drive at night, Vias Institute announced on Thursday in a survey on behaviour during long journeys. Read more.
Brûly-de-Pesche is a tiny village in the Ardennes reached along a deserted road. You could easily pass through without realising anything about its extraordinary history. But stop to look at the information board near the church and you begin to realise the importance of this place. Read more.