Brussels has been working to better represent women in public spaces by renaming public transport stop names, tunnels and streets. Most recently, it decided to name a renovated bicycle and pedestrian connection in the North Quarter after Hélène Dutrieu, a pioneer in many ways.
The newly renovated bicycle and pedestrian connection between Allée Verte and Avenue de l'Héliport to the right of the canal, across the water from Tour & Taxis, will bear the name of Dutrieu, who was the first female world champion in cycling and the second woman in the world to obtain her pilot's license.
"Hélène Dutrieu grew up in a patriarchal era with few opportunities for women. Not only did she break the straitjacket imposed on her as a woman, but she also carved out a path in sectors that are still predominantly male, even today," Councillor for Urban Planning and Public Space, Ans Persoons, said.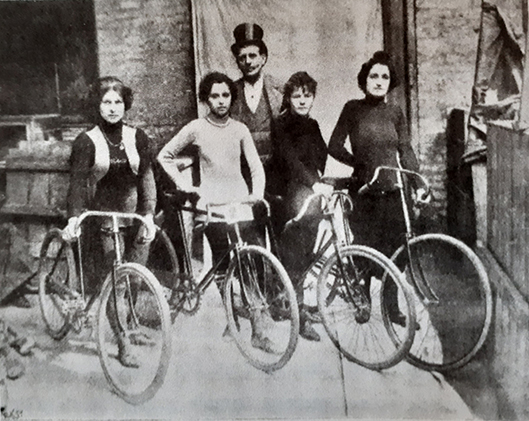 "For these and many other reasons, she deserves a place in our public domain and collective memory." Dutrieu was born in 1877 and died in 1961.
Dutrieu's life
Dutrieu entered the world of cycling at the end of the 19th century, a time when it was unusual for women to take part in the sport, resulting in them being mocked for doing so.
Despite these prejudices, she started participating in several women's cycling races from a young age and in 1896, at the age of 19, she became the first female world champion in cycling. However, she was earning up to three times less than male cyclists, making it hard to earn a living as a cyclist.
Related News
She quit the sport and moved to Paris where she worked as a comedienne and stuntwoman, before becoming the first Belgian woman and the second woman in the world to obtain her pilot's license in 1910, with which she travels the world and wins several flying competitions, and even served as an air guard during the First World War.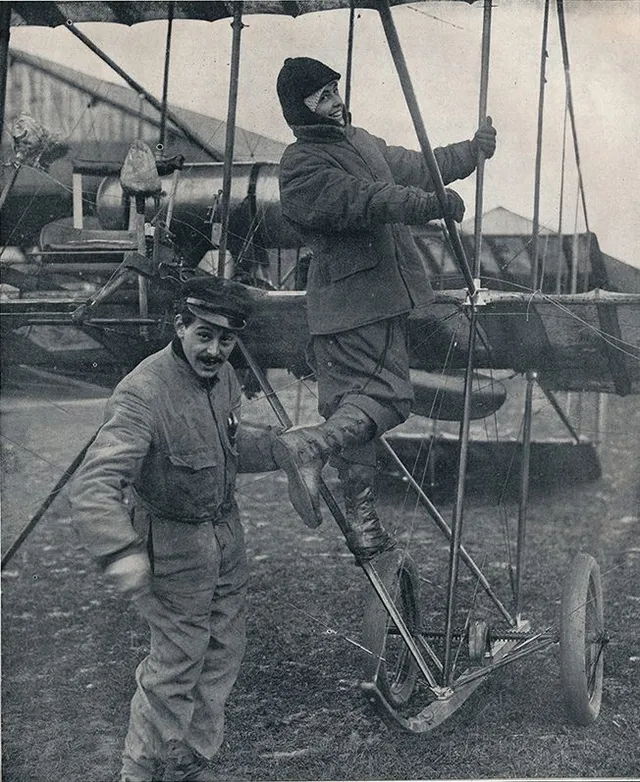 The renaming of a Brussels street to honour Dutrieu was welcomed by Gunter Segers, who wrote a biography about her life.
"Hélène's story really calls out for a biopic or a series to be made of her. She was such an inspiring person, a photo-feminist, she was world-famous in her own time but has (among other great women who coloured our world) been almost completely forgotten," he told The Brussels Times.
Remembered in an upcoming district
Her name will now be immortalised in a key soft link between the two streets near the canal. Her street will be located next to a square, which is currently being renovated, at the level of the Klavertje 4 primary school in the Avenue de l'Héliport.
The renovation, which will start this autumn, will include widened footpaths, a playful cycle track with a bicycle repair area and 33 bicycle stands, 16 new trees and a landscaped staircase, increasing the green and permeable area by 45.7%.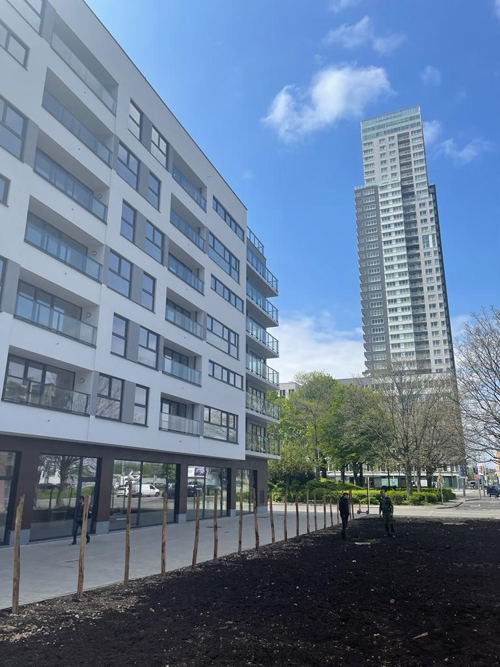 Naming the street after Dutrieu is part of a wider initiative to feminise the city's public space, one of the key points of its gender equality action plan.
"It is time for women to reclaim urban space by making their presence felt, especially by naming squares, streets and parks after them," Lydia Mutyebele, Councillor of Equal Opportunities, said.