British Prime Minister Boris Johnson has finally agreed to resign as party leader, the BBC reported on Thursday morning. It appears that Johnson wants to remain as PM until a new Conservative leader is in place, probably by the party conference in October. Many believe that his staying on any longer is untenable after a premiership ridden with scandals and allegations of corruption.
Having been determined to see out his term despite the never-ending string of scandals that have engulfed his premiership at Number 10 Downing Street, the pressure and calls for the PM's resignation on Thursday morning, coming from the general public, his own party and the media, finally pushed the Prime Minister to reluctantly accept his fate.
Urged by some of his closest cabinet colleagues and allies on Wednesday evening to resign, he remained defiant that he would "stay on and fight" as government and party resignations hit the record number of 57, unseen in British politics. By Thursday morning, the resignation of Brandon Lewis, the Northern Ireland Minister and close ally, is believed to have been the final straw which broke the camel's back and convinced Johnson it was time to pack it in.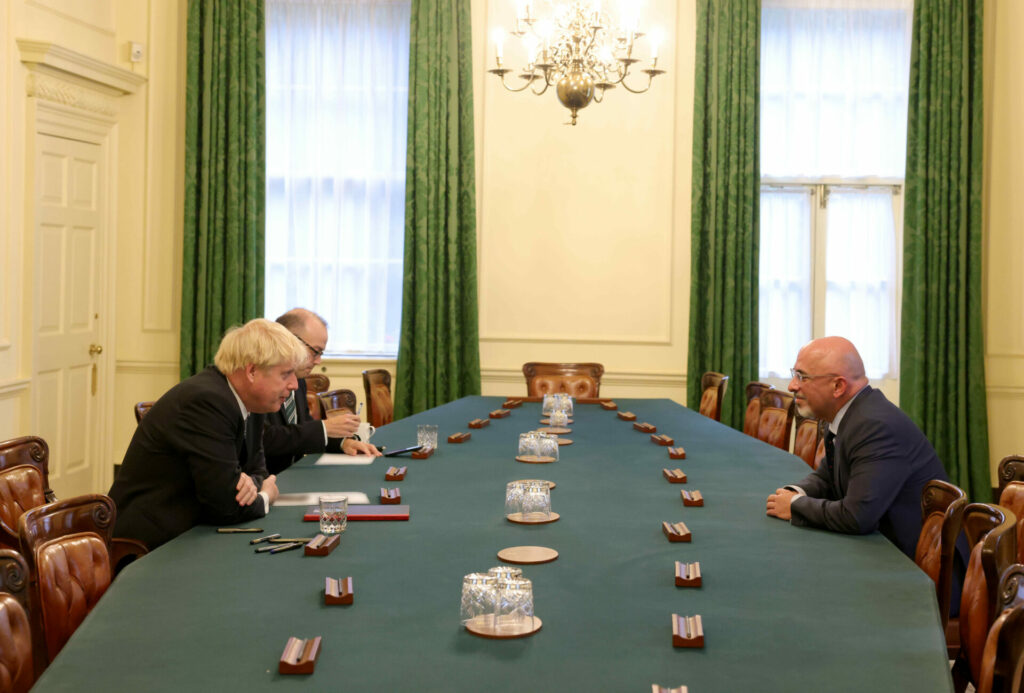 This week, the pressure fell back onto Johnson when, after barely surviving the fallout from "partygate", a new scandal arose after Johnson appointed Chris Pincher MP to the government despite knowing that he was under investigation for sexual assault. This led to the resignation of his senior ministers Sajid Javid and Rishi Sunak, who only at this point, believed that things had gone too far.
The PM insisted that he has a "colossal mandate to keep going," after winning a huge majority of 80 seats in the 2019 election, but his fall from grace will go down in history as one of the shortest Conservative premierships of all time.
The policies behind the persona
A few weeks ago, he was booed by the general public at the Queen's Platinum Jubilee, in front of the eyes of the world and the country. Days later he faced a no-confidence vote which he barely passed and lost 40% of support from his party, signalling the beginning of the end.
But Johnson clung on, driven by a lust for power rather than having any discernable vision of how to run the country post-Brexit. Indeed, many policies introduced by him signal a turn away from traditional liberal democracy.
Most notably, these include the ban on "loud" protests and demonstrations, numerous Human Rights Act violations, the plan to deport asylum seekers to Rwanda, tearing up international agreements that they signed just months earlier, destabilising the delicate Northern Ireland peace process, and even attempts to restrict the right to vote by enforcing a US Republican-style voter ID system to disincentivise voters.
String of scandals
His record as PM will be mired by the endless string of scandals that have been ridden with allegations of corruption. Like Silvio Berlusconi's tenure, but without the longevity. From the historic lies on the side of the Brexit campaign bus to the illegal prorogation of Parliament to force through Brexit, for which Johnson was obliged to apologise to the Queen for lying.
Once in office, there was the £200,000 prime ministers' flat refurbishment, funded by political donations – a breach of donor regulations. Then, there was his attempt to force Conservative MPs to vote in favour of overturning the suspension of a fellow MP, accused of an "egregious" breach of lobbying rules and conflict of interest.
Then there were the monumental failures during the Covid-19 pandemic. First, he oversaw a government which was illegally giving contracts to political allies through a "VIP" lane – where ministers and officials could recommend suppliers of personal protective equipment. This led to such instances as when Dido Harding was appointed to oversee the Covid-19 Test and Trace system, which cost an eye-watering £22 billion and it did not work.
Related News
His government presided over one of the worst Covid-19 death rates in the world, despite the pandemic hitting the UK much later. Throughout the pandemic, his government was fatally slow to follow scientific advice on masks and extra measures to protect essential workers, the vulnerable and the general public.
Yet as Britain reeled from the blows of the pandemic, Johnson and Conservative colleagues were literally partying, thinking they were above the rules they imposed on the general public.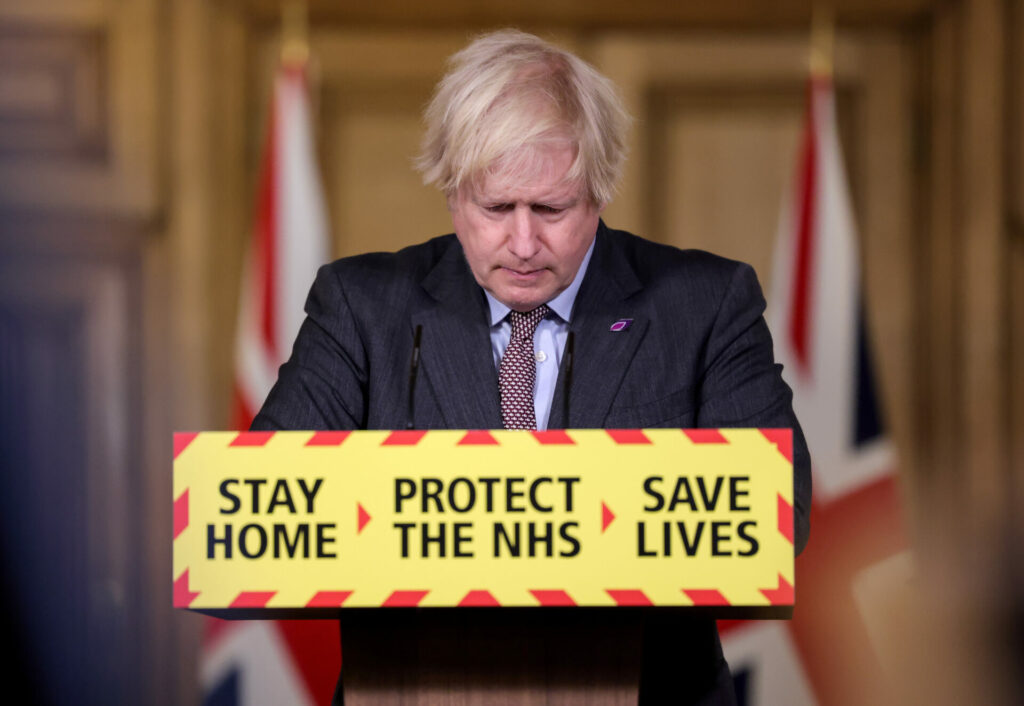 Johnson's resignation closes a shambolic chapter in Britain's history, although doesn't necessarily herald brighter days to come, not least given how many of those who enabled his behaviour will announce leadership bids in the coming days.