Belgium's richest man is the 75-year-old Eric Wittouck from Brussels, who, according to Forbes, has €9 billion to his name. That makes him the 206th richest person on the planet. This year, he paid himself a dividend of €2 billion, De Morgen writes.
There are barely any photos of him and little is known about the Wittouck family, leaving much up to the imagination.
Behind all that wealth is the Luxembourg investment company Artal International, Wittouck's private investment vehicle, which has paid out a dividend of €2,051 billion in 2021. It is unclear if that amount will end up in Wittouck's hands, as his family's relationships are unknown to the general public.
Wittouck is an only child and his parents both passed away by the time he was 35, so his closest relatives are his cousins.
He has been paying them since the 2000s, as they preferred receiving cash over shares in the investment company. It might therefore be the case that Wittouck remains the sole shareholder of Artal through his Luxembourg private company Westend, and the dividend entirely belongs to him.
Sweet business
While Artal is currently the financial hub of the Wittouck's family's wealth, the noble Brussels family gathered its large capital in the sugar business. The family used to own Tiense Suiker, the sugar refinery of Tienen, and sold the sugar factory for €1 billion in the late 1980s.
Since then, the family, or more likely Wittouck, has focussed on investing. In 1996, the family took over the American cookie manufacturer Keebler Company and sold it on the stock market at 15 times more than they purchased it for.
With that money, Wittouck bought shares in the American diet company Weight Watchers in the late 1990s. Today Artal is still the largest shareholder with more than 20% in WW International, as the company is called today.
And the food companies are a success, as Artal holds shares in the Belgian praline maker Neuhaus, the American Pizza Hut, and industrial bakeries in Russia, France and Portugal. Different banks, Apple, Alibaba and pharmaceutical companies are also part of Artal's portfolio.
In 2018, Artal made another great deal by selling Blue Buffalo Pet, an American producer of organic dog food. It was sold for €3.5 billion euros, amounting to a profit of more than €2 billion.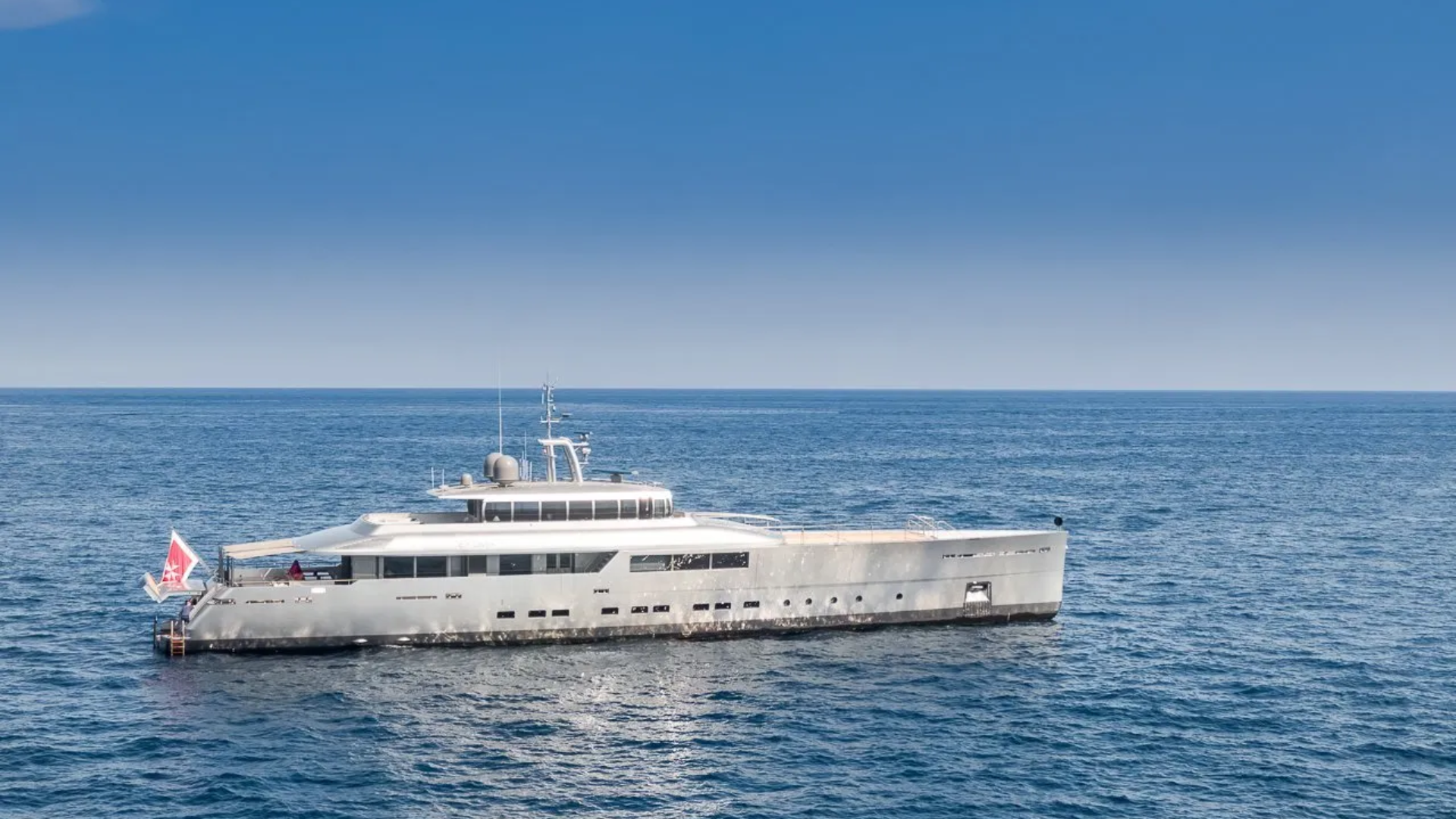 Not so Belgian
Although Wittouck is the richest Belgian man, he has few investments in the country. The LuxLeaks disclosures in 2014 showed he has shell companies to hide his wealth in Luxembourg, Switzerland, Guernsey, Gibraltar, Singapore, Hong Kong, Bermuda and the British Virgin Islands.
Wittouck now lives in Monaco, where he travels with his younger Japanese wife in a luxury yacht or private jet. In Belgium he owns a large castle, Château de La Fougeraie, also known as Château Wittouck, which was built in 1911 for Paul Wittouck.