Winter may be a distant thought for the many people sweltering under Europe's record-breaking temperatures. But winter is coming and it could be a bleak one, as Europe will face energy shortages due to a lack of Russian gas imports.
The European Commission is anticipating an abrupt end to Russian gas, which means that EU countries need to cut gas consumption considerably this autumn.
Recently, gas supplies from Russia have declined, which has resulted in a steep increase in energy prices. Moreover, Russia has completely stopped supplying gas to some states including the Baltics, Finland, Poland and Bulgaria. Gas flows to the Netherlands, Denmark and Germany have diminished.
Action plan
In a proposal called 'Save gas for a safe winter', the Commission will suggest that EU countries use 15% less gas when autumn begins because without saving energy, major economic and social shock could occur if Russia turns off the taps completely.
In May, the Commission put together a text that proposed to phase out Russian fossil fuels, but complete independence from Russia in terms of energy supplies wasn't anticipated until 2027 at the earliest.
The Commission will present its proposal to cut down gas consumption on Wednesday. The draft plans show that it is all hands on deck to get EU countries through the winter because a leak from the proposal shows the EU isn't ready for a sudden end to Russian gas imports.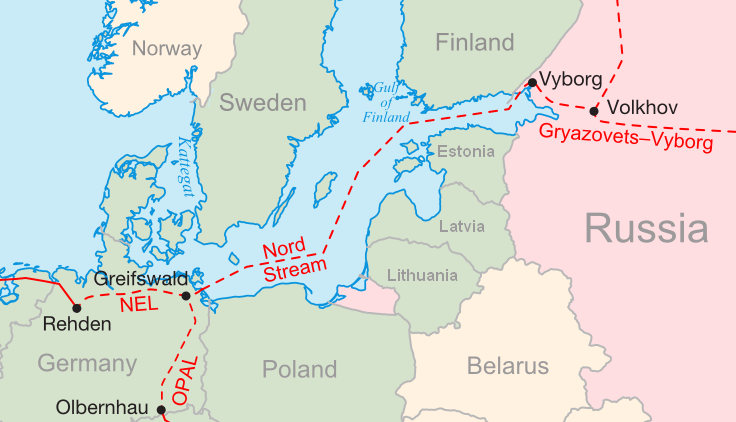 This event could become a reality already in July if Moscow doesn't reopen the Nord Stream gas pipeline after maintenance.
The Commission stresses that households and essential sectors, such as hospitals, shouldn't be affected by mandatory gas savings. However, they will be asked to lower the thermostat once autumn hits, lower air-conditioning during summer, avoid heating terraces and take shorter showers.
Desperate times call for nuclear and coal-based energy
The Commission includes plans for how industry should deal with coming gas shortages. Companies can save gas by switching to other forms of energy as well as buying gas from more reliable providers than Russia. Restarting coal-based power station and keeping nuclear power stations open for longer are also options being considered.
Related News
Every cubic meter of saved gas counts, the Commission stresses. The less energy is consumed now, the more can be saved for stocks this winter.
The Commission has set an 80% target to get it through the winter, despite 40% of its gas supplies previously coming from Russia.