Inflation in Europe is soaring, but nowhere is it worse than in Estonia where it has risen by 25% compared to a year ago, according to Eurostat, the EU's office of statistics.
In Belgium, the rate of inflation was at 10.5% in August, just above the Eurozone's annual inflation rate of 9.1%. But despite skyrocketing costs, support for Ukraine remains strong in the Baltic country.
The Baltics have been the worst hit by inflation in the EU, and inflation levels in two other Baltic states rose by over 20%. Inflation in Lithuania rose by 21.2%, Latvia at 20.8%. The monthly inflation rate in Estonia is 2.4%, a rate normally seen on an annual basis.
Consumers in Estonia spend the most on energy and food products compared to the rest of Europe, according to Estonia's National Bank, which explains why inflation has risen so much in the country.
Moreover, many people have flexible electricity contracts, so a price increase immediately has an impact on households. Until recently, Estonia experienced high growth as it was one of the fastest in Europe to recover from the pandemic, with low unemployment and rapid growth in wages.
In richer Western European countries, energy accounts for less of public expenses, which has resulted in inflation levels roughly half that in the Baltics. France has the lowest levels of inflation in the Eurozone, with 6.5%, as the French government is absorbing part of the energy price hike through price caps.
Cautious approach
High inflation is a problem for the country, and its National Bank believes that the country will enter into a recession in the second half of the year. However, Prime Minister Kaja Kallas has been reluctant to take on measures to support people's purchasing power, reports De Standaard. Kallas is concerned about state finances and doesn't want to let public debt balloon.
Another issue is that as part of the eurozone, Estonia cannot set its own interest rate policy, unlike countries such as Denmark, Sweden, the Czech Republic or Hungary, which have retained their own currencies.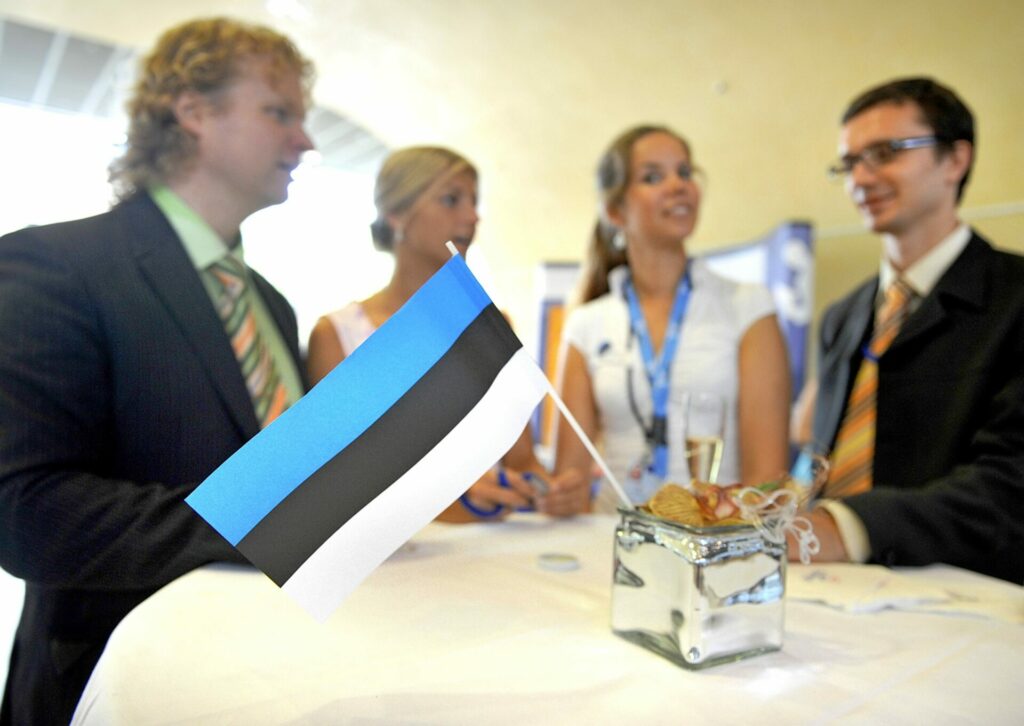 Interest rates have risen to combat inflation, but Estonia cannot do so because its interest rate is set by the European Central Bank, which has been very cautious in its interest rate policy.
Related News
Support for Ukraine, however, remains strong. Its outspoken Prime Minister has been one of the most vocal proponents of a near-total visa ban for Russian citizens to Europe and more sanctions on Russia.
As of May, the country took in some 40,000 Ukrainian refugees, according to the European Commission, while the country has given over € 230 million in humanitarian and military assistance to Ukraine, according to its Foreign Affairs Ministry.