Supermarket chain Delhaize has announced it will "optimise and simplify" its SuperPlus loyalty programme to ensure people who eat healthily will receive more discounts as life gets more expensive.
Anyone spending up to €99 in the company's stores in Belgium this month will automatically receive a 10% discount on all fresh produce with a Nutri-Score of A or B in October. The new system will simplify the previous set-up of the programme, which was launched two years ago.
"Some found the previous system complex, while others, especially people in a smaller household, did not reach the threshold to receive a significant discount," Delhaize's spokesperson Roel Dekelver told The Brussels Times.
"With these changes, people who mainly buy products with a Nutri-Score A or B, so those eating healthily will benefit the most. This is our goal in the end because we want to encourage people to eat healthier," he added.
Simplifying to include more people
Until now, the loyalty programme could result in discounts of up to 15% on all products with nutritional scores A and B. Those who bought more than €200 in one month received a 10% discount on these products throughout the next month, while those who bought for at least €500 received a 15% discount.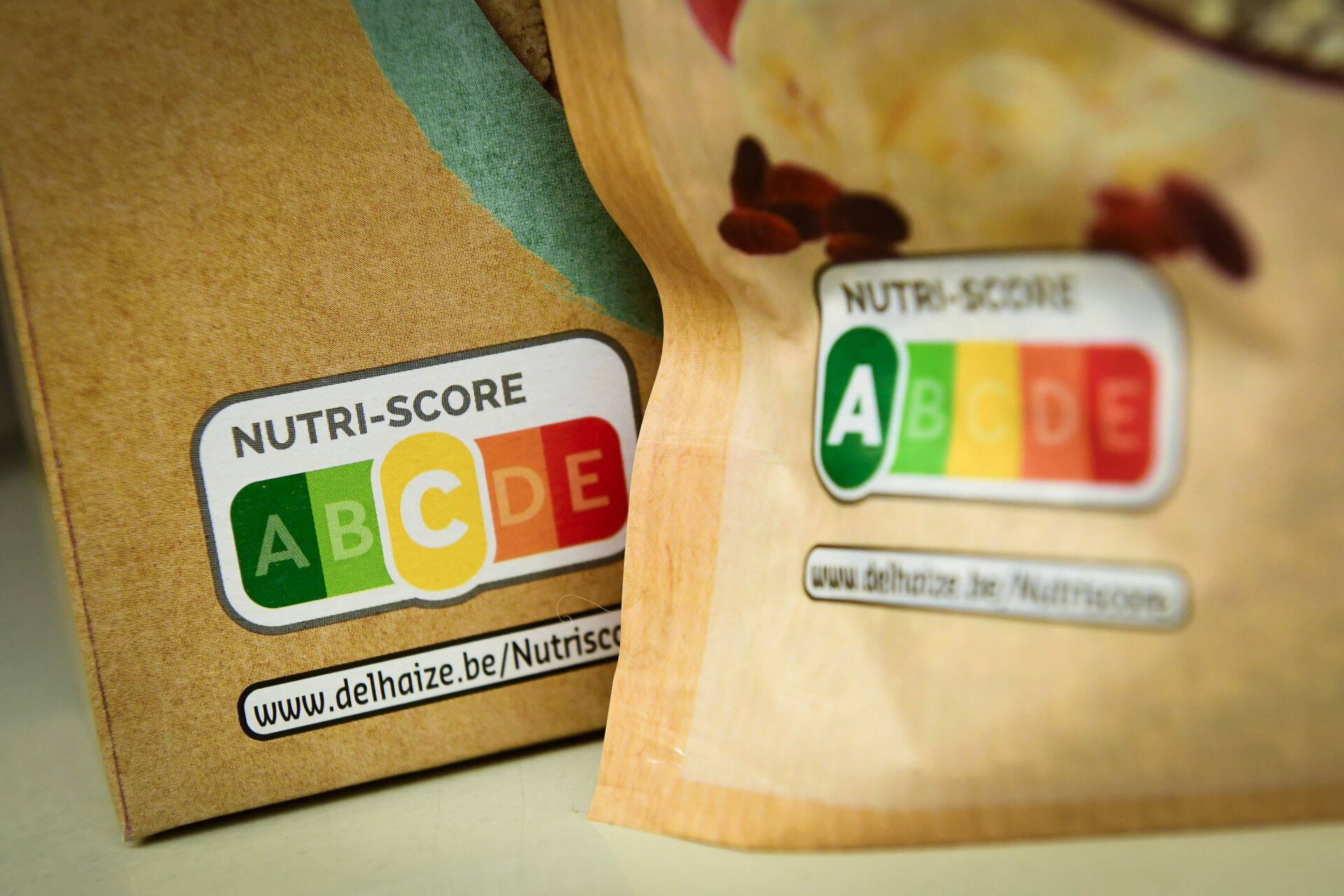 Delhaize will discontinue the 5% and 15% discount, meaning there is just one system which sees anyone spending more than €99 in one month receive a 10% on products that have been ranked highly by the Nutri-Score system in the next month.
Related News
The cap on how many discounts can be given in one month — currently set at €30 per month — will also be abolished. The simplification does mean that anyone who buys for less than €99 in one month at Delhaize will no longer receive a discount.
The selection of products has also been scaled back to only include fresh produce, from fruit and vegetables to bakery and dairy goods, as well as meat and fish products. "This change was made because we noticed that most people receiving the discount mainly bought these products."
This means that customers will no longer receive a discount for frozen products, bottles of water and soft drinks without sugar.