With the death of Queen Elizabeth II, Queen Margrethe II of Denmark is now the oldest and only female monarch in Europe. At 82, the distant cousin of the late Elizabeth has been on the throne for over 50 years.
She was meant to celebrate her 50 years on the throne, following her coronation as a 31-year-old on 14 January 1972, after the death of her father King Frederik IX. However, events for the jubilee were cancelled due to the British Queen's death, prompting many Danish pundits to comment that it was 'strange' that Denmark should stop their Queen's celebrations for someone who is not their monarch.
Margrethe shared similar traits with Elizabeth, as she refused to abdicate, despite her increasingly young age. She also married a man - the French Prince Henrik, born Henri de Laborde de Monpezat, a French diplomat and count. They met at a party in London in 1966, where Margrethe studied at the time, and they married in Denmark in 1967.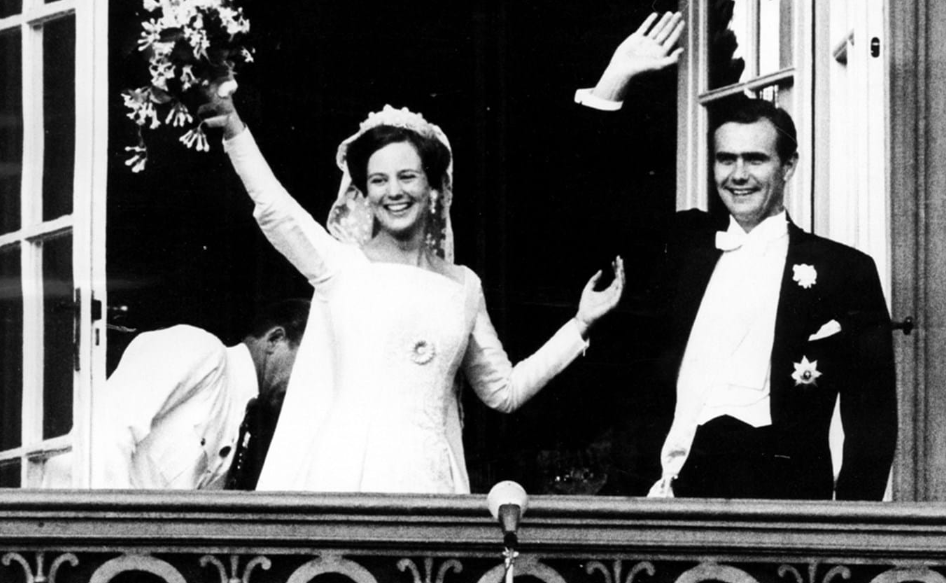 French drama
Yet the flamboyant Frenchman struggled to acclimatise to homogenous Danish society, not least because he felt unappreciated in the Queen's shadow. He wanted to become king, yet was responsible for various controversies due to his clumsy comments.
No clear role had previously been created for a prince consort, and he felt humiliated at having to stand behind his wife at public events, and later on, his firstborn son. He eventually aired his grievances in a public interview in 2002, leading to a crisis for the Royal Family. Many Danes felt his attitude was arrogant and unappreciative.
In August 2017, the prince escort announced he did not want to be buried next to his wife. It was later revealed by the court that he suffered from dementia, and he died in 2018.
Enduring popularity
Like Elizabeth II, Margrethe speaks fluent French, spending her summers in the Cayx Palace in France. Also similarly to Elizabeth, she witnessed the horrors of World War II, in which Denmark was occupied by Nazi Germany.
Her age is considered a key reason for her popularity, as she is seen as a unifying factor throughout the decades. She is an extremely popular figure, and in 2018, 80% of Danes supported the monarchy.
But this wasn't always the case. Margrethe was not a crown princess. She was the eldest of three daughters and became a crown princess in 1953 after a referendum changed the rules of succession that allowed her to become Queen. Yet, at the time, a third of Danes were against having a female monarch.
Related News
Moreover, the monarchy was floundering when she was coronated in 1972, and one in three Danes would have opted for a republic rather than a monarchy. But the Queen's professionalism would eventually win the hearts of Denmark.
Her popularity comes down to her credibility, integrity, and her sense of how society was developing, according to royal expert Ulla Terkelsen on TV2.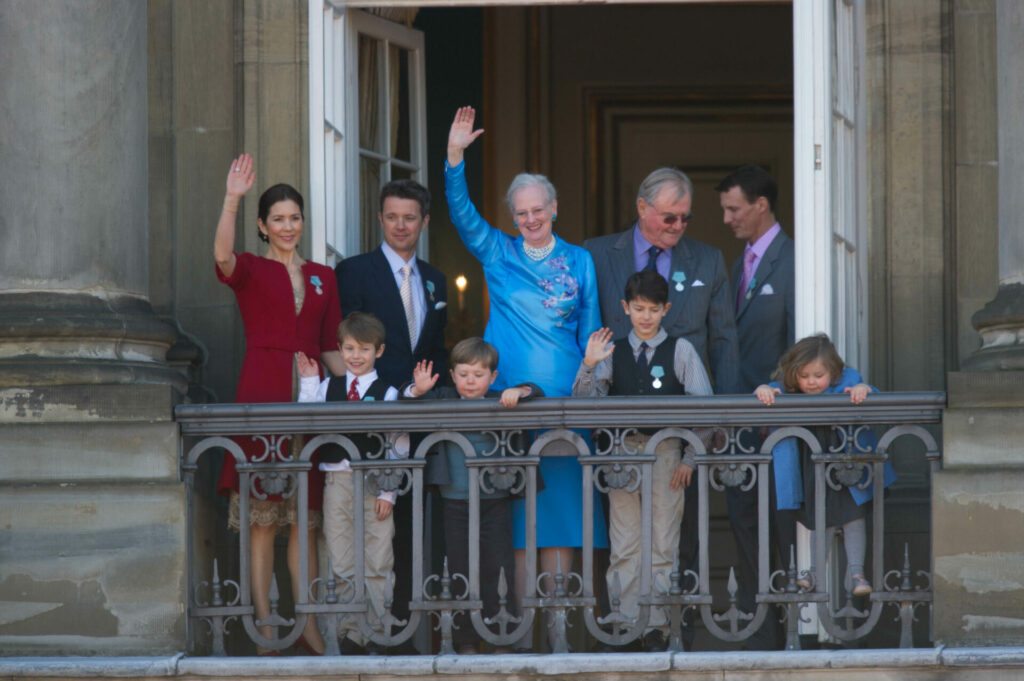 The Queen changed the rules for the public's funding of the Royal Family. As Margrethe and the prince escort had eight grandchildren, Danes were increasingly worried about having to fund the lives of all these new princes and princesses.
But in 2016, the Queen announced that only the direct royal line would receive public support and the remaining children would have to find jobs eventually when they grow up.
In addition, she let the press gain insight into the happenings of the Royal Family and made the monarchy meaningful in today's Denmark. Although she has embodied tradition and stability, the Queen modernised the Royal Family and secured its survival in the 21st century.