Photos from the hit social media account Ugly Belgian Houses are being exhibited in A Galerie on Rue de Page in Ixelles until Saturday 17 September.
Ugly houses and witty quotes. This simple recipe turned out to be a crowd-pleaser ten years ago when the creator, Hannes Coudenys (40), posted a photo for the first time. With 165,000 Instagram followers, it is fair to say that this catalogue of ugly Belgian houses has gone viral.
The exhibition runs until Saturday with the gallery open from 14:30 to 19:00 every day and free entry. Anyone arriving out of hours will be greeted with a classic Belgian garden gnome giving you the finger.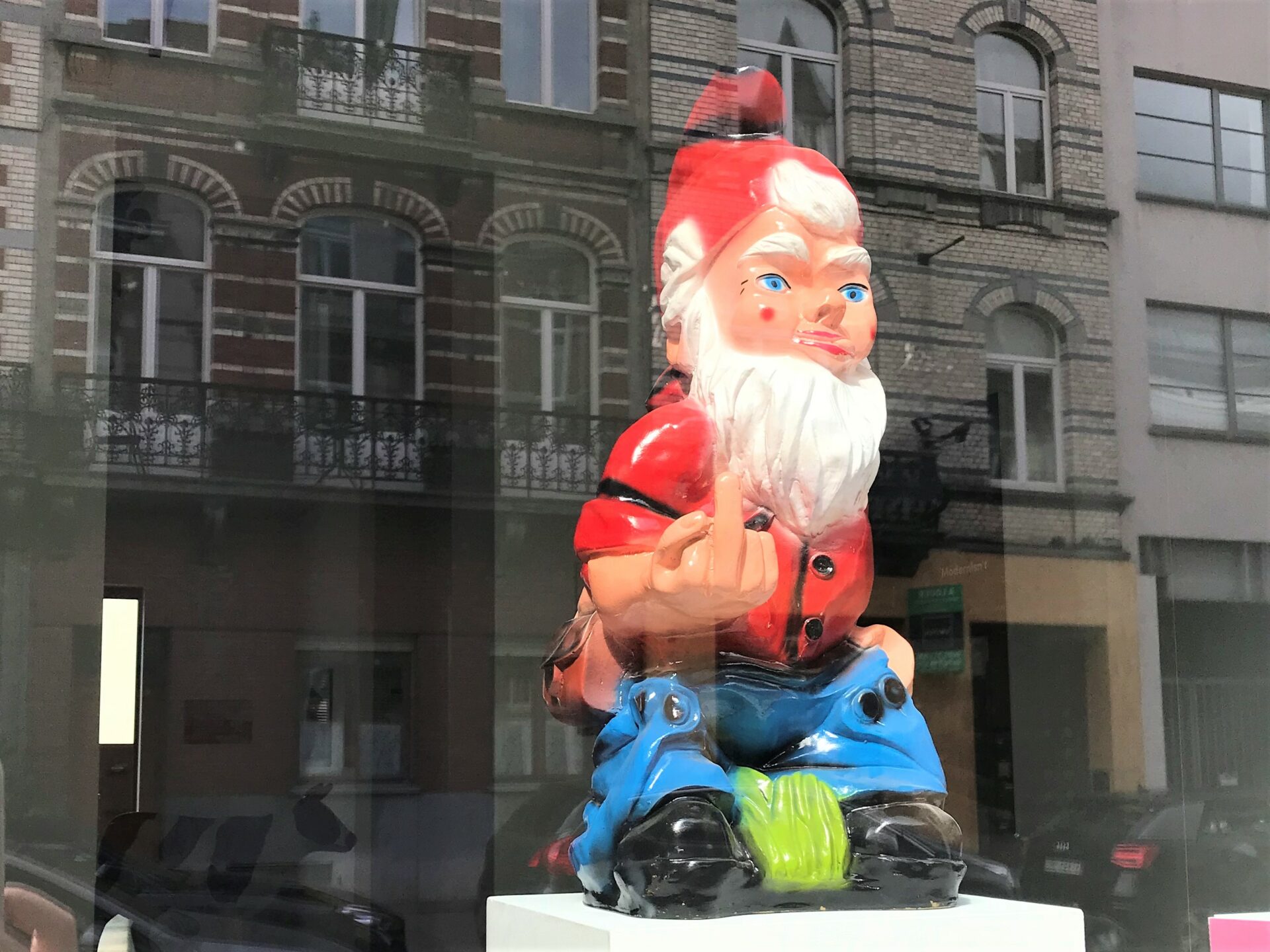 However, those arriving at the correct time will be greeted with a collection of creative and interesting architectural choices.
Designs such as a Thai-inspired house on a river – albeit in the middle of a Belgian suburb – to a house with a façade divided into four parts .
The photographs, along with their unique captions, are on sale. However, the gallery manager at A Galerie mentioned that Coudenys only sells one of each piece.
How it all began
Coudenys explained that Ugly Belgian Houses was born at a time when he was "pissed off" at Belgium. Every day when he was younger, he would commute on his bicycle and see rows of ugly houses. As he got older and the internet started gaining popularity, he decided to vent his frustrations online.
He posted a photo of a house with the thought that it would be a year-long project. That was ten years ago. "I couldn't have known what effect that would have," Hannes said. "Every day I get about two pictures sent to me and it's now become way bigger than me."
Hannes no longer hates the houses he posts: "I love the ugliness and I think it's a lot better than other more boring countries." He stresses that it's not his intention to punish Belgians for experimenting. "I like the individualism in our housing and I hope it will stay that way."
Does it run in Belgians' blood?
Hannes has a few theories about why many Belgians seem so keen to make bold architectural statements (as can be seen in the over 2000 pictures that have been posted). One is that Belgians just do not actually care what people think of them, as long as they are happy.
Another is that Belgians take advantage of the varying local housing laws to play with stylistic convention: "We have a lot of housing rules but they are different in every city. If you have the right connections or persistence you can mostly get what you want."
Lastly, he muses that Belgians might all share DNA with Belgian surrealist artist, René Magritte.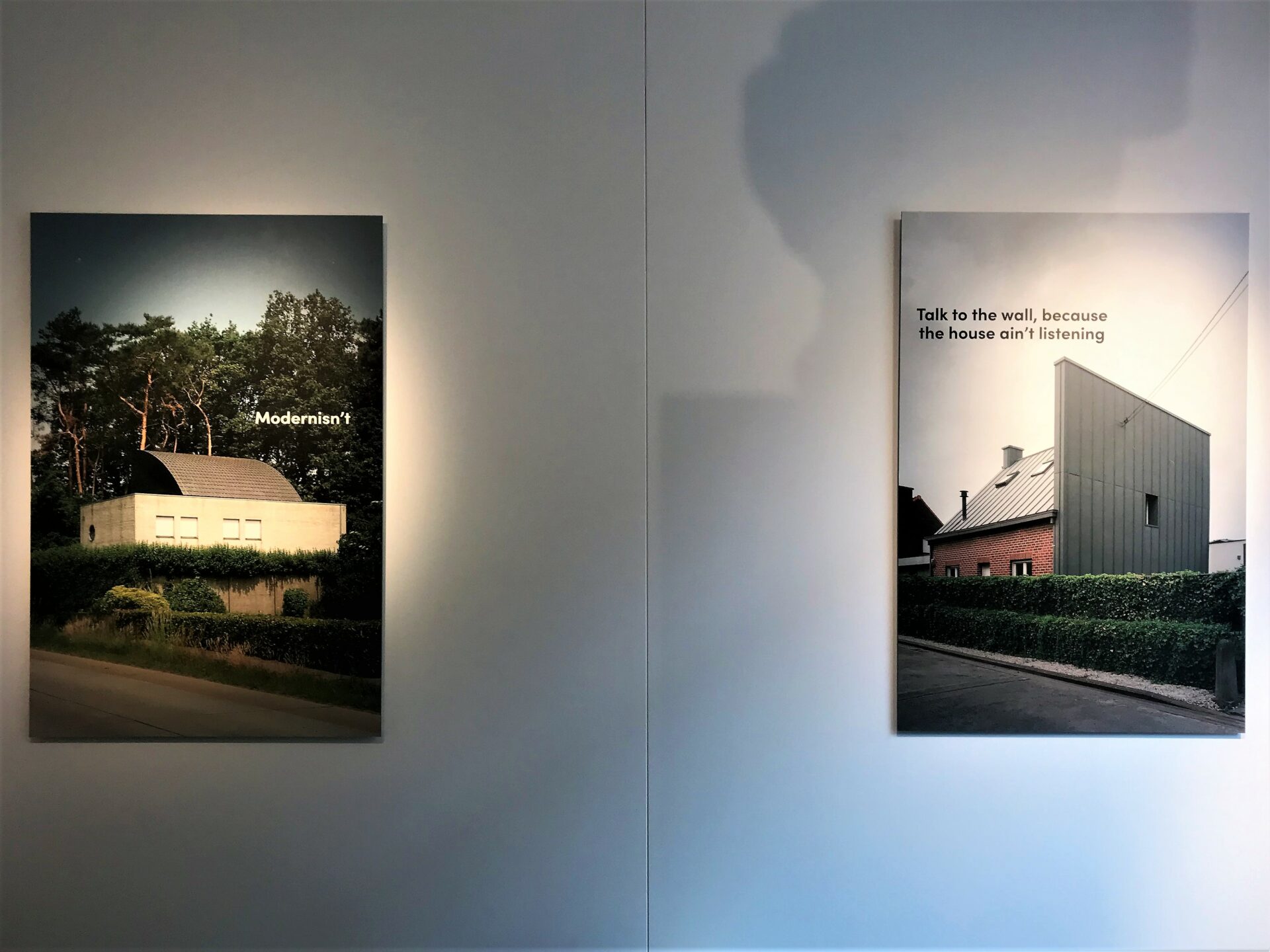 Whatever the reason, it cannot be denied that there are some interesting houses around Belgium that deserve to be documented.