People can no longer join the queue in London to say goodbye to Queen Elizabeth II, ahead of Monday morning's state funeral at Westminster Abbey.
The British government indicated on Twitter shortly after 11.30 pm Sunday that there was no more capacity for visitors, and that the queue was therefore closed to new arrivals.
Authorities have been urging people to not try to join the queue anymore.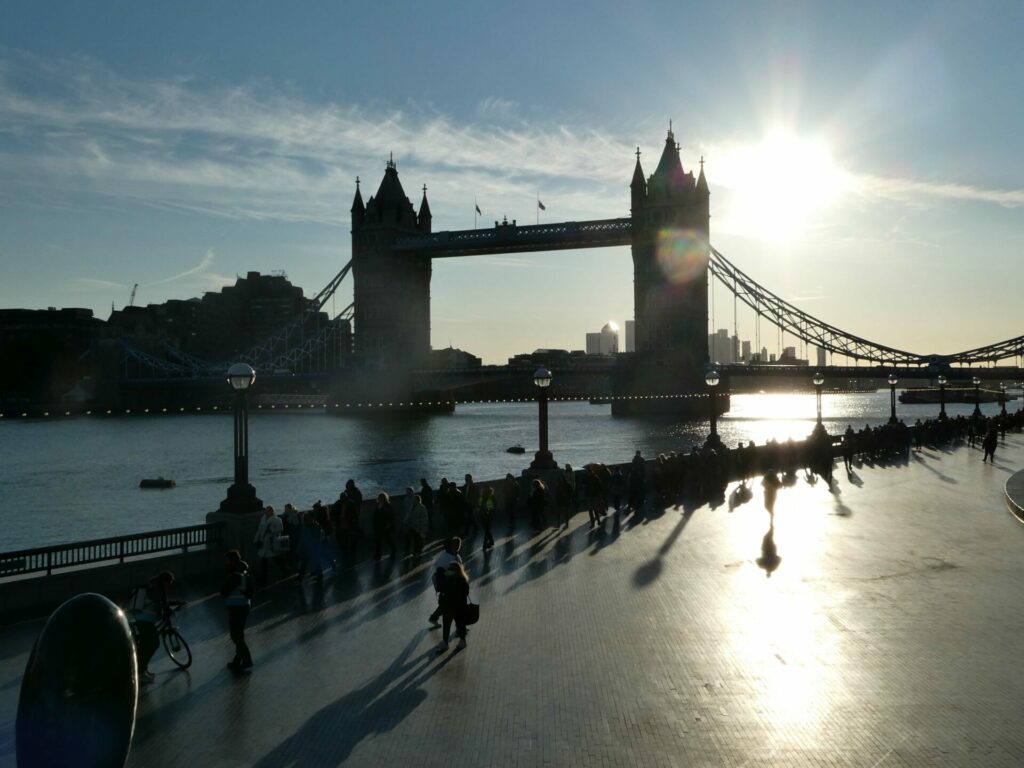 There will be staff along the route to oversee this. The coffin of the Queen, who died on September 8 at the age of 96, has been in Westminster Hall since Wednesday.
Several thousand people took the opportunity to pay their respects to their monarch, queuing for hours in a queue of several kilometres.
The public had until Monday, 6:30 am UK time, to collect their thoughts and pay their respects.
The funeral of Elizabeth II is taking place at Westminster Abbey in London at 11 am local time on Monday. The remains will then be transferred to Windsor Castle.