Russian troops struck the Pivdennoukrainsk nuclear power plant in Mykolaiv, southern Ukraine, early on Monday. The power station's three reactors have not been damaged and are still working normally, reports Ukraine's state nuclear operator Energoatom.
Shells are reported to have landed 300 metres away from the reactor building and damaged several nearby buildings within the plant shortly after midnight. The attack also damaged a nearby hydroelectric power plant and power cables.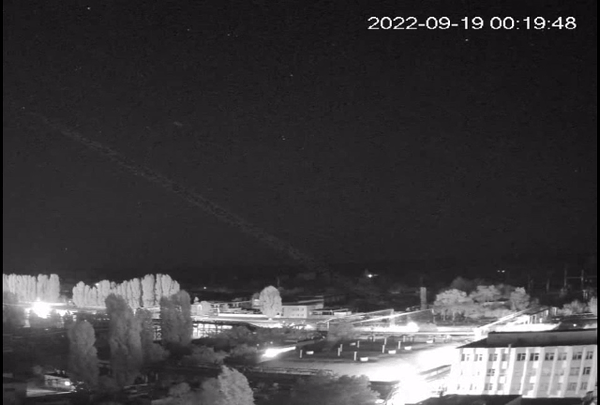 "Currently, all three power units of the PNPP (Pivdennoukrainsk Nuclear Power Plants) are operating normally. Fortunately, there were no casualties among the station staff," Energoatom said in a statement.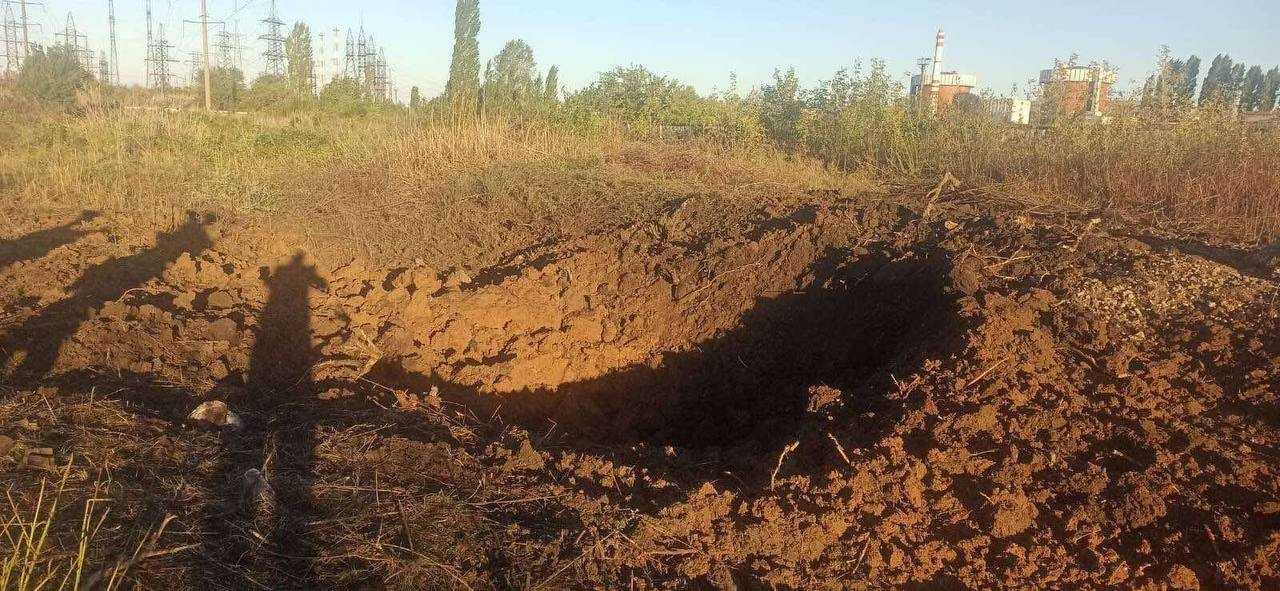 The nuclear operator published two photographs appearing to show damage caused by shelling, with one photo featuring an extremely large crater reported to have been caused by Russian shelling.
Related News
Commenting on the strike on Telegram, Ukraine's President Volodymyr Zelenskyy stated Russia "endangers the whole world" with its shelling of nuclear facilities. Western authorities have repeatedly called on Russia to stop strikes against nuclear facilities.
At Europe's largest nuclear power plant in Zaporizhzhia, under control by Russian occupying forces since early March, constant shelling has forced Ukrainian authorities to shut down all of the plant's reactors.
In September, international observers from the International Atomic Energy Agency (IAEA) assessed the damage done to the Zaporizhzhia power plant, noting that the physical integrity of the plant had been "violated" which risked the security of the plant.