On the occasion of EU Mobility Week, a series of visuals was created to show what some of Europe's capital cities would look like if they were designed to focus on people rather than cars.
This year, European Mobility Week started on Friday 16 September and will run until World Car Free Day on Thursday 22 September. The week aims to raise awareness around sustainable urban mobility.
"Our cities can be transformed if we think about transport differently," said Co-Founder and CEO of Dott, Henri Moissinac, in a press release, adding that shared e-bikes and scooters offer environmentally friendly alternatives.
"Supported by the right infrastructure, efficient, safe and affordable travel is possible without needing cars," Moissinac said. For this reason, the company created the visuals of car-free cities. The designs are intended to "create discussion" and "inspire a future where city centres are unlocked from the congestion and pollution of private cars."
(continues below photos)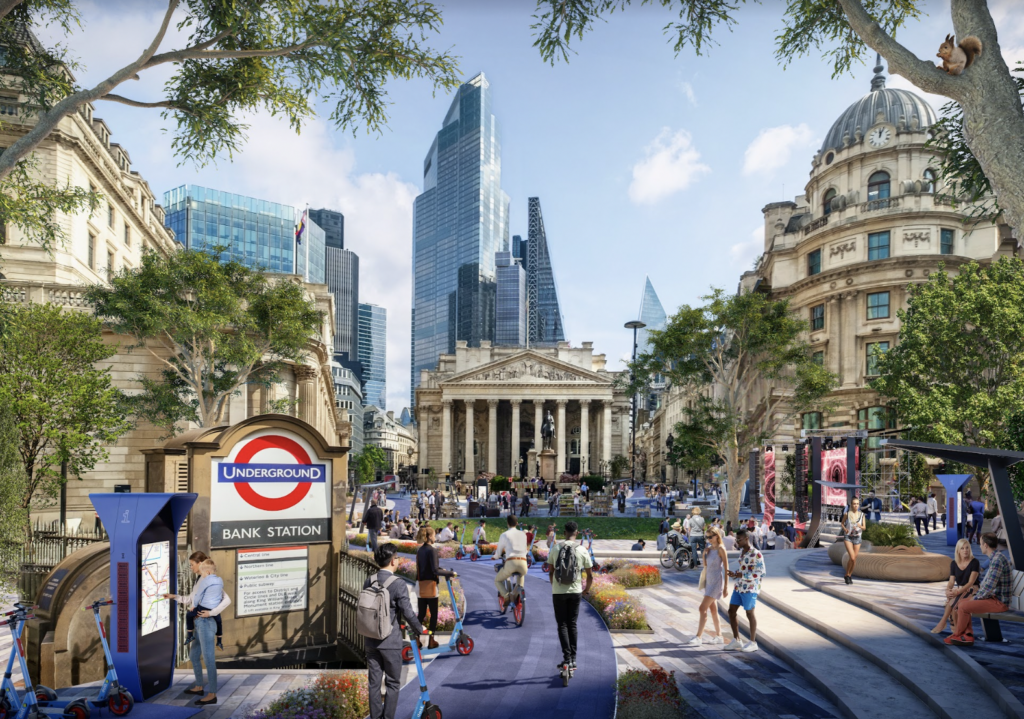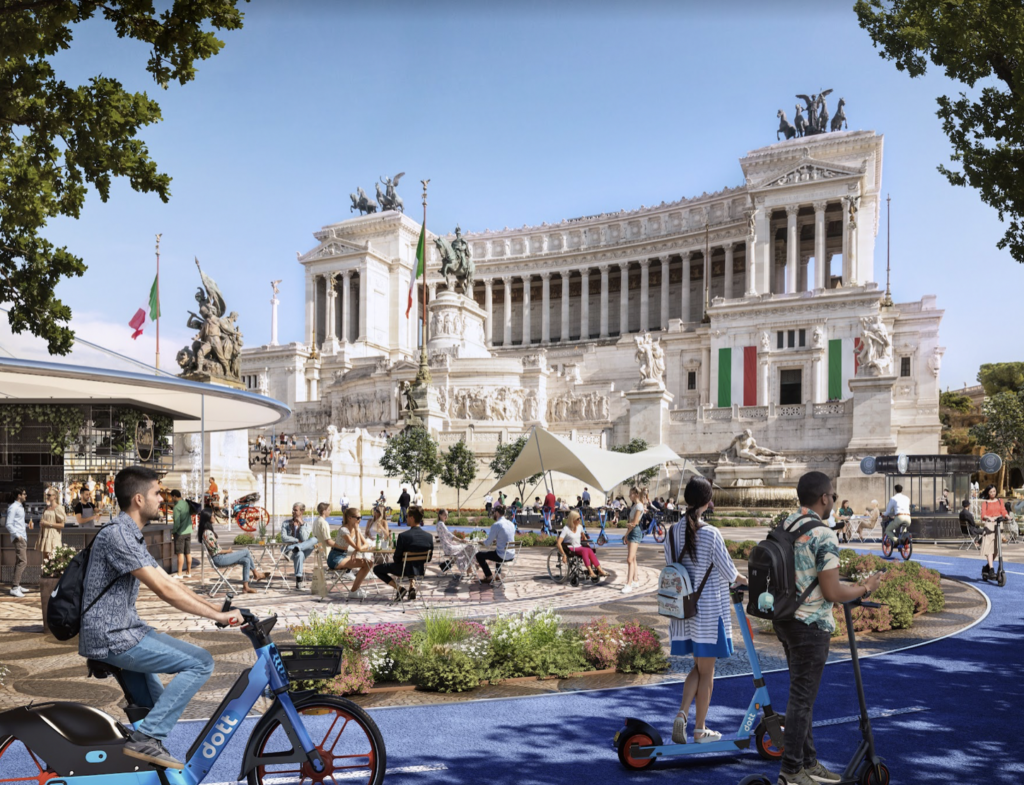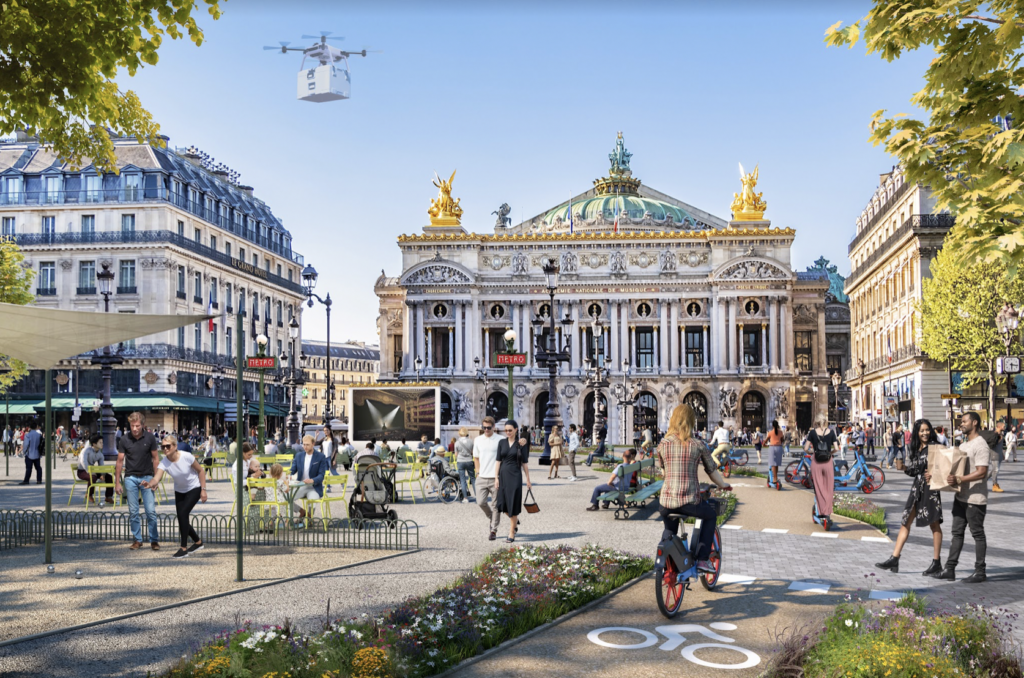 For Brussels, the visual features a range of ideas to improve living in the city, with public art and sculpture making the spaces more vibrant and open-air markets and shops and cafes taking precedence. Floral displays make reference to the Brussels Flower Carpet.
The visuals of the other cities incorporate shaded spaces for respite from future heatwaves, an integrated performance space and planted greenery and nature (London), a screen showing the interior of the Opera house, public seating, shade, use of paving and turf (Paris), and an open-air public cafe to admire the famous architecture from, shaded areas, planting and greenery (Rome).
Related News
On Sunday 19 September, the annual Car Free Sunday took place in Brussels, with cars forbidden from circulating within the region – giving free rein to pedestrians, cyclists, and people on scooters or roller skates.
"Each year, the same question comes up: should we organise more initiatives of this kind? I am currently in discussion with the municipalities to see if this is something we could agree on," said Brussels Mobility Minister Elke Van den Brandt. "So far, they are showing themselves to be cautiously positive."