Looking to take your living space to the next level? Find your new favorite luxury candle within the Baobab Collection.
The Baobab Collection's Origin Story
The Baobab Collection isn't just any ordinary candle company. This prestigious line was first introduced in 2002 in Tanzania, and the brand has only continued to expand since then. Baobab Collection takes inspiration from your favorite destinations around the world and transforms them into the scents of your dreams. Whether you choose candles or diffusers, you can't go wrong.
Nowadays, the line is developed in Belgium, a country known for its creative and unique culture. All materials used to produce Baobab Collection's products are ethically sourced throughout Europe, with mineral wax from Germany, leather from Italy, glass from Poland, and natural scents from Grasse.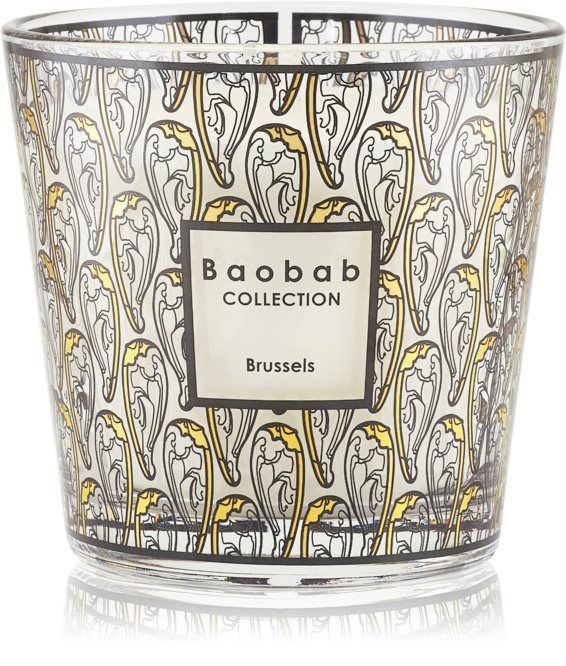 Each candle is entirely handmade, meaning every product is just a bit one-of-a-kind. The glass your candle comes in is hand-blown by an experienced glassblower, and the wax is hand-poured by professional candle makers. A single black ribbon with the Baobab Collection logo is then tied over the glass as a classic final touch. Craftsmanship is an essential aspect of the Baobab Collection, and they refuse to lower their high standards.
The Baobab Collection's Top Products
If you're new to Baobab Collection, you may be wondering which product to try first. Regardless of what you pick, you really can't go wrong. However, here are the top-selling products sold by Baobab Collection.
My First Baobab Paris
My First Baobab Paris is a single-wicked candle reminiscent of Paris. This candle is designed in powder pink and gold and has notes of tulips, linden path, and chestnuts.
Rainforest Amazonia Totem
The Rainforest Amazonia Totem is a diffuser set made from blue, brown, and turquoise opaline glass. This perfume contains notes of bergamot, green tea, and atlas cedar.
Women
A simple title for an extraordinary product. Women is a candle line developed in 2018 to support the BIG Against Breast Cancer Foundation. This product has hints of magnolia, rose, and musk.
Black Pearls
For a more chic appearance, consider Black Pearls. Black Pearls is a candle line made from black and white hand-blown glass. This product contains notes of black rose and ginger.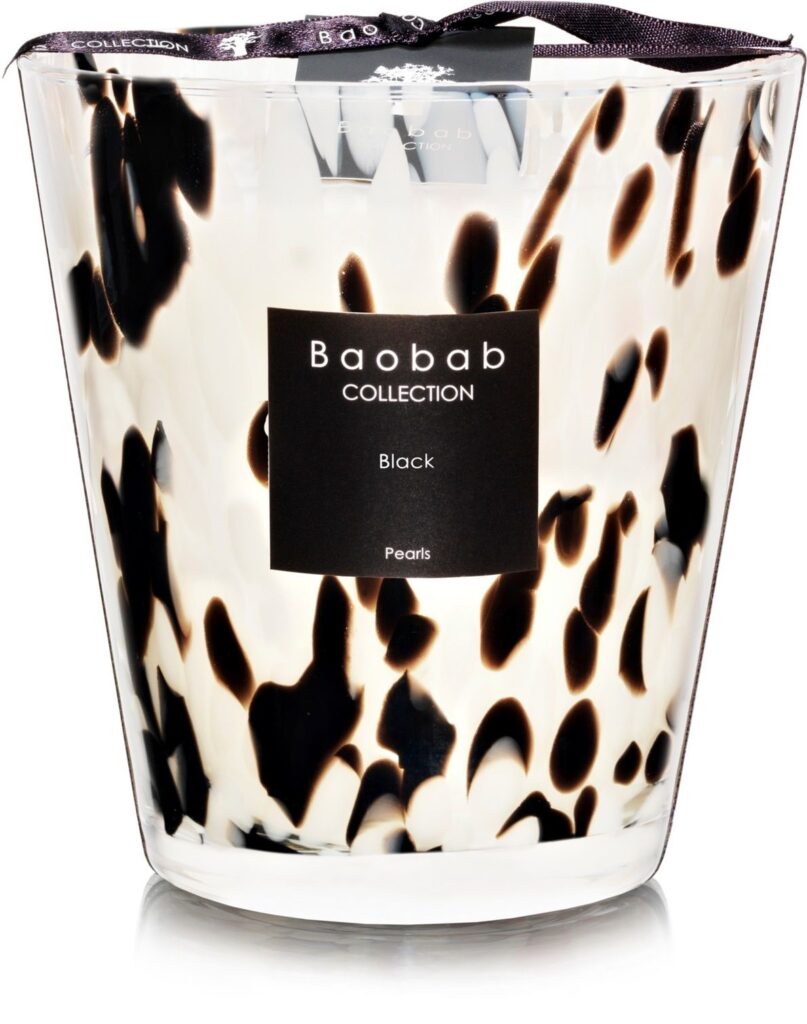 All Seasons Madagascar Vanilla
Baobab Collection's best-selling collection is the All Seasons collection. This collection is inspired by the wild landscape of Africa, including the island of Madagascar. Its Madagascar Vanilla candle has hints of frangipani tree and vanilla.
White Pearls Totem
The White Pearls Totem set is a diffuser set that combines powder pink and frosty white. It contains the essences of white musk and jasmine.
Conclusion
If you're looking for a classic addition to your living space, value yourself and try a Baobab Collection candle. With their high-quality products and one-of-a-kind scent combinations, you'll be impressed with any product you decide to incorporate into your living space. With just one sampling, Baobab Collection will transport you to a place of luxury beyond your wildest dreams.